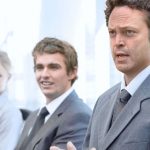 How often have you seen job descriptions asking for "more than 3 years experience"? For many new graduates, this…
Read More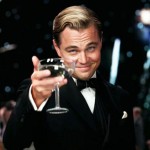 Just last week the internet exploded with meme after meme of Leonardo DiCaprio winning his first Oscar! Never has…
Read More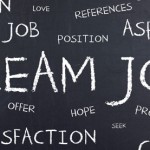 Building your job search strategies is not always an easy process. First, you should understand the current job market…
Read More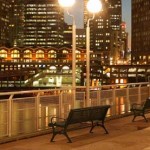 Despite what some of you may think job hunting during the holiday season is not such a bad thing….
Read More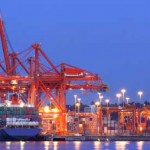 It's hard to believe that once again we are reaching the end of the year and looking towards the…
Read More
You went through the application processes; you attended a number of interviews and finally got a great job offer….
Read More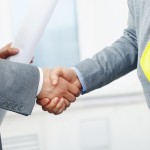 Most students don't realize the importance of thinking like an employer or a recruiting manager and imagining what it's…
Read More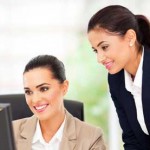 If you're considering going back to school or continuing your education after high school, you should think about a…
Read More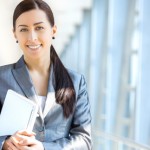 Phone interviews are becoming increasingly popular and for the 21st century job seeker it's critical to know how to…
Read More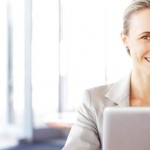 Soft skills are usually not the first thing we think of when determining what makes us an appealing job…
Read More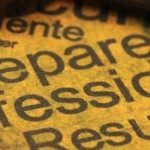 The concept of digital resumes is quite new, and many job seekers might not see its importance just yet….
Read More
Get Program Information
What will I receive?
One of our Educational Advisors will follow up to ensure your questions are answered and set up a meeting
An invitation to attend an information session and tour one of our campuses
Detailed course syllabus, course information, and pricing details
Updates regarding networking and possible hiring opportunities