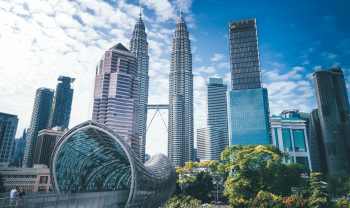 Since the release of our Structural and Building Technology Diploma program, we have had a plethora of questions come…
Read More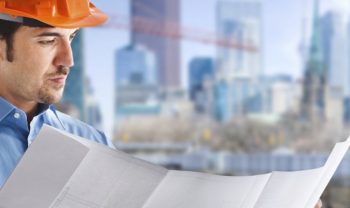 So, you want to be in the engineering field. Engineers are responsible for much of infrastructure that our modern…
Read More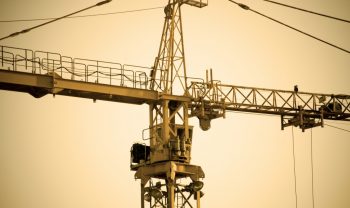 Are you considering finding work right after high school? Want a good job without spending four years in college?…
Read More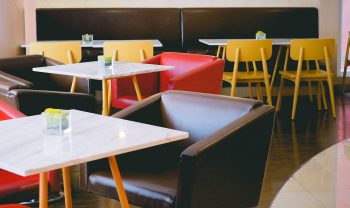 Working in hospitality can take one in a variety of directions. As we've discussed in previous blog posts, you…
Read More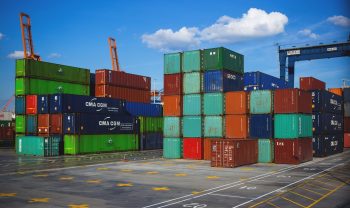 In a society where education and Canadian certification is important to employers, many students think that it takes too…
Read More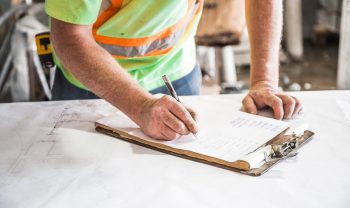 Interested in a construction career? Find out about the Top 10 Highest Paying Construction Careers, what they do and…
Read More
The time comes for any student approaching graduation to begin searching for hospitality jobs when they finally finish school.
Read More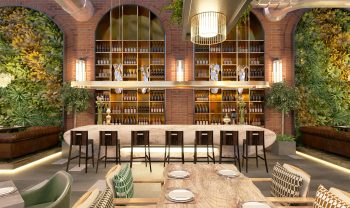 Vancouver has been globally renowned in the past decade for being one of the most livable cities in the…
Read More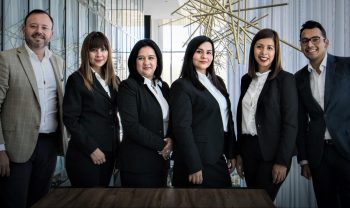 You did your search. You looked for the perfect program that matches your skills and interests, all while ultimately…
Read More
Get Program Information
What will I receive?
One of our Educational Advisors will follow up to ensure your questions are answered and set up a meeting
An invitation to attend an information session and tour one of our campuses
Detailed course syllabus, course information, and pricing details
Updates regarding networking and possible hiring opportunities