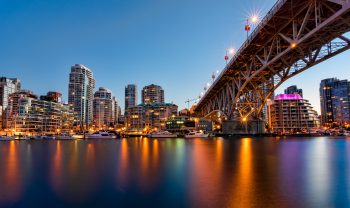 "The Scientist Explores What is, the Engineer Creates What Has Never Been"
Read More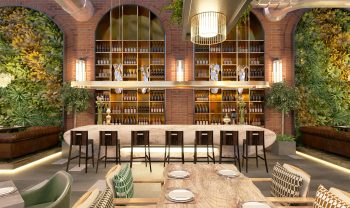 Vancouver has been globally renowned in the past decade for being one of the most livable cities in the…
Read More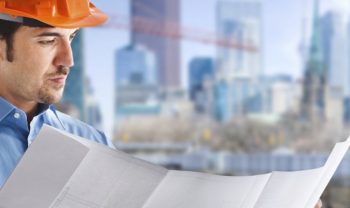 Turn your ideas from thoughts to real-life builds. Theodore von Karman once said, 'The scientist explores what is, the…
Read More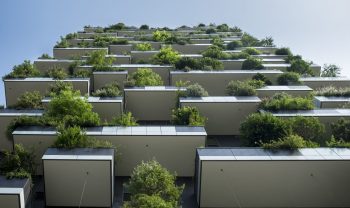 With the alarm bells of climate change constantly ringing, scientists the world over are urging countries to embrace and…
Read More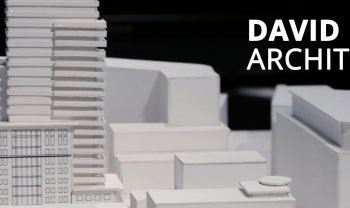 Meet David Mah, owner and founder of his own company David Mah Architect!
Read More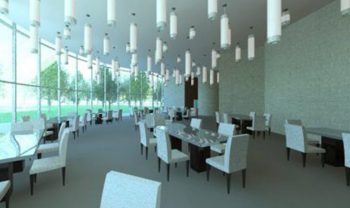 Do you wish you could be a Drafting Technician? We've put together these student projects to get your architecture imagination going!
Read More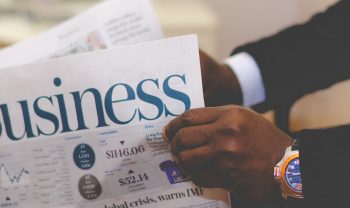 It's been said before that a career in accounting and payroll is only exciting to those who are "good…
Read More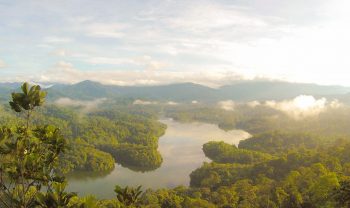 A few days ago, we celebrated Earth Day which is geared towards a global effort in environmental awareness and…
Read More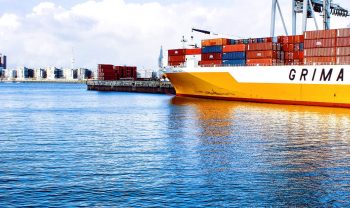 If you're a potential student pondering your options for programs, there's a good chance you might have overlooked the…
Read More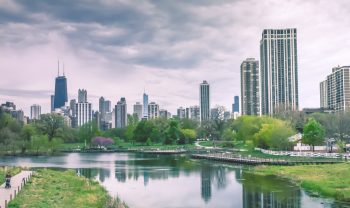 Canada's push toward a greener economy is well-documented. Many provinces, especially British Columbia, have implemented programs geared toward reducing…
Read More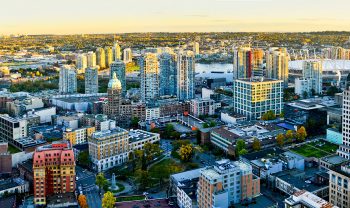 To this date, Vancouver is home to some of the most iconic landmarks with famous architects such as Arthur…
Read More
Get Program Information
What will I receive?
One of our Educational Advisors will follow up to ensure your questions are answered and set up a meeting
An invitation to attend an information session and tour one of our campuses
Detailed course syllabus, course information, and pricing details
Updates regarding networking and possible hiring opportunities