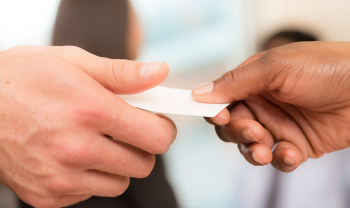 Brighton College's Quick Tips video series provides some helpful tips and hints for your daily use!
Read More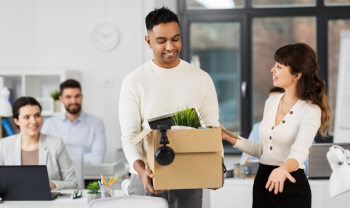 You went through the application process, had several interviews, and ultimately received a fantastic job offer. What comes next?…
Read More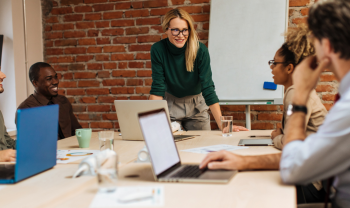 If you're thinking about returning to school or continuing your education after high school, consider a program with a…
Read More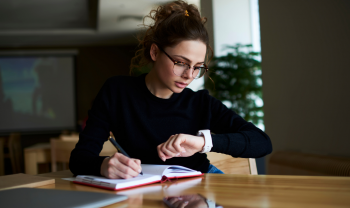 Managing your time and keeping your priorities straight are two of the most crucial soft skills you can develop,…
Read More
Phone interviews are becoming increasingly popular and are often used as a way for employers to weed out applicants…
Read More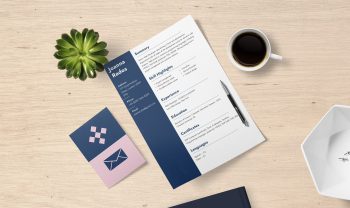 An increasing number of hiring managers are using online tools for their hiring process and sometimes recruit candidates just…
Read More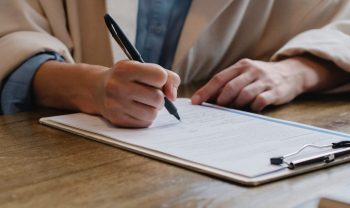 Read More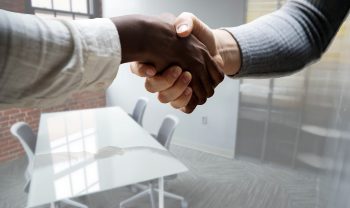 Cover letters are an essential hiring tool for most hiring managers; job applicants should realize that the cover letter…
Read More
Read More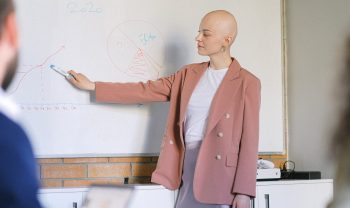 Read More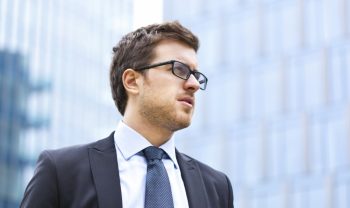 An internship is a type of meaningful and practical work that is related to a student's field of study….
Read More
Get Program Information
What will I receive?
One of our Educational Advisors will follow up to ensure your questions are answered and set up a meeting
An invitation to attend an information session and tour one of our campuses
Detailed course syllabus, course information, and pricing details
Updates regarding networking and possible hiring opportunities