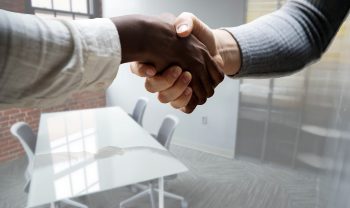 Cover letters are an essential hiring tool for most hiring managers; job applicants should realize that the cover letter…
Read More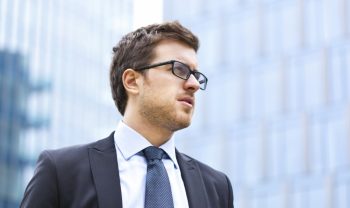 An internship is a type of meaningful and practical work that is related to a student's field of study….
Read More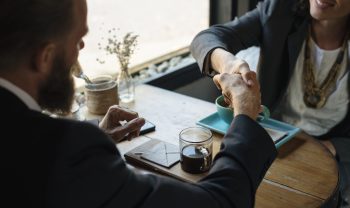 Do you get nervous during job interviews? Does the idea of being in an interview make your palms sweaty…
Read More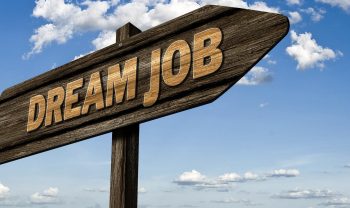 If you're currently looking to find a new career path, you're probably spending quite a bit of time on…
Read More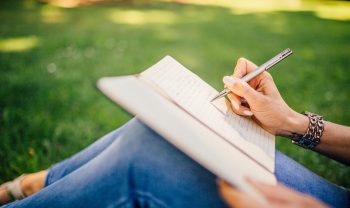 Whether you are an avid goal setter or someone who has always needed encouragement to achieve your goals, you…
Read More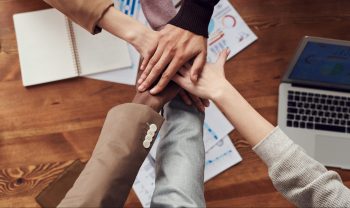 Soft skills are usually not the first thing we think of when determining what makes us an appealing job…
Read More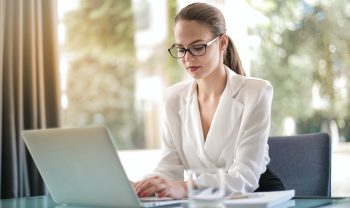 Never been to a group interview before? Don't panic. There are a few essential group interview tips that will help you prepare and stand out.
Read More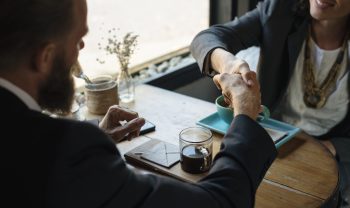 Read More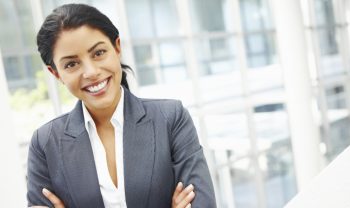 Brighton College graduates have a wide range of career options available. With so many options, it can be difficult…
Read More
What is an informational interview? The informational interview is a type of info session put into motion by a…
Read More
Get Program Information
What will I receive?
One of our Educational Advisors will follow up to ensure your questions are answered and set up a meeting
An invitation to attend an information session and tour one of our campuses
Detailed course syllabus, course information, and pricing details
Updates regarding networking and possible hiring opportunities