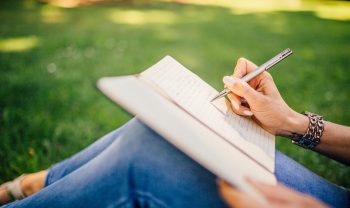 Setting and achieving goals is a crucial aspect of personal and professional development, and the concept of S.M.A.R.T.E.R. goals…
Read More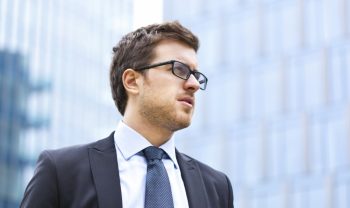 An internship is a type of meaningful and practical work that is related to a student's field of study….
Read More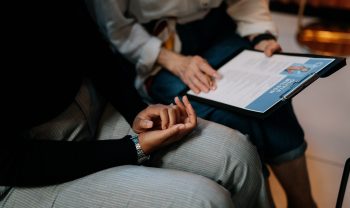 Most employers require some type of work experience before hiring an individual, but an individual needs experience before getting…
Read More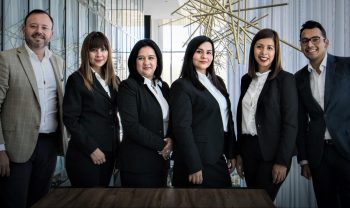 You did your search. You looked for the perfect program that matches your skills and interests, all while ultimately…
Read More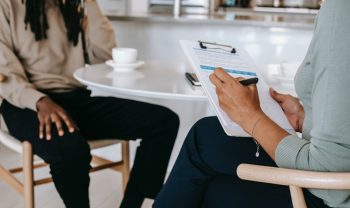 The statements "tell me about yourself" or "walk me through your resume" are all too common in most interview…
Read More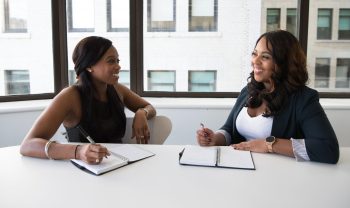 How often have you seen job descriptions asking for "more than 3 years experience"? For many new graduates, this…
Read More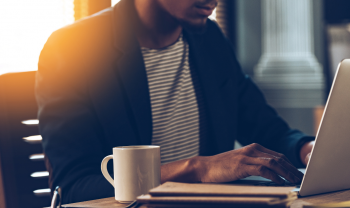 Are you feeling unfulfilled and underpaid in your current job? Do you dream of a career change that not…
Read More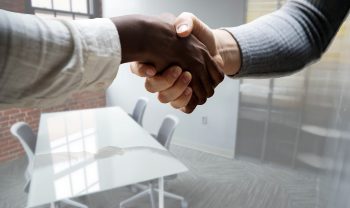 Cover letters are an essential hiring tool for most hiring managers; job applicants should realize that the cover letter…
Read More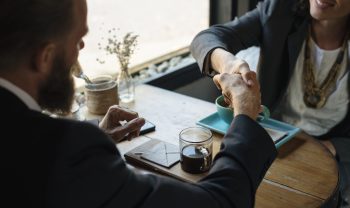 Do you get nervous during job interviews? Does the idea of being in an interview make your palms sweaty…
Read More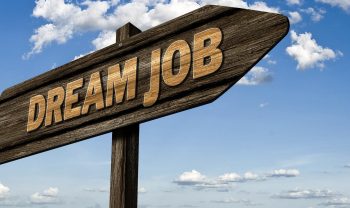 If you're currently looking to find a new career path, you're probably spending quite a bit of time on…
Read More
Get Program Information
What will I receive?
One of our Educational Advisors will follow up to ensure your questions are answered and set up a meeting
An invitation to attend an information session and tour one of our campuses
Detailed course syllabus, course information, and pricing details
Updates regarding networking and possible hiring opportunities