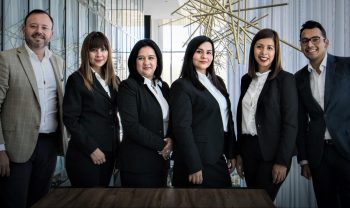 You did your search. You looked for the perfect program that matches your skills and interests, all while ultimately…
Read More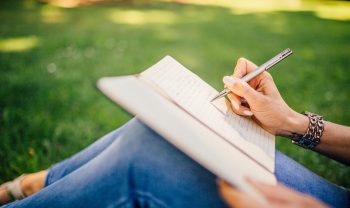 Whether you are an avid goal setter or someone who has always needed encouragement to achieve your goals, you…
Read More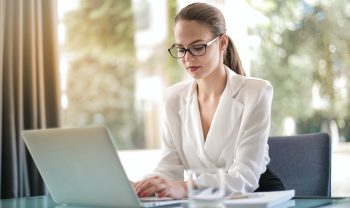 Never been to a group interview before? Don't panic. There are a few essential group interview tips that will help you prepare and stand out.
Read More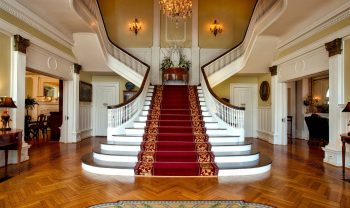 The hospitality industry across BC, while currently stagnant, is expected to flourish once the pandemic has ended and society…
Read More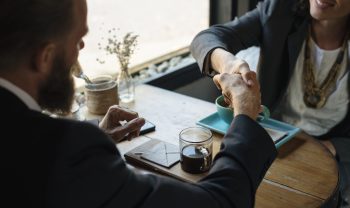 Read More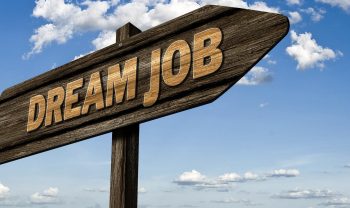 If you're currently looking to find a new career path, you're probably spending quite a bit of time on…
Read More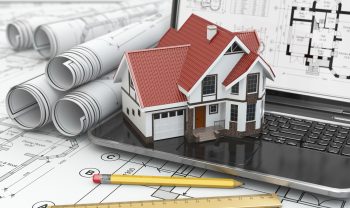 Looking at the Drafting and Design sector will provide some key information for graduates and current students who are…
Read More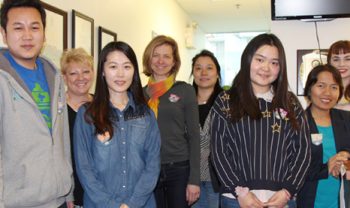 The statements "tell me about yourself" or "walk me through your resume" are all too common in most interview…
Read More
Get Program Information
What will I receive?
One of our Educational Advisors will follow up to ensure your questions are answered and set up a meeting
An invitation to attend an information session and tour one of our campuses
Detailed course syllabus, course information, and pricing details
Updates regarding networking and possible hiring opportunities