How often have you seen job descriptions asking for "more than 3 years experience"? For many new graduates, this phrase is one of the most disheartening things to read when applying for new jobs. You may find yourself in a loop of:
---
"How can I get work experience from a job if I can't get the job due to a lack of work experience?"
---
What many don't realize is that this phrase is known as the "permission paradox" shouldn't deter you from applying. In fact, this should make you think about how to supplement work experience using your own unique talents, resources, and knowledge.
So I urge you to start challenging these "+3 years of experience" job descriptions with several reasons as to why you should still apply.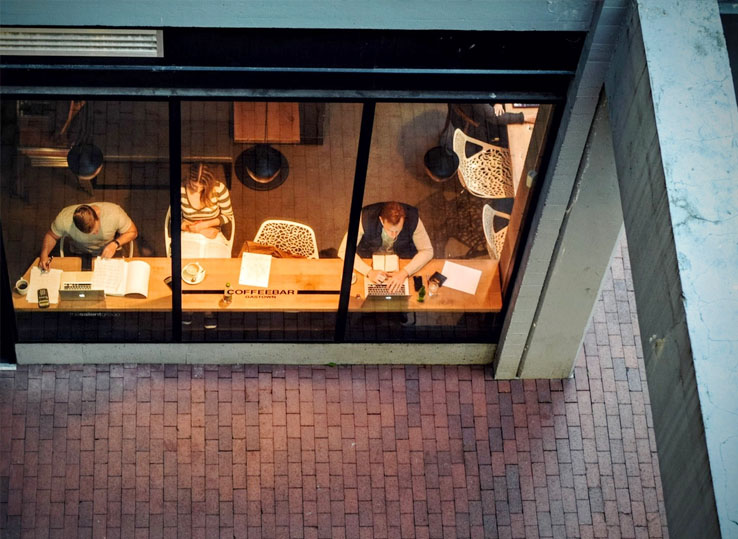 1. The company may be short-staffed and need employees
The main and obvious reason why companies hire employees is to fill positions. They want someone who can do the job and your goal is to showcase that you can fulfill that role. You also have to remember that one job is only a part of a larger organization with each member contributing as a whole.
During an interview, don't miss the opportunity to ask about how soon they'll select a candidate or how long they've been talent hunting.
Use this knowledge as a way to get to know more about the company and show that you understand that this job means you're part of a team. Highlight how well you've worked with others in the past either in school or during your own time.
Urgency creates the need to hire talent so take advantage of this by applying and following up when you can.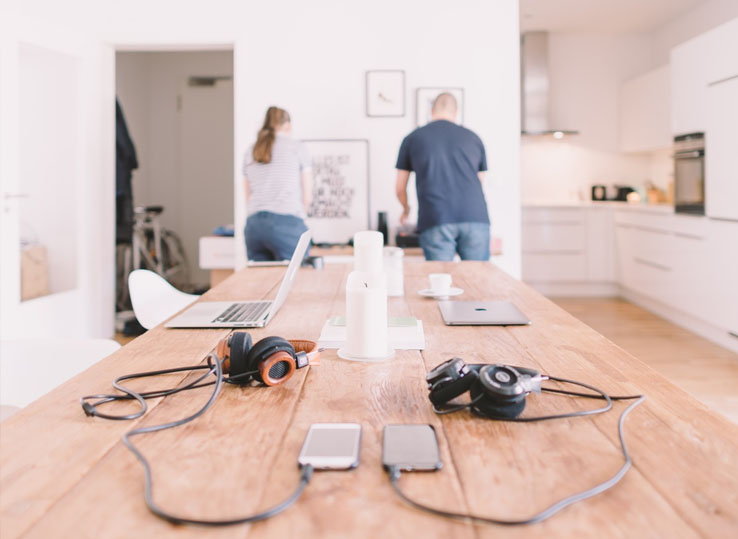 2. Years of experience is ideal but not always required
Many times, you'll come across the word "ideal" in job descriptions that should be your first hint as to what the company is looking for. Let's face the reality:
There is no such thing as the perfect employee.
Everyone has a collection of talents and traits they succeed in. These are all things we've learned over time and the most important skill to showcase is your ability to learn. It's easy to say that you're a quick learner but you have to give examples.
For instance, did you manage to pick up new software in only a week? Did you teach yourself how to manage and run a blogging site? When it's time to come face-to-face with a hiring manager, focus on the experience that you DO have.
Use these as a starting point to explain your transferable skills and how they pertain to the job. The more concrete you make your examples, the better they resonate with the hiring manager.
Employees can always be trained and evolve over time. Even though you may not have the years of work experience up front, don't discredit your talent and willingness to learn.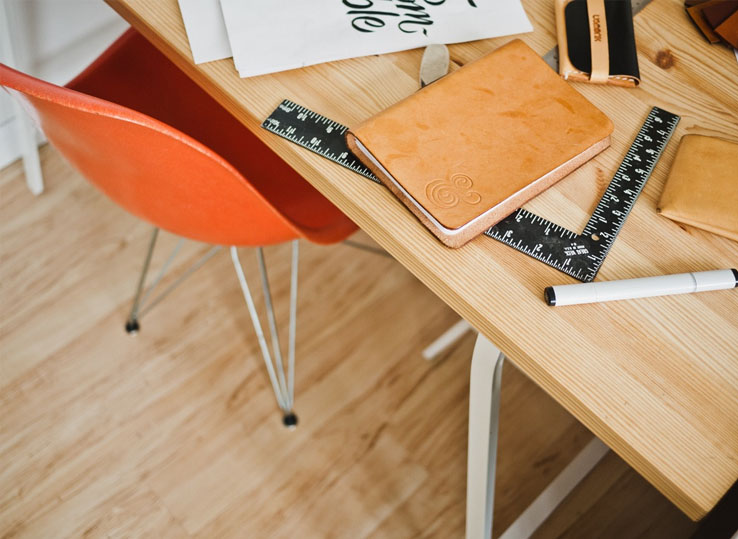 3. Job interviews can direct you where to get more training/experience 
Let's say you grit your teeth and send in your application hoping for the best. You receive a phone call and come to your interview only for the employer to tell you that you don't have enough experience.
One follow up question to ask is what other skills and experience are they looking for? Is there anything that you can potentially improve on? Try sending a follow-up email after applying and thank them for the opportunity while also asking about your interview performance. Open yourself up to feedback so that you can start improving your skills.
If the employer wants more hands-on experience, there are several options to help build your credentials. Find a career college or vocational training school that condenses the skills you need so that you gain valuable experience in a shorter time frame.
Use this opportunity to build a relationship with the employer because even though you may not be hired today, you may just be the first person on their list when they're scouting for future talent.
Don't let "more than 3 years experience" job descriptions deter you from applying. Instead, submit your resume and cover letter, and make a compelling case for why you are the right fit for the company. Highlight your perseverance, work ethic, and unique personality traits that make you valuable beyond just the years of experience. Remember, with the right attitude, willingness to learn, and proactive approach to gaining additional skills, you can overcome the "permission paradox" and land your dream job.