Deciding to become an architectural technician is a fulfilling career choice; it's an exciting industry, it pays well, and you'll make a significant and lasting contribution to communities.
With a passion for creative design, drafting and construction, you'll have what it takes to start acquiring the skill set necessary for a successful career. If you're interested in a career in the architectural field, you'll need a strong foundation in the following areas:
1. AutoCAD:
A standard software in the industry, having a strong foundation in AutoCAD is one of the most essential skill sets for architectural technicians. Technicians can create drawings in 2-dimensional environments as well as 3-dimensional models, of a building's interior and exterior.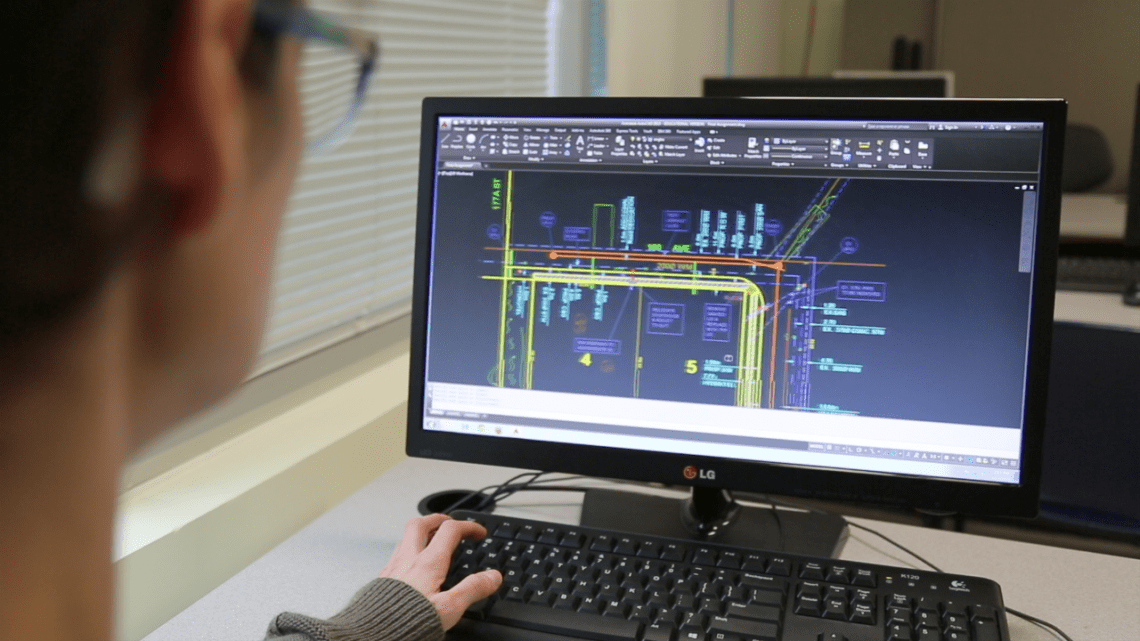 2. Sketch Up:
Another important industry specific software, technicians typically use Sketch Up to create architectural building components and models with rendering effects. Knowing proper sketching techniques is essential to this field, as well as knowing how to create land topography, exterior walls, paint styles, roof models, interior layouts and sectioning.
3. Revit Architecture:
Revit Architecture is a standard software often used for parametric building design and project documentation. Building commercial models, residential buildings, 3D walkthroughs and other basic structures is necessary for this career path.
4. Building Code:
Building code varies from country to country, and even province to province, and is essential to comply with city bylaws. Knowing the building construction code standards in the area, as well as design specifications, structural standards and related information, will ensure the buildings you help design are safe, durable, and structurally sound.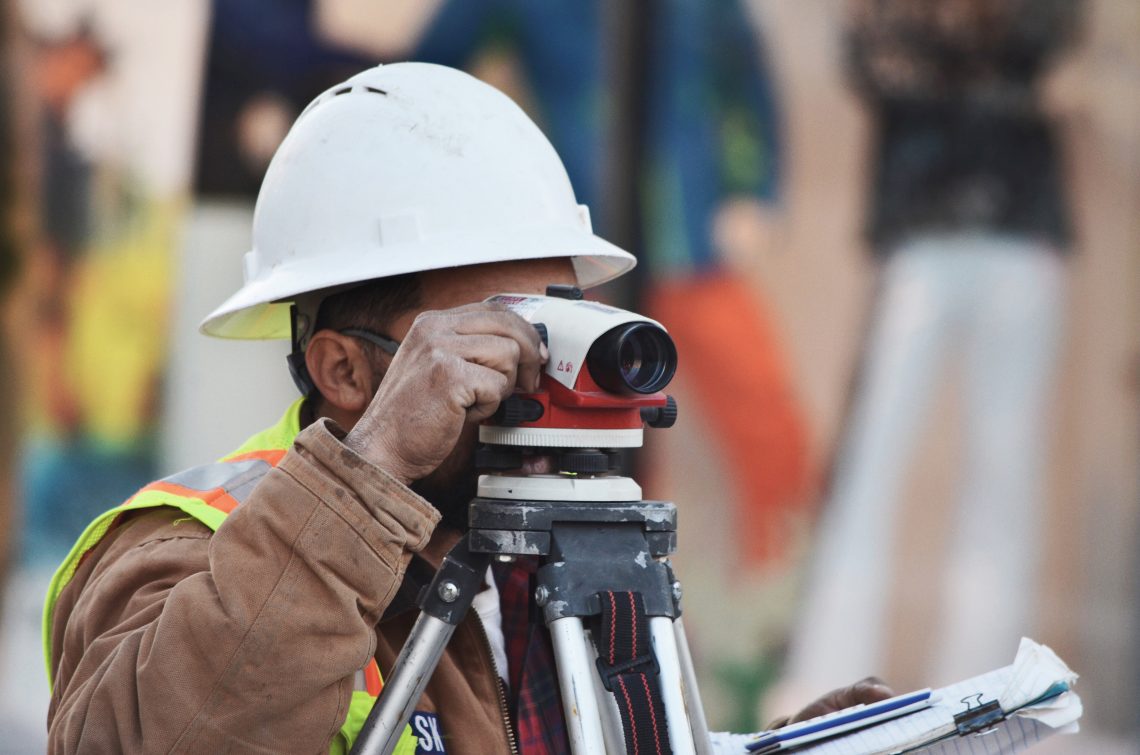 5. Building Science and Construction:
A strong understanding of the physical relationships between a building's interior and exterior assemblies will help you stand out in your job hunt. Knowing not only the foundations of building science, but the assemblies, performance, properties of elements and how they interact with the building will help you in decision making.
6. Building Piping and Electrical Services:
Building piping design as well as electrical services layout are important aspects of the overall building design and construction. In every building, you need to have water supply system, wastewater collection system and provide power for lighting, appliance, heating and cooling systems. Understanding how these work and how they affect one another is essential to producing a safe building.
Wondering how you can gain these skills and start a career as an architectural technician? Brighton College specializes in Building, Engineering and Construction Technology (BET) programs designed to give you the best training in AutoCAD, Revit, Sketchup, building code, building science, electrical systems and more!
For more information call 604-430-5608 or fill out the form below.