Do you get nervous during job interviews?
Does the idea of being in an interview make your palms sweaty and your throat dry?
If you have ever felt nervous during an interview, you know how it can make you stumble on answers and slow the conversation down. Try practicing with mock interview questions and reviewing a pre-interview checklist before your next big interview.
To show your interest, try to tailor your responses to what you know and learn about the company through prior research and any questions you can think to ask during your interview. Knowing what their Human Resources personnel is looking for will help you stand out as a viable candidate more than just talking about your personal skills.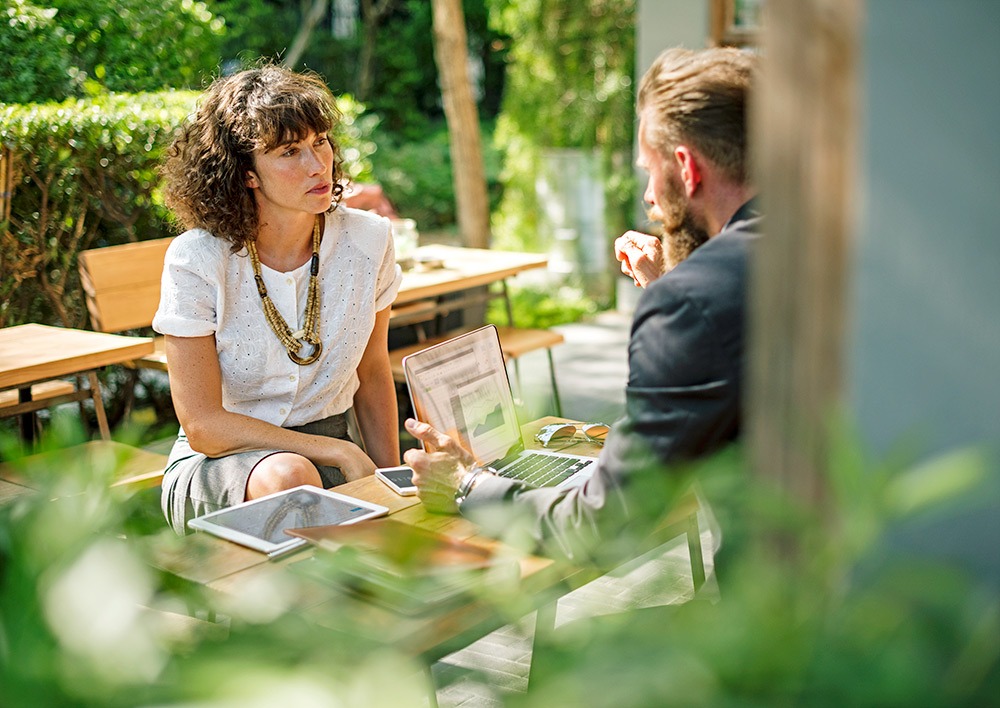 Grab a classmate or a friend to help you run a mock interview and ask them to give you some honest feedback on your performance. Here are some standard interview questions to help you get started. Tailor your mock interview to the company you are interviewing with by altering these questions or adding a few that align with the job description and responsibilities.
Mock Interview Questions
1. Tell us a bit about yourself
Deliver your elevator pitch by briefly summarizing the following (in 1-2 minutes):
your career aspirations
why you decided to pursue a career in your current field of study
your relevant work & volunteer experience (if no relevant experience, you can speak about transferable skills)
any notable achievements (with your previous employers, extracurricular engagements, awards, and recognition)
an interesting, non-work related fact about yourself
2. Why are you interested in working with our organization?
do your research and identify areas that appeal and connect with you (e.g. values, career progression opportunities)
let the interviewer know that you are there to learn /obtain valuable work experience and would love to contribute as much as possible to their organization
3. What assets can you bring to our company? Why are you the best fit for this position?
discuss a couple of your top strengths which will enable you to be successful in this position or maximize your contribution to the company
be ready to back them up with an example of work/personal life
4. Tell me about a time when you had to deal with multiple priorities within a strict timeline. How did you handle the situation?
employers usually prefer candidates who can multitask and prioritize
when you are overloaded with work, be sure to seek help from your colleagues/supervisor to ensure the tasks you are responsible for can be completed by the deadline so it doesn't impact the organization's bottom line
5. Tell me about a time when you had to deal with a difficult customer or coworker. What did you do and what was the outcome?
focus your discussion on how you were able to resolve the problem in a way that reflects your values and integrity; employers would like to know that you are someone who is capable of turning a difficult situation around
6. Tell me about a time when you went above and beyond to help someone out?
the purpose of this question is to gauge if you are the type of person who would go the extra mile to "wow" people (this could happen anywhere: at work, in the community or at home) as most employers prefer candidates who take initiatives to make other's lives better through the tiniest gestures
7. How does working in this role and for our organization help you achieve your personal and career goals?
reinforce how the organization can benefit from having you on their team (e.g. your value-add) while you are given a chance to move your career forward
be sure to come off as being humble and appreciative but be confident at the same time
8. How do you deal with negative feedback?
you will likely receive "negative" feedback at some point in your career (colleague, a manager or even a customer); be sure to keep an open-mind to all kinds of feedback (especially the constructive ones), learn from them and deal with them in a professional manner
don't take such feedback personally but do take it seriously as a means to improve your work in the future
9. Why did you leave your previous employment?
focus on the positive takeaways from each experience you have as this suggested you are someone who is forward-looking and sees the bigger picture
highlight the accomplishments achieve at your previous job and emphasize you are looking for new challenges (e.g. career advancement)
10. What is one of your weaknesses and what have you done to improve on it?
this question gauges your level of self-awareness as well as if you are someone who is proactive about making improvements
try to spin it so that your "weakness" can be seen as a strength, but don't be too obvious about it
11. Do you have any questions for us?
be sure to prepare a couple of "smart" questions to ask the interviewers as this shows your interest and sincerity about this opportunity (e.g. seek clarification in the job responsibilities, training and development opportunities, growth/development goals or challenges the organization is facing in which you may be able to assist with)
it's also important to obtain more information on the company culture as it's important for you to be able to fit in with the team in order to be successful in the long run
Download a print version to share with your partner or to write your notes on.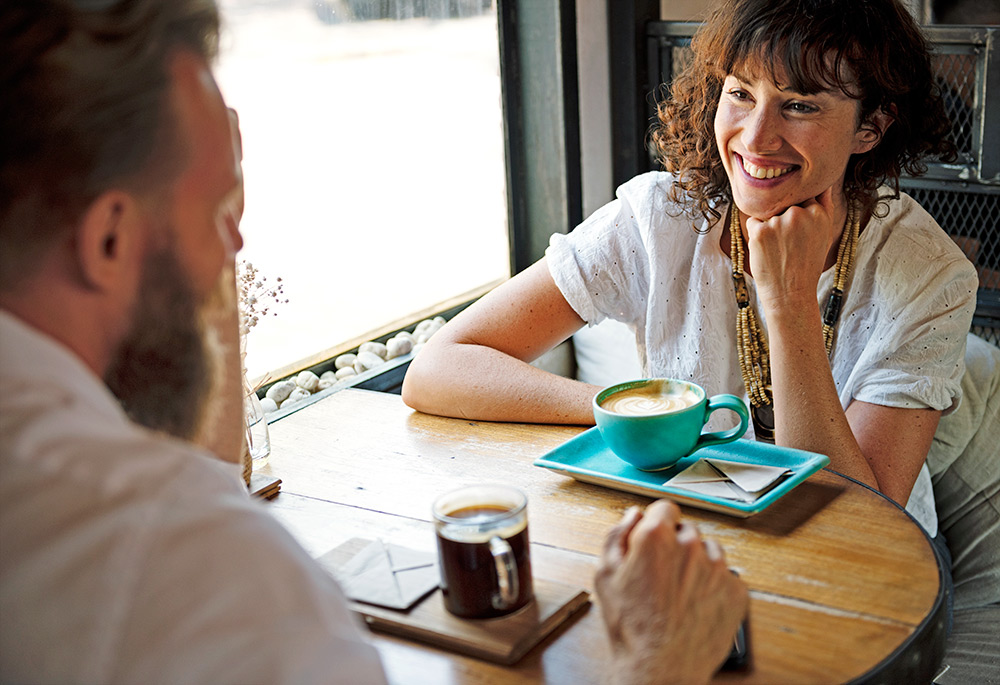 Ensure that you are well-prepared for whatever could happen during an interview. This includes the time before and after the actual face-to-face interview or virtual interview takes place. Use our pre-interview checklist and etiquette tips to organize and prepare yourself.
Pre-Interview Checklist
Research the company well (company's website, Glassdoor reviews, LinkedIn / Facebook presence); familiarize yourself with their products and services, as well as their culture
Dress in a way that's both professional and appropriate for the organization's culture (e.g. business smart works for most organizations while some IT companies have a casual dress code)
Have a few hard copies of your customized resume (and cover letter) ready; bring your portfolio/work samples if appropriate
Familiarize yourself with the interview location (always arrive 10-15 minutes early)
Prepare your elevator speech
Rehearse the potential interview questions
Be confident and remember to smile!
Prepare your list of professional references (at least 3, ideally those you've interacted with in a professional setting and would have decent knowledge about your competencies – e.g. immediate managers/supervisors, colleagues, instructors)
Download a print version to keep you prepared.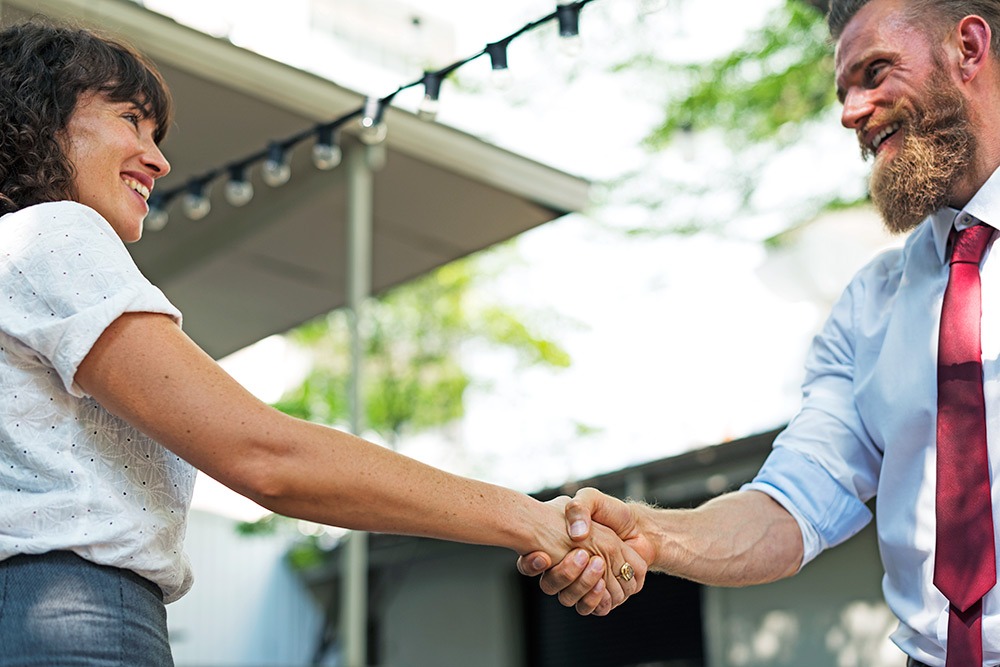 Interview Etiquette Tips
Ensure you have a firm handshake, but don't squeeze tight.
Make sure your cell phone is turned off, not on vibrate. Vibrations can still be heard and cause a distraction mid-interview.
Sit up straight and lean slightly forward. Don't cross your arms or legs and watch for nervous ticks like playing with your hair, fiddling with your fingers, or tapping the table/floor.
Take notes during your interview to convey sincere interest and to give yourself a chance to jot down a question to ask at the appropriate time.
Ensure you have a few questions for them as well. Ask about the type of work the position requires, the office culture, what a typical day in this role looks like, and the typical career path of someone who holds this position.
Send a thank you note, via email if you need to but not a voicemail, to show common courtesy and keep your name in front of those who interviewed you.
With these practice questions and interview tips, you will be properly prepared and extra confident heading into your next big interview. Just remember, practice makes perfect!