By Brighton College on March 27th, 2012

in

Human Resources, Local News
---
A career in Human Resources is one that opens many doors. Most Human Resources professionals find themselves employed by medium to large size companies that are well established and in need of a department that handles hiring, leads administration, and other employment standards and procedures tasks. Jobs in HR in Vancouver and BC are abundant and are expected to remain a constant in the next 10 years.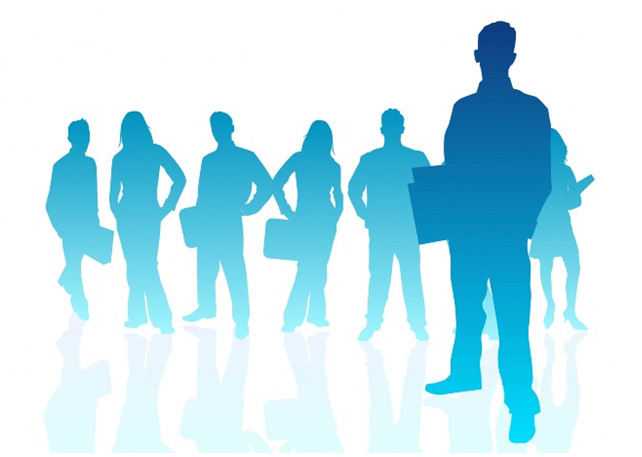 Wages:
Entry level wages for professionals pursuing Human Resources careers range from $14.00 per hour on the low end and up to $27.00 per hour and higher after the appropriate level of experience and training has been met. Wages in this profession continue to progress upwards even past the 10 and 15 year mark and are expected to remain at their current level or slightly increase in B.C.'s professional landscape.
Outlook:
If you're currently pursuing a career in Human Resources, you'll want to focus on the appropriate certification, like a Human Resources diploma that can help you secure a position as a Human Resources professional. With the proper training and education, professionals who want to see how this industry evolves have nothing to worry about. In B.C. there are growing companies that are expanding in size at an acceptable rate, those are the companies that generally create jobs in Human Resources.
Job Titles:
If you're looking for Human Resources jobs, you'll most likely come across these roles in your hunt:
Human Resources Assistant
Human Resources Clerk
Human Resources Officer
Human Resources Executive
Human Resources Coordinator
VP of Human Resources
& Many More
These are just a few examples of the types of careers in Human Resources that can be obtained with a proper career focused HR diploma program.
Skills Required:
For Human Resources professionals there are several skills that are required for them to be successful in their careers, they include academic, technical, and social skills that provide a solid foundation for advancement in this field. When you have a job in HR, it's important to be organized, efficient, and have strong communication skills, both verbal and written. A solid understanding of employment practices, standards, procedures, processes, and regulations are definitely a focus for HR professionals.