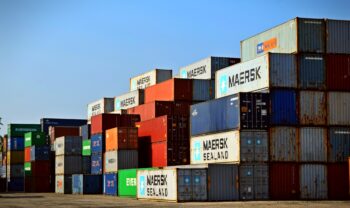 In today's globalized world, international trade plays a crucial role in connecting economies and fostering growth. Behind the scenes…
Read More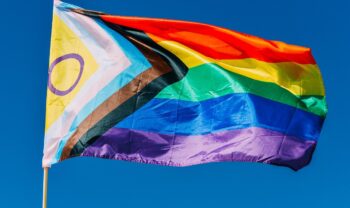 Pride Month is a time of celebration, reflection, and recognition of the LGBTQ+ community. It serves as a reminder…
Read More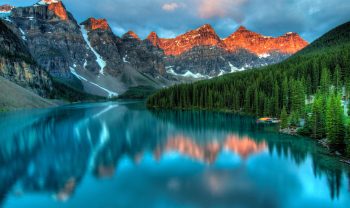 Canadian Citizen Week is an annual event that runs from May 22 to May 28, and holds great significance in…
Read More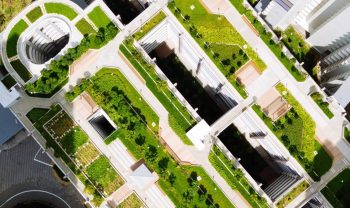 Green buildings help reduce carbon, water, energy, and waste. The environmental benefits are clear, but what about the other advantages? Read on to find out.
Read More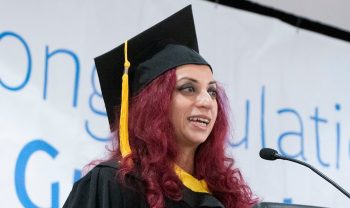 Dawn Madonna Rozario Architectural Design & Building Technician VALEDICTORIAN, October 2022 Graduation Junior Drafter, Siber Façade Group Meet Dawn…
Read More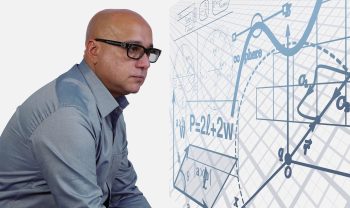 Embracing the decision to return to education as a mature student can be both exhilarating and challenging. Whether you're…
Read More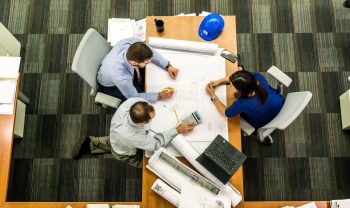 Civil engineering technicians play a vital role in the design, development, and construction of infrastructure projects. They work alongside…
Read More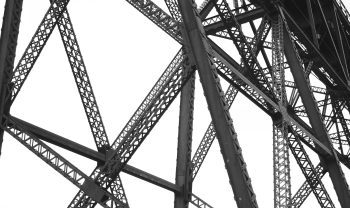 In the realm of architectural and engineering industries, the role of a structural and building design technician is pivotal….
Read More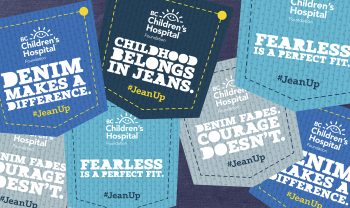 Get ready to put on your favorite denim jeans and participate in BC Children's Hospital Foundation's annual fundraising campaign,…
Read More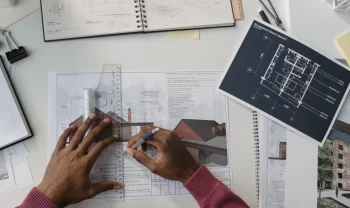 Have you ever been fascinated by the science behind how buildings can withstand the weight of their own structure?…
Read More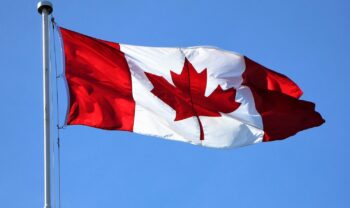 The Government of Canada has recently announced a new initiative to support students pursuing higher education by providing…
Read More
Get Program Information
What will I receive?
One of our Educational Advisors will follow up to ensure your questions are answered and set up a meeting
An invitation to attend an information session and tour one of our campuses
Detailed course syllabus, course information, and pricing details
Updates regarding networking and possible hiring opportunities