In the realm of architectural and engineering industries, the role of a structural and building design technician is pivotal. These skilled professionals play a crucial role in translating design concepts into tangible structures, utilizing advanced technology and expertise. If you aspire to pursue a career in this dynamic field, or have already started your journey, here are some important tips for your career growth.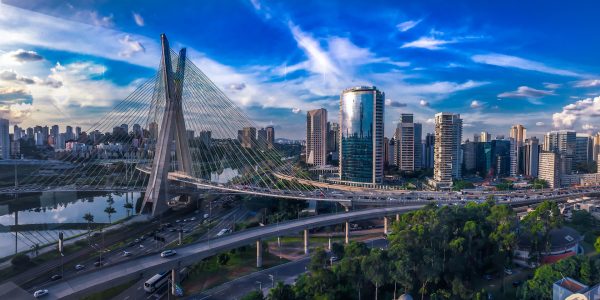 Continual Learning:


Stay updated with industry advancements: Follow industry publications, attend conferences, and join professional organizations to stay informed about the latest trends, technologies, and best practices.
Pursue certifications: Obtain relevant certifications such as Autodesk Certified Professional (ACP) in a specific software or Certified Engineering Technician (CET) designation to demonstrate your expertise and enhance your professional credibility.

Network and Collaborate:

Attend industry events and conferences: Network with professionals from architectural, engineering, and construction fields to expand your connections and explore collaboration opportunities.
Join online communities: Participate in online forums, social media groups, or specialized platforms to connect with like-minded professionals, share knowledge, and seek guidance.

Develop Soft Skills:

Communication and collaboration: Enhance your communication skills to effectively collaborate with architects, engineers, and other stakeholders. Strong interpersonal skills will help convey technical information clearly and foster productive teamwork.
Problem-solving and critical thinking: Cultivate your problem-solving abilities and think critically to overcome challenges and find innovative solutions to design and construction complexities.

Seek Professional Development:

Continuous training and workshops: Engage in training programs, workshops, or online courses to enhance your technical skills, expand your knowledge, and keep pace with emerging technologies.
Mentorship opportunities: Seek guidance from experienced professionals in the industry to gain valuable insights and mentorship.
A career as a structural and building design technician offers a rewarding and challenging path in the realm of architecture and engineering. By pursuing the right education, developing technical skills, and embracing continuous learning, you can thrive in this dynamic field. Equip yourself with the necessary tools, stay updated with industry trends, and foster meaningful connections to unlock endless.
If you are interested in a career in the structural engineering field, fill out the form below and one of our Enrollment Advisors will contact you.