Have you ever been fascinated by the science behind how buildings can withstand the weight of their own structure? Perhaps you've wondered about the functionality of the arches on a bridge? Or maybe you've pondered how dams hold back thousands of gallons of water. If you have, a career as a structural designer may be the perfect fit for you.
What does a Structural Designer do?
A structural designer specializes in the design and analysis of structures such as buildings, bridges, dams, and other types of infrastructure. They are responsible for ensuring that structures are safe, stable, and able to withstand a variety of loads and stresses.
Structural designers work closely with architects, engineers, and contractors to make sure their designs meet not only the needs of their clients but also comply with building codes and regulations. Beyond the designing of new structures, structural designers also may be responsible for evaluating existing structures and making recommendations for improvements. They play a critical role in the construction process by transforming the project from a concept into detailed plans and specifications.
Common Structural Designer Job Responsibilities:
Design structures based on architectural plans and engineering requirements
Create sketches and models of structures using computer-aided design software
Evaluate the load and stress of structures using calculations and computer simulations
Review existing structures and recommend improvements to be made
Select materials for use in constructing structures based on project requirements
Calculate the amount of materials required for construction and prepare cost estimates
Inspect structures to ensure they meet safety codes and regulations
Prepare reports on structural designs
And much more
Skills Required for Structural Designers:
Strict attention to detail
Strong organizational skills
Excellent communication skills
Sharp analytical skills
Advanced problem-solving skills
Expert-level design and layout skills
CAD software such as AutoCAD or Revit to create 2D and 3D models
Knowledge of mechanical and civil engineering
Knowledge of metallurgy
Knowledge of safety codes and regulations
Training and Education:
To become a structural designer, typically you will need at least a high school diploma with training in drafting and/or civil engineering or an associate degree in drafting or civil engineering. However, some employers may require a bachelor's degree in engineering design or related field.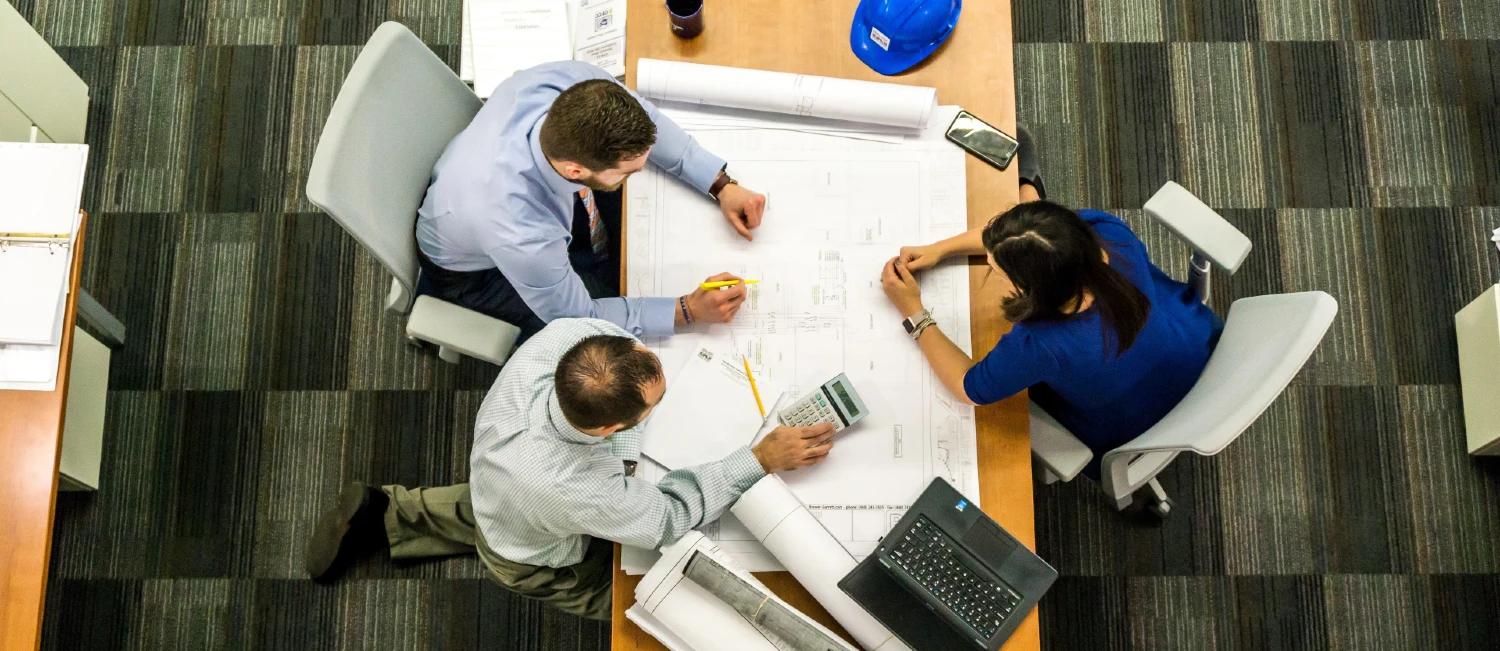 Structural Designer Career Outlook
According to the Government of Canada Job Outlook Report, the employment prospects for the role of structural designer for the 2022-2024 period vary from 'Undetermined' (0 out of 5 stars) to 'Moderate' (3 out of 5 stars) depending on where in the country you're searching.
Note: The structural designer role falls under the National Occupational Classification group of Drafting Technologists and Technicians. The employment projections are for the group as a whole.
Job Outlook by Province for Drafting Technologists and Technicians:
Alberta – Moderate
British Columbia – Very Limited
Manitoba – Moderate
New Brunswick – Moderate
Newfoundland and Labrador – Moderate
Northwest Territories – Undetermined
Nova Scotia – Moderate
Nunavut – Undetermined
Ontario – Moderate
Prince Edward Island – Moderate
Quebec – Moderate
Saskatchewan – Moderate
Yukon Territories – Undetermined
Wages for Drafting Technologists and Technicians:
Note: These wages were updated on November 16th, 2022.
| | | | |
| --- | --- | --- | --- |
| Location | Low ($/hour) | Median ($/hour) | High ($/hour) |
| Canada | 20.00 | 28.70 | 41.44 |
| Alberta | 25.00 | 36.00 | 46.00 |
| British Columbia | 21.00 | 30.00 | 42.50 |
| Manitoba | 19.49 | 26.88 | 42.56 |
| New Brunswick | 19.00 | 27.96 | 32.50 |
| Newfoundland and Labrador | 18.27 | 28.00 | 37.59 |
| Northwest Territories | N/A | N/A | N/A |
| Nova Scotia | 18.27 | 28.00 | 35.00 |
| Nunavut | N/A | N/A | N/A |
| Ontario | 20.00 | 30.00 | 38.00 |
| Prince Edward Island | 19.14 | 25.48 | 41.57 |
| Quebec | 19.00 | 25.00 | 35.90 |
| Saskatchewan | 23.00 | 31.00 | 40.87 |
| Yukon Territory | N/A | N/A | N/A |
Source: https://www.jobbank.gc.ca/marketreport/wages-occupation/3462/ca
Where do Structural Designers Work?
Structural designers often work for either a consultant company, where they typically work in an office environment, working on designing structures, or for contractors, where they may work on-site, overseeing the construction. They are employed by a variety of organizations including:
Construction companies
Consulting companies
Utility companies
Resource and Manufacturing companies
Government organizations/departments
and more.
Interested in a Career in Engineering?
If you're interested in becoming a structural designer or another career in engineering, Brighton College may be right for you. We offer intensive training in building and civil engineering. These classes cover local building codes, city zoning bylaw standards, contemporary building design methods, interior design, and the use of computer-aided design software such as AutoCAD, Revit, and SketchUp.
Our Civil Infrastructure Design Technology diploma program is nationally accredited by Technology Accreditation Canada (TAC). Graduates from this program will be eligible for Certified Technician registration with the Applied Science Technologists and Technicians of BC (ASTTBC).
For more information about our building and civil engineering training courses, please fill out the form below.