Meet Lyza Salvador, an Architectural Design and Building Technician graduate and photography connoisseur!
---

Establishing A New Life
Originally from the Philippines, Lyza decided to move to Vancouver to find a college that would cater to her love of architecture and design.  As a result, she found the Architectural Design and Building Technician program to be the perfect fit for her.
 
Architectural Design Career
After graduation, Lyza found work with an architectural company after the successful completion of her practicum. She praised the company for fostering collaboration by bringing her own creative eye to several design projects.
Eventually, Lyza hopes to one day give back to the local community by designing affordable housing spaces.
---
"I love photography because you can always see a story in each person's eyes"
---
Photography
In her spare time, Lyza is also an avid photographer that loves working with different models in unique locations. At the moment, she specializes in landscape and portrait photos under her own self-titled photography page under: Lyza Salvador Photography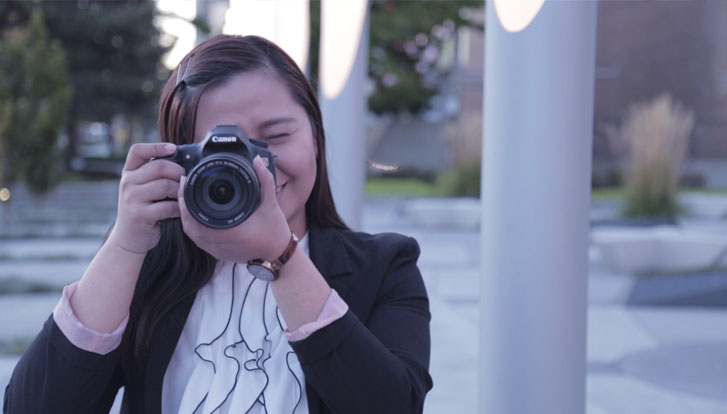 Crafting a New Future
While running her photography page, Lyza  continues to  improve on her architectural design with each new project. She believes that hard work during your practicum is the key to finding new opportunities in any work environment.
---
If you enjoyed Lyza's story, follow us on Facebook and Twitter and subscribe to our YouTube channel for future My Story videos!