If you are thinking of pursuing a career as an office administration professional, you won't be disappointed. According to JobBank.gc.ca, over the period 2019-2028, administrative positions are expected to total 41,700 from new job openings and have an annual provincial median salary is $50,054 per year.
What do Office Administration professionals do?
Employers are increasingly on the hunt for office administration employees who also are knowledgeable in accounting, so when you are looking for an office administration certificate or diploma program to enroll in, choose one that also offers a course in accounting and bookkeping.
Let's have a closer look at roles in office administration that can launch a successful career as an administrative professional.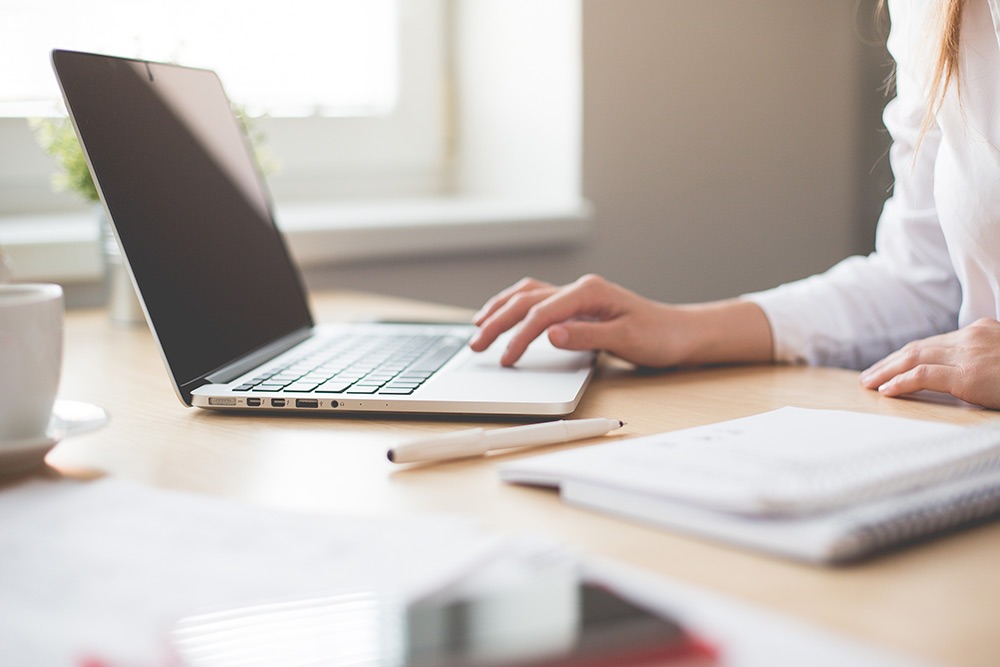 Receptionist
A receptionist's duties will include management of the front office, greeting visitors and clients, and handling phone calls and emails. They may also offer administrative support such as creating or modifying documents and reports, arranging travel plans and managing office stock. Communication, flexibility, organization, and service skills are strong requirements for a receptionist position. Receptionists are the frontline of a business and must present a professional image along with a friendly and personable personality at all times.
Virtual assistant
A virtual assistant usually works remotely from home and provides administrative support to small businesses. Support may include bookkeeping such as invoicing, processing payments, and preparing word documents and email inquiries. They may also place vendor or customer service calls and send thank you notes to potential clients. Skills required for this position include a strong knowledge of digital business tools, virtual conferencing, and online filing systems. Virtual assistants are usually employed as contractors or freelance workers and may have their own business through which they offer their services to more than one company.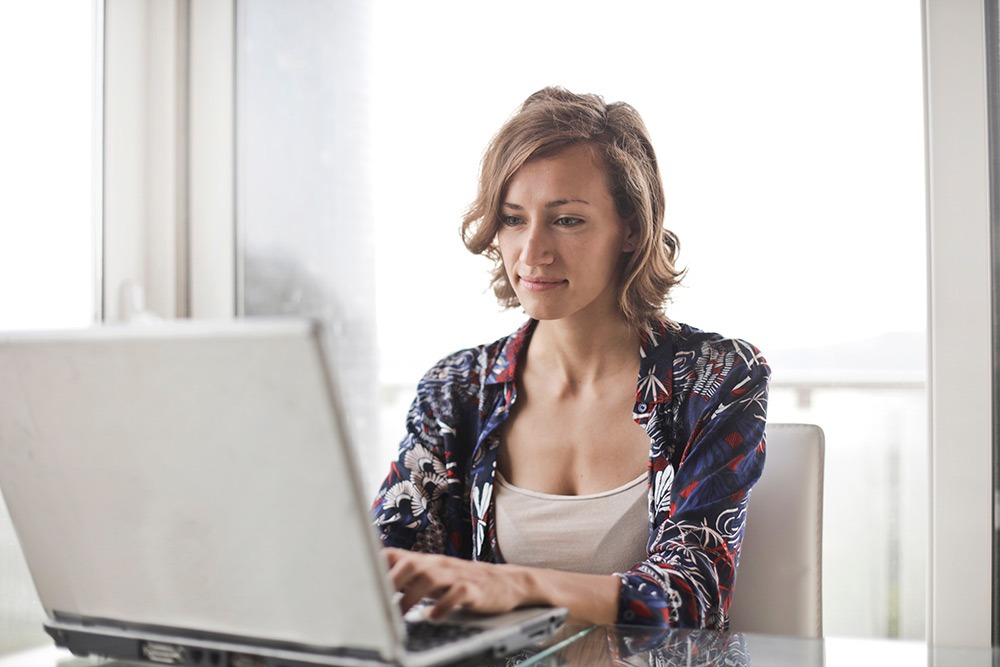 Personal Assistant/Executive Assistant
Personal assistants, sometimes called an executive assistant, provide administrative support to the executive of a company. Their duties frequently include organizing the schedule and activities of their executive, making travel arrangements, and screening calls and emails. They may also need to create or modify professional Word documents and prepare PowerPoint presentations. An executive assistant may be exposed to highly confidential information, so discretion and professionalism are essential qualities to have.
Office Manager
Office managers will perform a wide variety of tasks and have more responsibility than administrative assistants. Their tasks will include managing information so that the appropriate data and documents are readily accessible for staff and clients. They will manage their own team of internal office staff and may perform invoicing and payroll duties, which will require a high level of discretion. An office manager working in a small company may also perform duties in Human Resources, IT support, internet marketing, and website maintenance.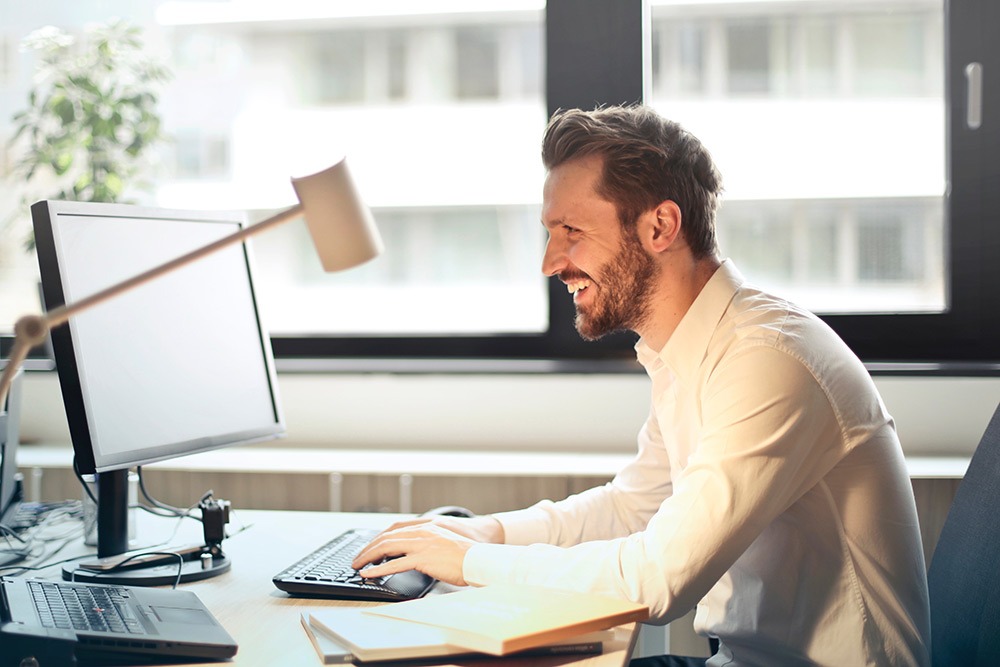 Be Successful
To become successful in the field of administration, be sure you achieve competency in today's required technologies. These include software applications such as Microsoft Word, Excel, and PowerPoint, and relevant computerized accounting systems. Acquiring these hard skills will improve your efficiency in common office tasks and can lead to more opportunities within your company.
For more information on Office and Accounting programs at Brighton College, fill out the form below or contact one of our Education Advisors!