Education plays a crucial role when it comes to finding a good job. Ensuring your field of study aligns with your career goals will allow you to streamline your career and get in the field quick.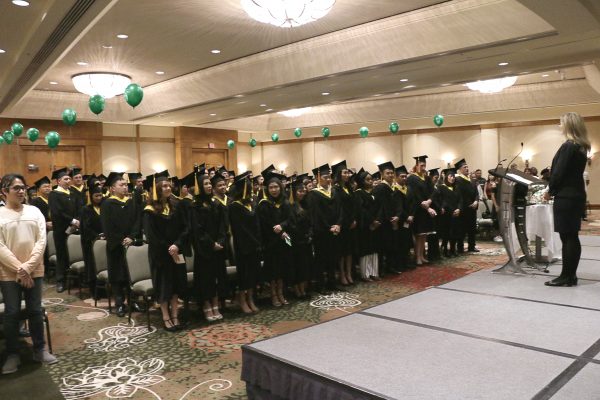 Apart from popular courses that are offered by most colleges, there is a variety of vocational training programs available that can help you find your desired career. Aimed at developing the professional skills that are needed in the workplace, vocational courses can considerably enhance the career prospects of students.
Civil infrastructure design technology, hospitality, architectural design, accounting, and computer aided design are just some of the industry-oriented programs that have become hugely popular in recent years.
Vocational training programs are designed to meet the specific requirements of an industry and can improve career prospects.
When it comes to pursuing a vocational training program, finding the right college is crucial. In Canada, numerous colleges provide high-quality education and vocational training to students from different backgrounds. Equipped with updated technology, experienced faculty, and all other facilities, colleges meet all vocational training requirements in a cost-effective way.
The right vocational training program can open up a world of opportunities for you. Unlike traditional courses, vocational programs are oriented towards the specific needs of today's workforce and industry demands. These programs are designed to equip students with professional competency and skills that help them excel in the industry of their choice. A vocational training program can lay the foundation upon which you can build a long and satisfying career.
Many factors have contributed to the success of hotel management training, construction courses, computerized accounting courses and other vocational training programs. As these courses are open to students belonging to all types of backgrounds, they provide an opportunity for all professionals to improve career prospects. In many cases, these courses also make it easier for a working professional to make a shift to another career.
For more information on vocational training, contact us at 604-587-5608 or fill out the form below!