Businesses should not be underestimated due to their size. In Canada, 98.2 percent of all businesses are small[1]. Small businesses also employ about two-thirds of our workforce which is one of the most important contributions to society today. Indeed, unemployment can lead to poverty and homelessness yet small businesses help mitigate these with its contribution to about half of the Canadian GDP[2].

Why We Need Small Businesses
Small businesses are a source of innovation because their owners are more flexible than larger companies[3]. As a result, many small businesses are established to test out innovative ideas and are open to creativity. As we all know, innovation and creativity are essential for driving our society towards prosperity.
What Causes Small Businesses to Fail?
Despite significant positive contribution to society, there is a very high failure rate among small businesses. The majority of small business (73 percent) would fail within the first 7 years of operation[4]. Even if some small businesses survive, they have never been able to take the opportunities to grow their potential and to become large enterprises.
Given the vital role of small business in our economy, it is critical to improve small business survival rate and performance. To do so, we have to look at the causes of failure.

1. Small businesses do not prepare a business plan from the start
Even if they do, the plan is not detailed enough due to the lack of skill in preparing business plans. As a result, the owners passively respond to events as they occur. With a good business plan, the owner can predict what will happen in future business operations. Consequently, they can plan their actions ahead of time, avoid any surprises and minimize business risks.

2. Owners need an adequate financial record keeping system
Numerous owners or managers are lacking basic accounting and bookkeeping knowledge[5]. Being able to read and analyze financial information is a critical skill for business managers to make sound business decisions. Therefore, it is important for small business owners to improve their financial literacy. Besides, a good financial record keeping system will increase the opportunity for a small business to access financial resources (e.g. bank loan).

3. A marketing plan is vital to small business success
Several small businesses are passively waiting for clients to come to them[6]. There is no formal marketing plan or appropriate marketing strategies. We understand that small firms have limited resources; however, many cost-effective marketing tools are available to explore nowadays. Small businesses can take advantage of social media tools such as Facebook, Twitter or YouTube to market themselves with new and innovative marketing campaigns.

4. Owners face difficulty retaining high quality human resource
Small business managers need to learn how to enhance employee performance. Extrinsic rewards including pay raises and bonuses are important but not enough. To retain and motivate employees, managers should also consider intrinsic rewards including recognition and autonomy. These rewards help build a high engagement work culture where employees feel motivated and committed.

5. Small businesses fail to utilize new technology
Underutilized technology is another issue with small business owners that can hinder performance[7]. State-of-the-art technology is now available to small businesses to improve productivity at a reasonable cost. Although it requires some basic technical skill and knowledge to implement, new technologies such as ERP, CRM, and WMS can improve business performance when adopted into practice.

As a business consultant, I have the opportunity to perform extensive research on small firms and the factors that lead to such a high failure rate. Small business managers need to be able to understand these factors in order to improve their business' performance. Some factors may be beyond your control but find the ones that are. Recognizing what changes you can make is the first step to begin to formulating appropriate strategies and moving towards improvement.
Follow Part 2 of the Small Business in Vancouver blog to learn ways to improve your business.
Starting a Career in Business
If you're looking to start your business today, you'll need the right training. Brighton College offers several business programs that have helped our students land a job. Book a free information session or give us a call at 604-430-5608 for more information.
Learn more about our Business Programs
Sources
---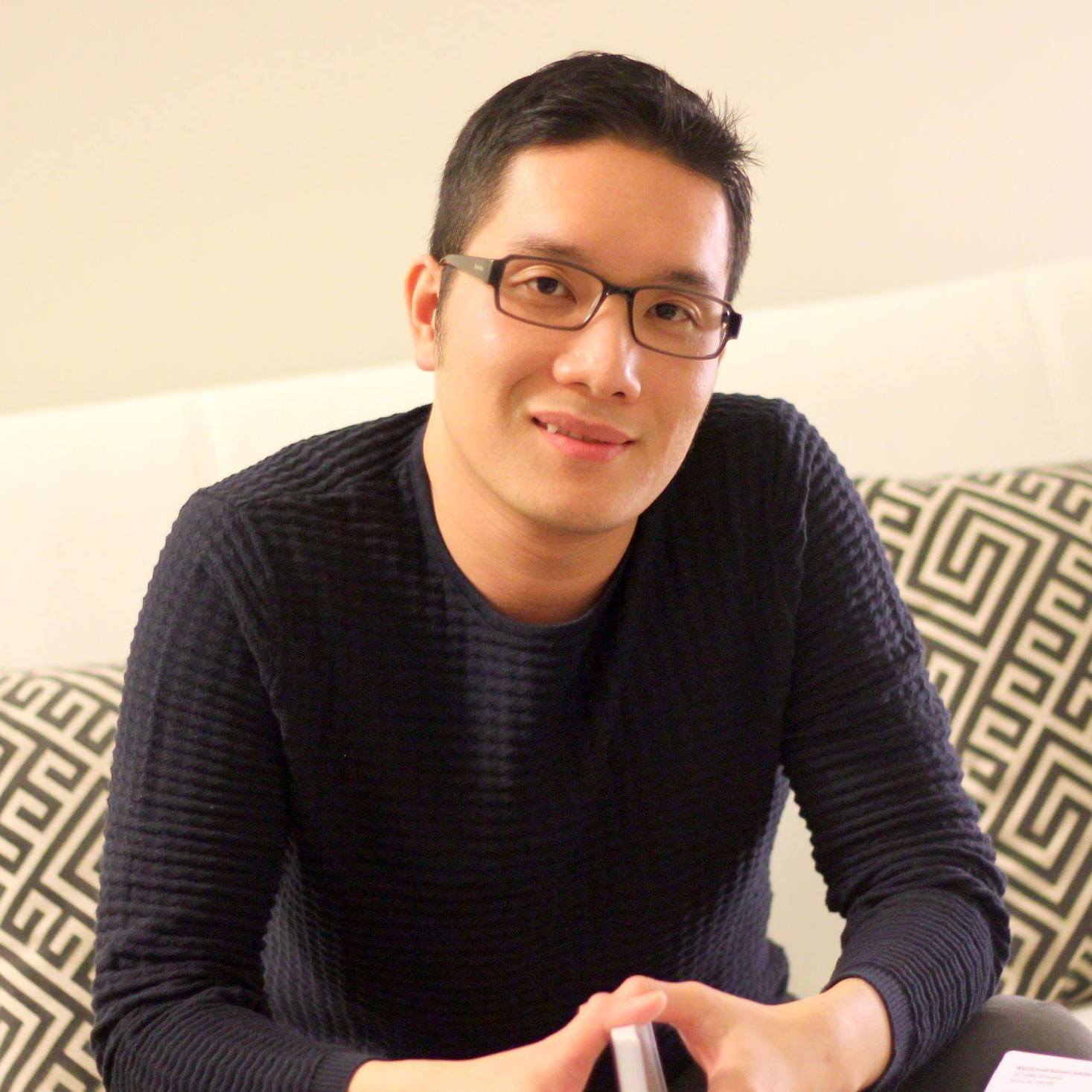 About the Author
Dr. Nam Phuong Le is an expert in business management and is currently teaching business at Brighton College. He holds a Bachelor of Business Administration from Simon Fraser University, a Master of Business Administration from Vancouver Island University, a Master of Science in International Business from University of Hertfordshire (UK), and a Doctor of Business Administration from Walden University (USA).
His research interests include small business management, entrepreneurship, emerging economies, globalization, business strategies and public policies.
---
Follow us on Facebook and Twitter and subscribe to our YouTube channel !