There are many factors that can cause small businesses to fail in Vancouver. The lack of business education is one major disadvantage to the performance of small businesses. Studies have shown that there is a positive relationship between the owner or manager education level and business performance[1]. If you are a new business owner or entrepreneur, take a moment to ask yourself this question.
What Are Some Ways To Improve A Small Business? 

1. Learn the necessary skills
Business education can be a complement to young and inexperienced business managers. With training, managers will have the ability to spot and capture new business opportunities. Management training also provides business owners with valuable soft skills such as communication, self-motivation, time management, stress management, and leadership skills.

2. Minimize the risks
Business courses provide managers with the knowledge to make sound business decisions. For instance, understanding the impact of external macroeconomic factors and government policies can help them adapt to any change that might affect their business. Knowledgeable managers will be able to see the demand trend in the economy, understand and comply with different legal and tax requirements. As such, this helps them to avoid legal issues and unnecessary cost.

3. Automate and regulate what you can
Business administration training prepares managers with the necessary knowledge and skills to build an effective business system. A good business is like a machine; it should have the ability to run on its own, with minimum involvement from the owners.  The owner should be released from the daily business activities to focus on strategy at the macro level. Thus, the business will be able to expand rapidly.

4. Network and promote yourself
Business education also helps managers to build a network connection. Building and maintaining effective social networks are critical for businesses no matter where they are. Social connections can bring more business opportunities, support, and qualified human resources. With a strong social network, businesses can continue to grow and stay competitive in the market.

In order to improve the small business performance, managers should understand the factors that influence the success of their businesses. By acquiring adequate business management training, managers can fine-tune aspects of their business from accounting, marketing, human resources, and technology. Business training also prepares owners with substantial knowledge to analyze external environments, spot opportunities and be adaptable.
With the right training and preparation, small business owners will continue to pave the way for society and future entrepreneurs.
Check out Part 1 of Why Small Businesses Fail in Vancouver for more business tips.
---
Get Training to Improve Your Business
If you're interested in starting a small business or improving one, Brighton College offers several programs that include bookkeeping, administrative training and E-media marketing. Try out a free information session or give us a call at 604-430-5608 for more details on how to get started.
Learn more about our Business Programs
Sources
---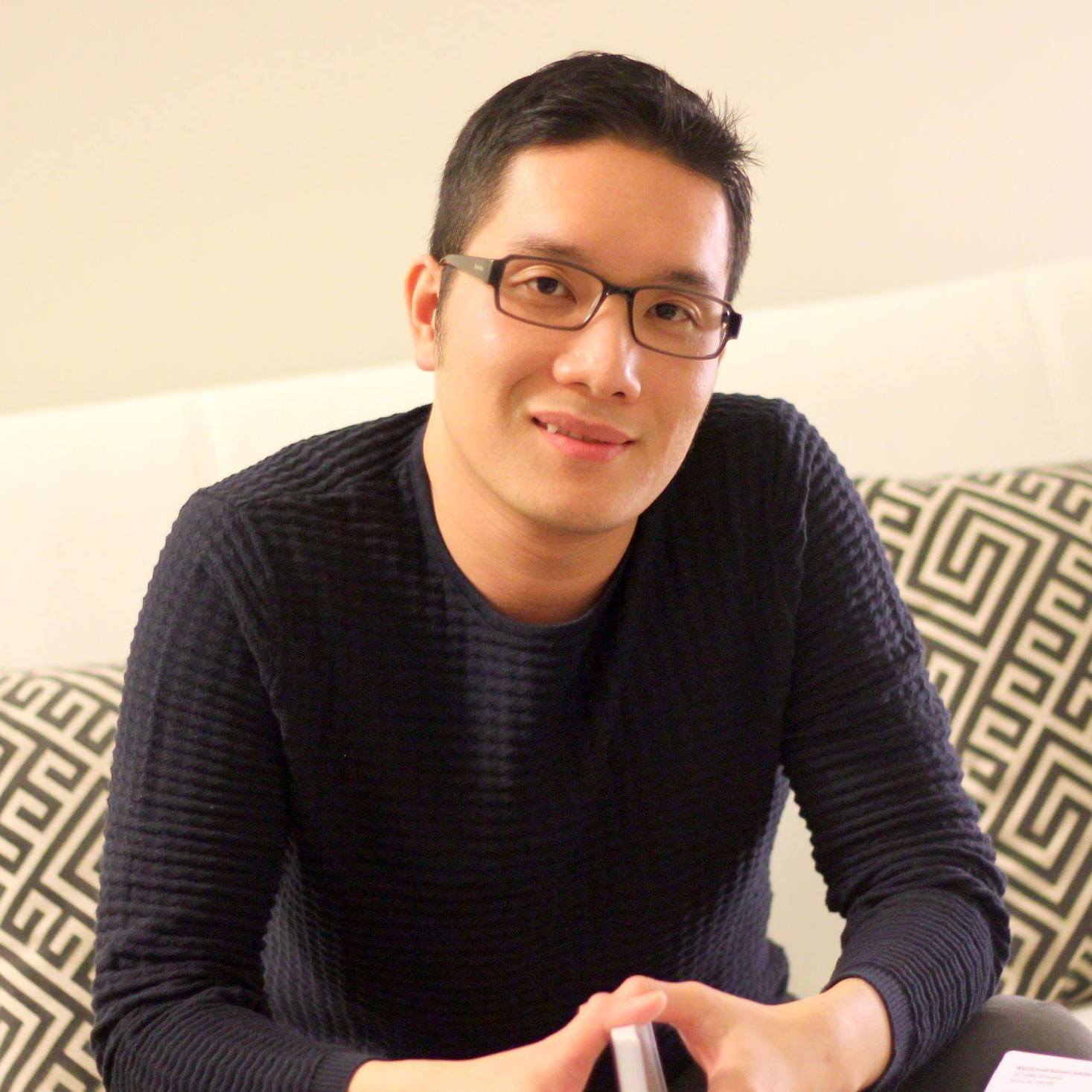 About the Author
Dr. Nam Phuong Le is an expert in business management and is currently teaching business at Brighton College. He holds a Bachelor of Business Administration from Simon Fraser University, a Master of Business Administration from Vancouver Island University, a Master of Science in International Business from University of Hertfordshire (UK), and a Doctor of Business Administration from Walden University (USA).
His research interests include small business management, entrepreneurship, emerging economies, globalization, business strategies, and public policies.
---
Follow us on Facebook and Twitter and subscribe to our YouTube channel !