From the cars on the road as you commute to work in the morning, to the food on your dinner table in the evening, and countless other examples in between, the impact of international trade is all around you.
As consumers, while we enjoy the benefits and conveniences that international trade brings, we also may take for granted the work behind the scenes that makes it all happen.
International trade presents many career options as there is such a diverse range of potential paths to take. Typically, after successfully completing an international trade program, there are four main categories of career opportunities to pursue; global business management, global marketing, supply chain management, and trade finance.
In this post, we will explore one of the positions from the supply chain management category: the role of the import/export clerk.
What does an Import/Export Clerk do?
An import/export clerk plays a vital role in the arrangement and management of shipping goods to and from other countries. The role is instrumental in supporting the overall import and/or export operations of a business as the responsibilities include logistics, documentation, and customer service and support.
Common Import/Export Clerk Responsibilities:
Arrange for the shipment of goods into and/or out of the country
Prepare and process all necessary documentation including quotes, invoices, customs clearances, receipts, and other documents
Track shipments and ensure the distribution of goods
Communicate with customers, agents, and vendors throughout the process
Calculate tariffs, duties, and any other fees on transported goods
Understand and obey the laws and regulations that govern international trade in Canada and other countries
Perform data entry, bookkeeping, and other clerical duties
Skills Required for Import/Export Clerks:
Strong organizational skills and extremely detail-oriented
Able to work in a high-pressure environment
Knowledge and understanding of international trade laws and regulations
Excellent communication and customer service skills
Comprehensive understanding of global supply chain management and logistics
Proficient computer skills and the ability to learn new programs
Research skills to identify and evaluate trade opportunities
Training and Education:
To become an import/export clerk, you need to receive the proper education and training in the laws, procedures, and logistics of international trade and freight forwarding.
Note: You do not need to obtain a 4-year university degree in international commerce to start your career in the import/export industry. Diploma and certificate programs offer a much shorter alternative and provide you with the foundation required to start your career.
A quality international trade program will cover:
International trade laws and regulations
Documentation required for importing and exporting goods
Business communication training
Distribution and inventory management
International trade finance
Global market strategies
Freight forwarding
Accounting
Resource planning
And much more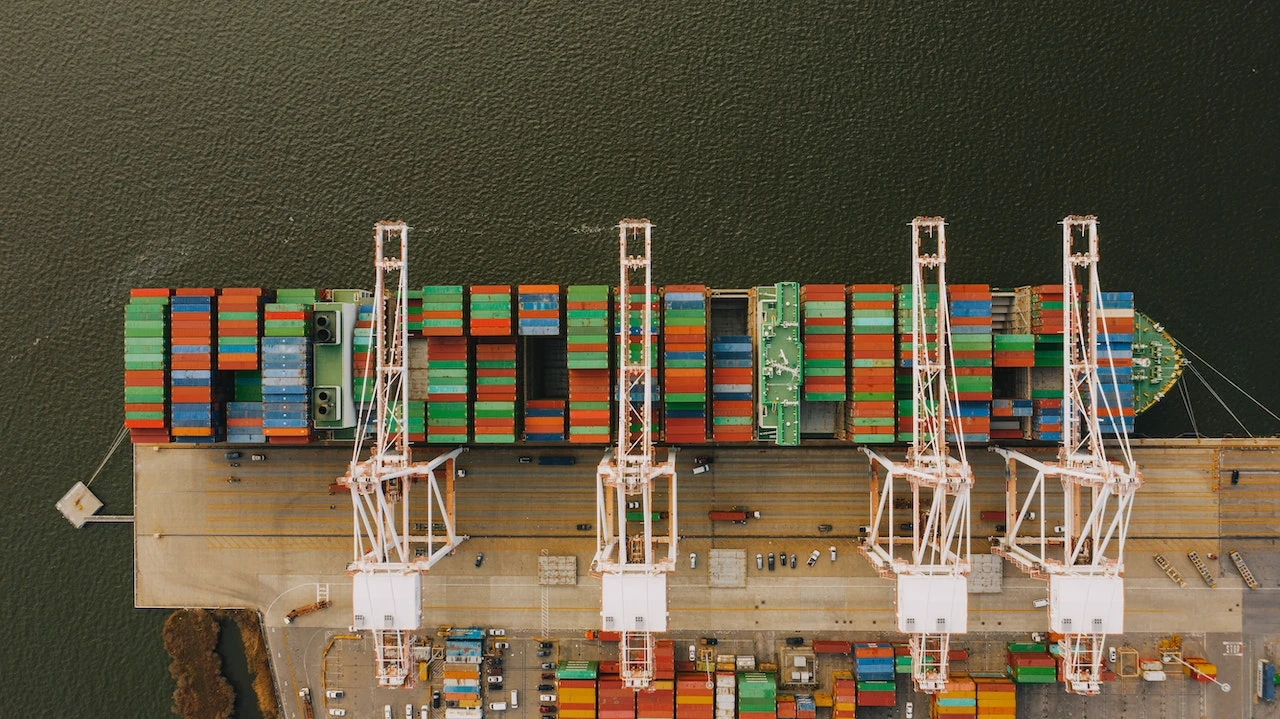 Import/Export Clerk Career Outlook
According to the Government of Canada Job Outlook Report, the employment prospects for the role of import/export clerk for the 2022-2024 period vary from 'Limited' (2 out of 5 stars) to 'Good' (4 out of 5 stars) depending on where in the country you're searching.
Note: The import/export clerk role falls under the National Occupational Classification group of Shippers and Receivers. The employment projections are for the group as a whole. 
Job outlooks for Shippers and Receivers:
Newfoundland and Labrador – Moderate
Prince Edward Island – Good
Nova Scotia – Good
New Brunswick – Moderate
Quebec – Moderate
Ontario – Good
Manitoba – Good
Saskatchewan – Moderate
Alberta – Good
British Columbia – Limited
Yukon Territories – Good
Northwest Territories – Limited
Nunavut – Moderate
Wages for Shippers and Receivers
Note: These wages were updated on November 16th, 2022.
| | | | |
| --- | --- | --- | --- |
| Location | Low ($/hour) | Median ($/hour) | High ($/hour) |
| Canada | 14.90 | 19.00 | 28.51 |
| Newfoundland and Labrador | 14.00 | 20.00 | 26.92 |
| Prince Edward Island | 14.50 | 18.00 | 27.00 |
| Nova Scotia | 13.70 | 18.00 | 23.08 |
| New Brunswick | 14.00 | 18.00 | 27.65 |
| Quebec | 14.25 | 19.00 | 29.74 |
| Ontario | 15.50 | 19.00 | 27.00 |
| Manitoba | 13.50 | 18.50 | 27.00 |
| Saskatchewan | 15.00 | 19.40 | 28.00 |
| Alberta | 16.00 | 19.08 | 31.25 |
| British Columbia | 15.65 | 20.00 | 30.13 |
| Yukon Territories | N/A | N/A | N/A |
| Northwest Territories | 20.64 | 26.84 | 33.62 |
| Nunavut | 19.75 | 30.90 | 38.09 |
Source: https://www.jobbank.gc.ca/marketreport/wages-occupation/15240/ca
Where do Import/Export Clerks Work?
All companies and organizations that either purchase products from other countries or sell goods to other countries are prospective employers for import/export clerks to manage their shipping processes.
As an import/export clerk, you may work for:
Air, sea, and road shipping companies
Retail businesses
Manufacturing companies
Trading houses
Customs brokers
Freight forwarders
Transportation and logistics companies
And many more
Interested in a Career in International Trade?
If you are interested in pursuing a career as an import/export clerk or any other career in international trade, Brighton College may be right for you. We offer several international trade courses and programs focused on the development of your skillsets in global logistics, international marketing, supply chain management, and trade finance.
Whether you choose to pursue a diploma or earn a certificate, Brighton College has industry-ready options for you. To find out more about enrolling in and obtaining certification from our international trade program, please fill out the form below.