As long as there has been the idea of 'business', there has been a need for someone to help manage finances. For centuries it has been someone close to the business or the owner themselves trying to juggle this job along with all the other responsibilities and duties they hold.
Fortunately, there is a special group of people who can help make this job less stressful for business owners and can take care of the in and outs of bookkeeping.
These are the bookkeepers of the world! If you have a passion for numbers, problem-solving and enjoy creating order out of chaos – then this might be the career you have been looking for!

1. What is bookkeeping and why do we need it?
These individuals use a wide range of various bookkeeping software, forms and documents, formulas and figures, online spreadsheets, business records, and a number of different databases to perform their job day in and day out.
Enter and record a range of financial transactions, receipts, figures, and records into the appropriate computer software databases in order to track, compare, and analyze the figures over daily, weekly, monthly, and yearly outlooks.
Receive and record cash, checks, and vouchers, maintain records for all company transactions in and out in the form of payments sent and received so that balances and profit/loss margins can be monitored and trends can be studied.
Put costs, or debits, along with incomes, or credits, of the business into the software and databases being used and also assigning each to an appropriate account so automatic reports and results can be seen quickly and easily.
Produce reports, including forms like the ever important balance sheets which are used to compare costs to profits, the valuable income statements that show total income received, and reports offering totals by account and report type.
Check for accuracy and ensure that there are no errors or omissions in the figures, postings, and reports and that all information has been added and that they are properly maintained and updated to ensure accurate reports.
Reconcile errors and mistakes and make notes of any changes or issues that are found- they will also work to inform management and report any differences they find in the records as well as keeping the records for the end of the year review.
This can be a very rewarding career with high longevity. In fact, many bookkeepers and those in related fields are able to find work full time.

---
"The annual provincial median salary is $47,969."
(Work BC)
---
There is traditionally a set work day but there are times where they may be required to work additional hours in order to meet deadlines.
Busy times for bookkeepers are the end of the fiscal year, during tax time, if the business finds errors or missing information, or when monthly or yearly accounting audits come due for the businesses.
Those who work with businesses tied to tourism may also find that they put in overtime during travel times each year such as holidays and vacation peaks. Bookkeeping is definitively an in-demand job and offers a range of work environments in the industry today.
It has always been a career with a high demand with no signs of stopping. Even as more self-accounting software is produced for business owners; there is no replacement for a trained and experienced bookkeeper – and that can be you!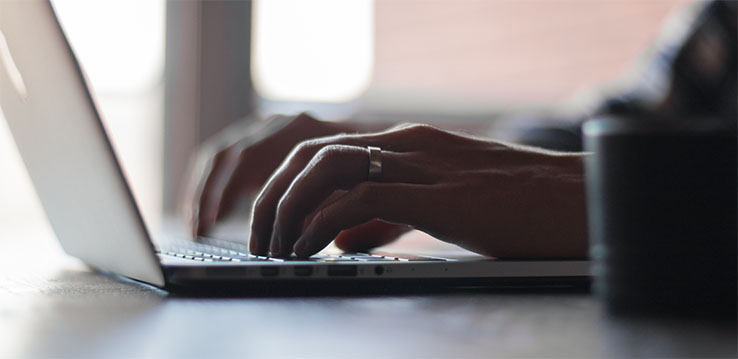 2. What types of jobs are there for bookkeepers?
Bookkeeping, accounting, and auditing clerks typically do the following:
The records, forms, and reports that bookkeeping and financial clerks work with include many important business forms and documents such as:

expenditures – report of all the money the business has spent throughout the year
receipts – report of all the money coming into the business from sales and other means
accounts payable – keep a record of the bills that the business needs to pay
accounts receivable – records of invoices and payments that others need to pay to the business
profit and loss – overreaching report that shows the financial health and sanding of the business
Workers have several different tasks on a regular basis due to the diverse and fast-paced occupation. Some are full-charge bookkeeping clerks and oversee the entire business records. Others are accounting clerks that focus on specific areas of the business such as payroll, taxes, or profit/loss. Clerks naturally use basic mathematics all day and every day so a love for numbers and skills in mathematical equations is a must!
They also must be comfortable using computers in their daily accounting and record keeping. Many of the day to day functions outside the actual accounting and record keeping requires clerks to communicate with clients. As such, it's important to communicate effectively and clearly with many different types of clients. Furthermore, being able to handle a range of situations calmly and professionally is also essential.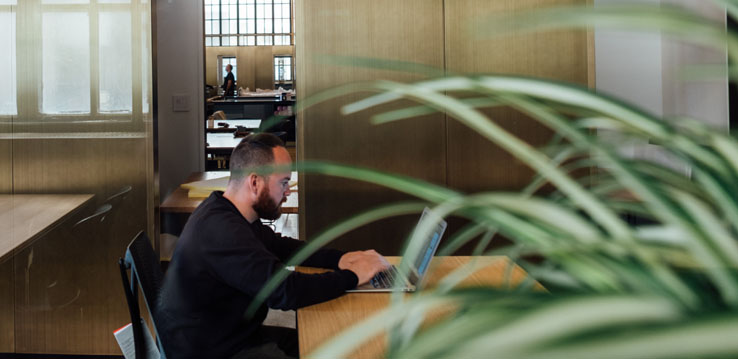 3. Are there certifications/requirements to start?
Most bookkeeping, accounting, and auditing clerks need experience and some special training. Many have a minimum of post-secondary education and a majority of bookkeepers hone their skills on the job.
You'll need basic math and computer skills, including knowledge of spreadsheets and bookkeeping software. It also helps to be proficient with calculation ability and the desire to interact with people every day.
In addition, bookkeepers get specialized training unique to their business or specialization. For example, a bookkeeper in the medical industry would have different needs and requirements than someone in the automotive market.

Under the guidance and direction of a senior accountant or supervisor, new bookkeepers learn how they fit in the company. They also learn all the business specific requirements and details they will have to work with at their job.
Formal classroom training helps supplement on-the-job training in specialized computer software. In addition, practicum placements provide hands-on training for students looking for industry experience. The practicum experience is invaluable as it helps prepare you for your role as a bookkeeping clerk.
Bookkeeping clerks also take advantage of another training option available in most areas and that is the chance to become certified. For example, the Canadian Payroll Association (CPA) recognizes the PCP certification as a sign of an experienced and qualified accountant. Certification helps them gain expertise in the field and gives them 'training experience' that they can present to their potential employers.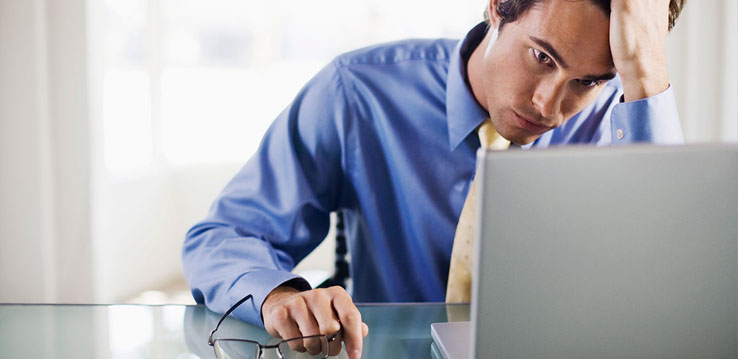 4. Good bookkeeping vs bad bookkeeping –  consequences?
Bookkeeping is an important process of keeping an accurate record for all of a business' transactions. Business reports are vital to the success of a business and there are many advantages of accurate bookkeeping. Likewise, there are many consequences of poor or lazy bookkeeping practices. Bookkeeping enables a small business owner to record and track a variety of company expenses.
Poor habits and practices in financial record keeping could lead to a number of devastating results. For example, business' can experience delayed creditor payments, misuse of funds, improper bill management or poor commercial credit rating. They may also face trouble with tax reports and filings, lawsuits from issues and improper charges and payment. All of which can destroy a small or large business quickly.
This is why bookkeeping and related positions are such a vital part of both large and small businesses. As such, it's important that those working in this field have proper training and experience.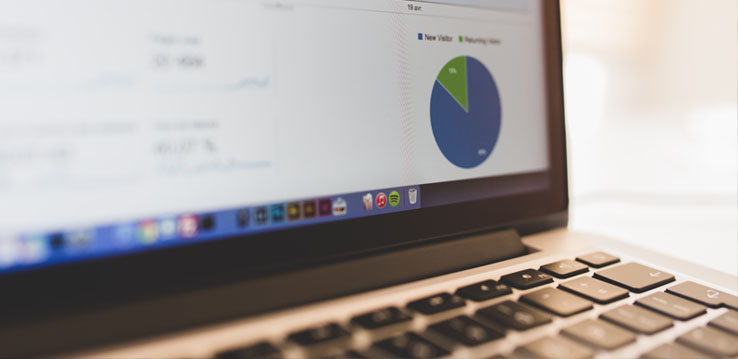 5. What is the outlook for bookkeepers?
More than 9,400 jobs are projected to open for accountants and bookkeeping clerks over the next 10 years.
Demand for bookkeeping will be tied to the development and growth of current and new small businesses, where most bookkeepers get their start.
Because bookkeeping clerks comprise a large scope of job markets there should be a continuous need for bookkeeping services tailored for specific industries and markets.
The rise and fall of future demand for bookkeepers are closely tied to economic growth so as local, provincial, and national economies improve the outlook for this career will also improve.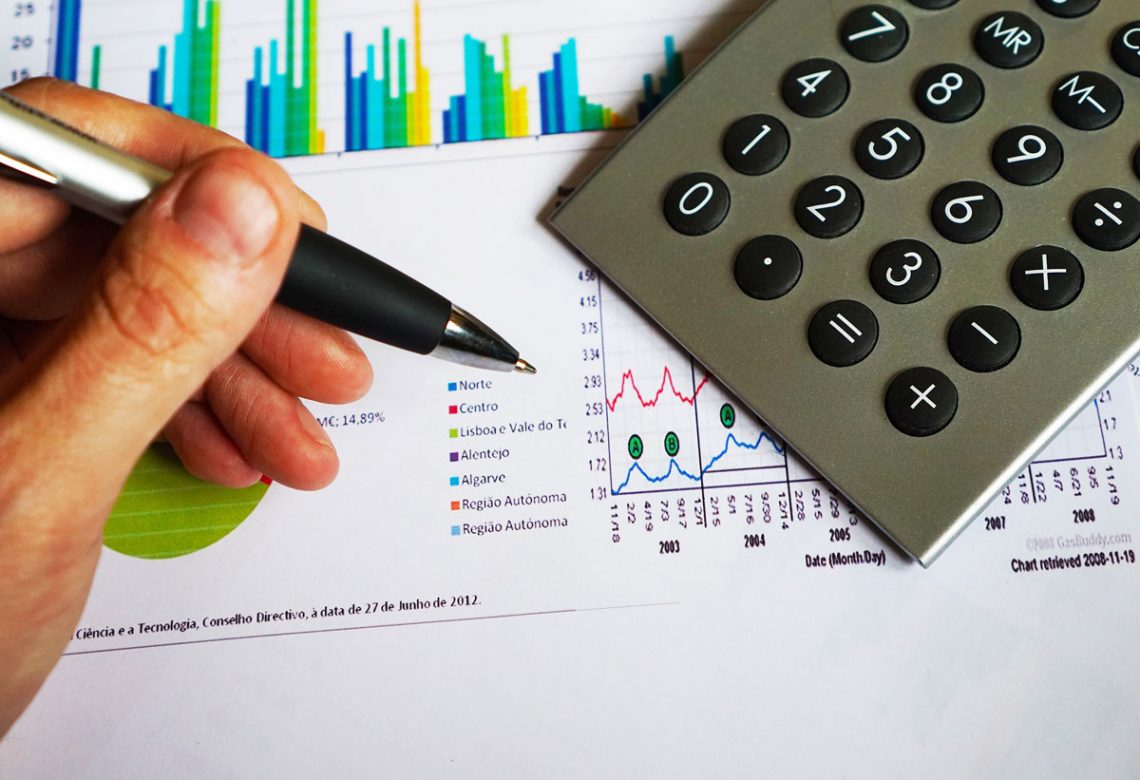 6. Where can I go to learn/get training?
As a designated institute, Brighton College provides practical training to students who need to learn the ins-and-outs of bookkeeping. Through the accounting and payroll program, students develop professional skills and build on their experience which will help in their future careers.
Many of these programs have led to professional careers for graduates. The accounting and payroll program also offers the PCP Certification to help students in their career. To continue, the certification is also recognized by the Canadian Payroll Association (CPA) as an industry standard for professional accountants.
If you are thinking of a career as a bookkeeper then consider the training and education offered by Brighton College!
---
Learn Bookkeeping and Accounting
Interested in pursuing an ambitious and detail-oriented career? Brighton College offers Accounting programs that include bookkeeping and payroll.
Join a free information session by registering online or call 604-430-5608 for more details.
---
Follow us on Facebook and Twitter and subscribe to our YouTube channel !
Sources:
[1] Work BC