Certified Civil Technician Program: (C.Tech Credential by CTAB)
---
CTAB Accreditation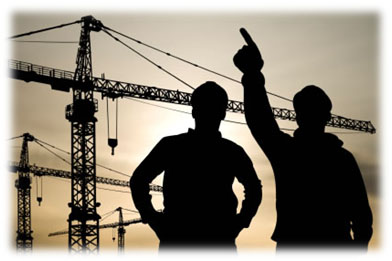 Date: June 8th, 2012
Time: 3:00 – 4:00pm
Location: Brighton College Vancouver Campus
200-688 West Hastings, Vancouver
In today's competitive job market, it is very important to stand out and have unique skills. One of the top on-demand careers in British Columbia is certified Civil Technician. Brighton College is the only school being accredited by Canadian Technology Accreditation Board (CTAB) for Civil Technician. We have invited Mr. Charles Joyner and Mr. Geoff Sale from ASTTBC (Applied Science Technologists & Technicians of British Columbia) to join us in this presentation to discuss the career opportunities in the Civil industry.
This presentation will cover:
– The career opportunities as a certified Civil Technician.
– The education and licensing requirements for the certification
We have limited seats so please register in advance (RSVP is required).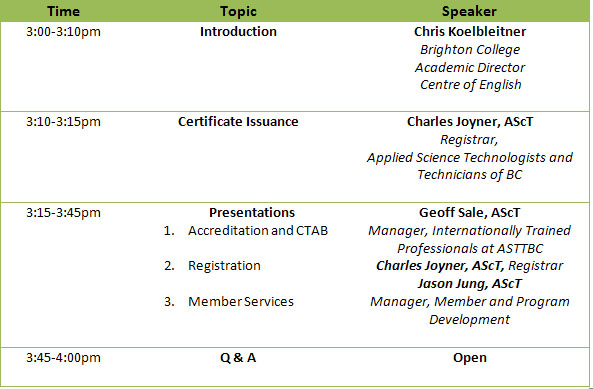 Please contact Jessica at jessica@brightoncollege.com or 604-227-3883 for more information.