Did you know that Vancouver is home to one of the largest ports in Canada with its roots in the international trade industry? The next time you're at Canada Place you won't just be looking at a great view, you're also watching one of Vancouver's biggest industries in action!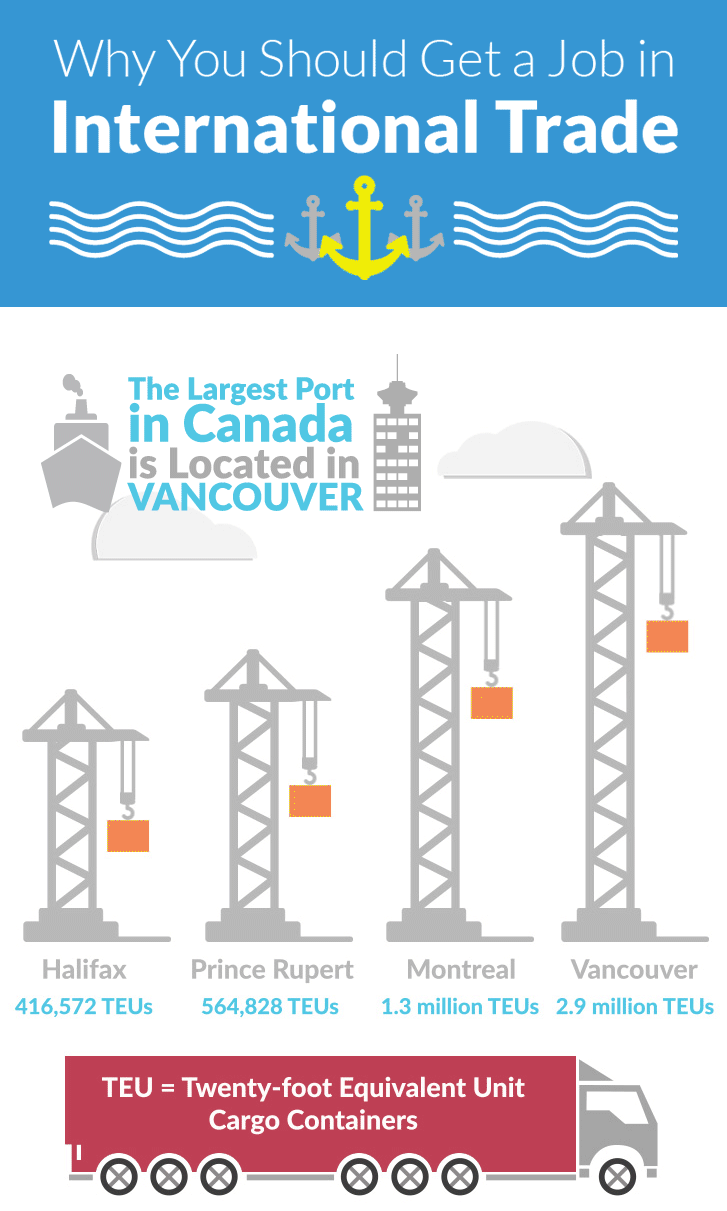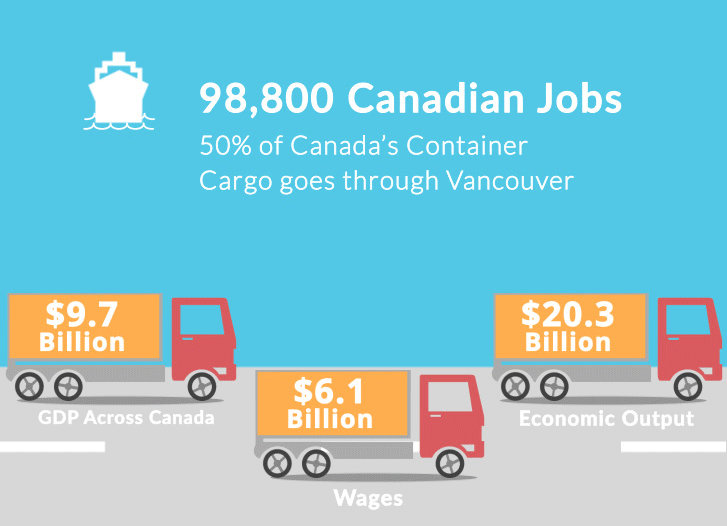 1. You'll receive highly competitive wages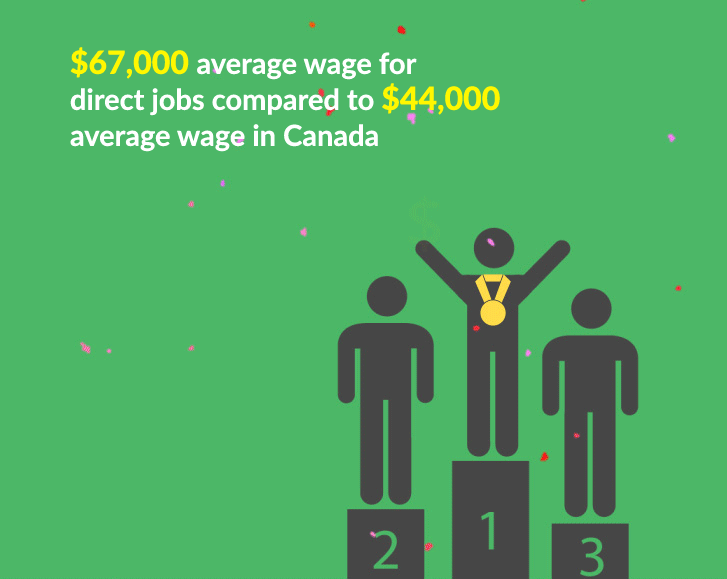 2. Lots of work available in major cities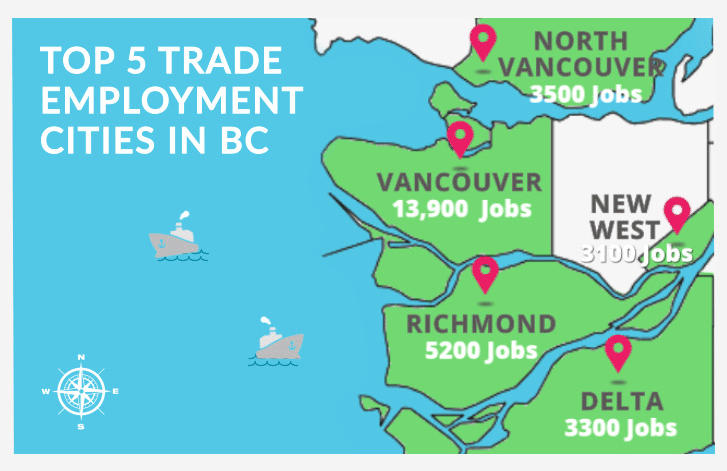 3. The industry is stable and secure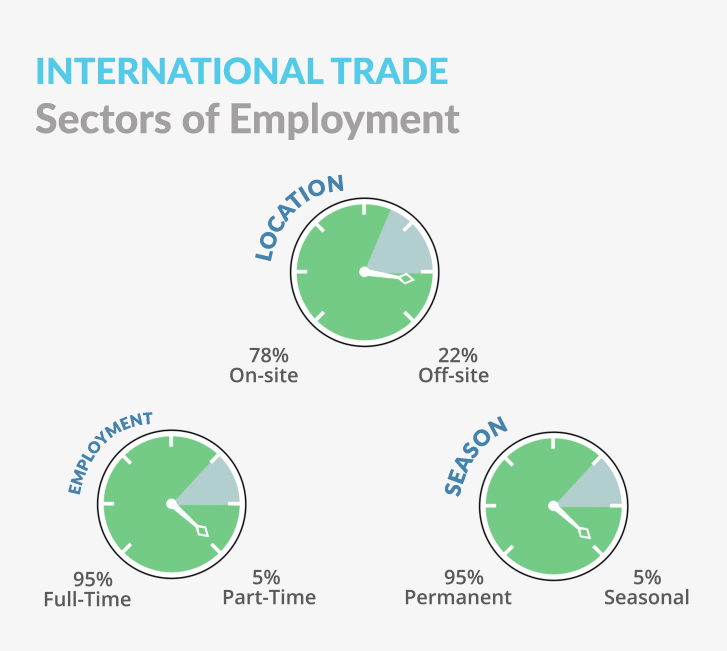 4. You'll find a range of career paths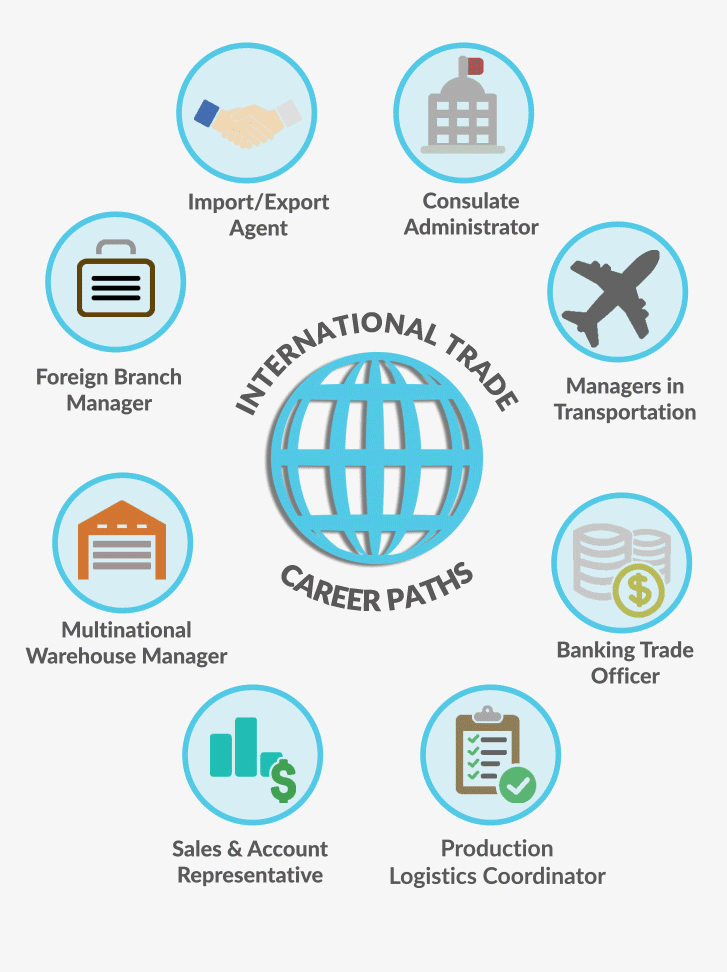 5. The industry is still growing with a high demand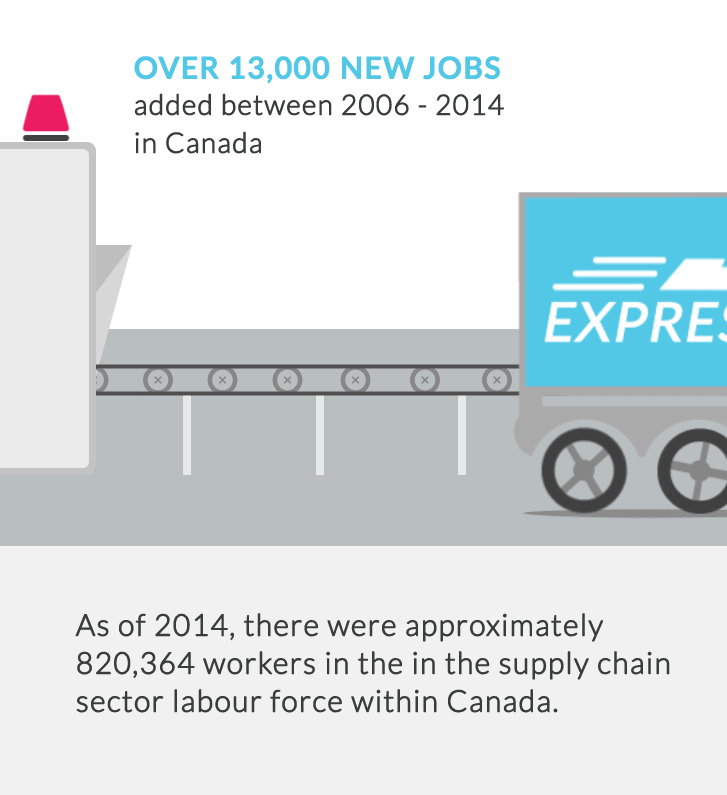 How to get started in the International Trade Industry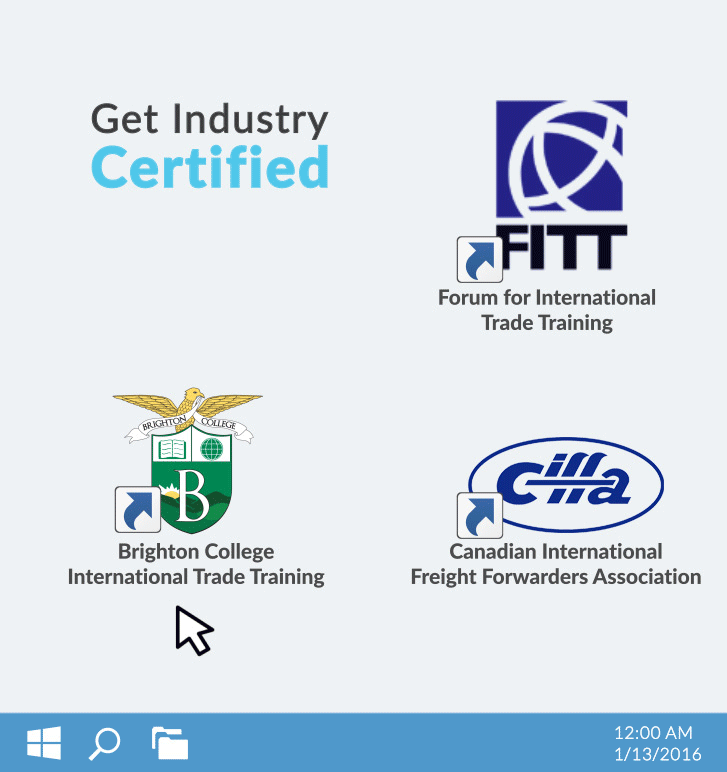 With these jobs in mind, what's the next step on landing one? Brighton College is one of the few Platinum accredited partners with FITT  and an accredited partner with CIFFA.
If you wish to learn more about the industry and the training required to enter the workforce, join a free information session offered by Brighton College or call 604-210-3027 for more details.
Learn more about the International Trade and Freight Forwarding program.
 Sources:
Canadian Supply Chain Sector Council – http://www.supplychaincanada.org/assets/u/SectorFactsandFiguresEnglish.pdf