On January 28th, 1916, Manitoba become the first province to allow women to vote. As the world experienced two wars, the traditional role of women was challenged, broken and redefined in a way that would alter billions of lives. Since then women have made leaps and bounds towards equality, but when you look at the statistics, there still exists a gender gap in the workforce that give women new opportunities to shatter the norms.
In a report published by CAF-FCA, it was claimed that by 2023, there will be a need for 67,000 new journeypersons across Canada.  Canada faces a significant decline in the number of qualified trades people, and this gives women a distinct opportunity to not only break the stereotype of men in trades, but to support their families and maintain fulfilling jobs that can come with lucrative pay.
Women in Construction
According to Statistics Canada, women in trades, transport and equipment operation made up just 173,000 workers. Compare that to the 2.3 million women in the sales and service industry and the gender gap becomes excruciatingly clear. There exists a number of career paths and opportunities for women to enter the construction industry and thrive.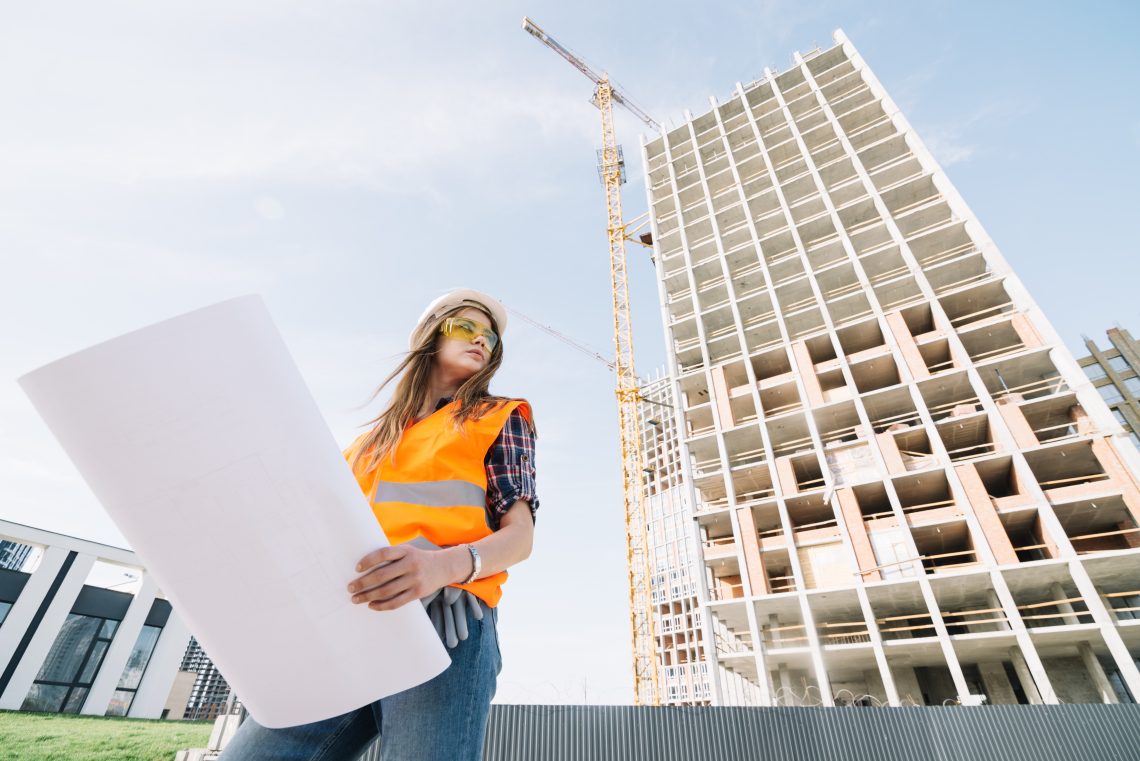 Brighton College Career Paths for Women in Construction
The typical paths a person thinks about when considering a career in construction are labourers, carpenters, electricians, etc. But along with all of those noble professions, there are many more to consider. Here are just a few:
Site Supervisor
Only 1 out of every 5 women in the workforce hold a leadership position. Site Supervisors ensure all workers on site follow safety regulations and are aware of the possible safety hazards. Part of this role includes assessing safety hazards on the site during regular inspections, implement safety training and performing any necessary first aid.
Project Manager
If health and safety aren't your thing, you might consider becoming a project manager. These leaders allocate all the available resources to the proper places and ensure everyone has what they need to complete their jobs. Site Managers plan the building processes, recruit and manage staff and set benchmarks to success.
Construction Estimator
If math is more your thing, you might want to become a Construction Estimator. These workers calculate the price, time, labour and materials needed for projects. You'll prepare bids using software to show to clients and use blueprints to help with calculations.
Brighton College is ready to help women fill the new opportunities that are going to be increasingly available in Canada over the next 5-10 years. Tradeswomen in the workforce is not only an opportunity to find meaningful employment that supports your entire family, it's an opportunity to continually push women forward toward a more egalitarian society.
Enroll in Brighton College's Construction Program today, or fill out the form below for more information.