So, you want to be in the engineering field. Engineers are responsible for much of infrastructure that our modern society is made up of. They are something like renaissance men when it comes to creating systems and structures. They conceive, design, build, supervise, operate, construct and maintain many different aspects of engineering projects. They build tunnels, dams, roads, bridges, water supply – the list is nearly endless. With so many options, its important to choose an engineering career path that makes sense to you. Maybe what makes sense to you is finding a high-paying engineering career, and we can help with that. We've curated this list of the top ten highest paying civil engineering jobs around.
1. Project Management
When it comes to completing a civil engineering project, there's a lot that goes into each phase. A project manager typically organizes, secures, and manages the resources needed to turn that project into a reality.
Average Salary: $56,250 – $149,729*
2. Government Sector
If you want to hold a secure job that will serve you well for years to come, it can help to get a job with the government. There are many different types of engineers required for city works, roads, public transportation and other industries.
 Average Salary: $50,764.80 – $122,880*
3. Senior Civil Engineers
More than anything else, experience determines success. The more you're doing something, the better you get at it. The better you get, the more people are willing to pay you. If you can a position as a senior civil engineer, you'll have it made in the shade. Senior Civil Engineers typically work in the office, but can perform on-site inspections and other tasks when needed.
Average Salary: $62,000 – $135,732*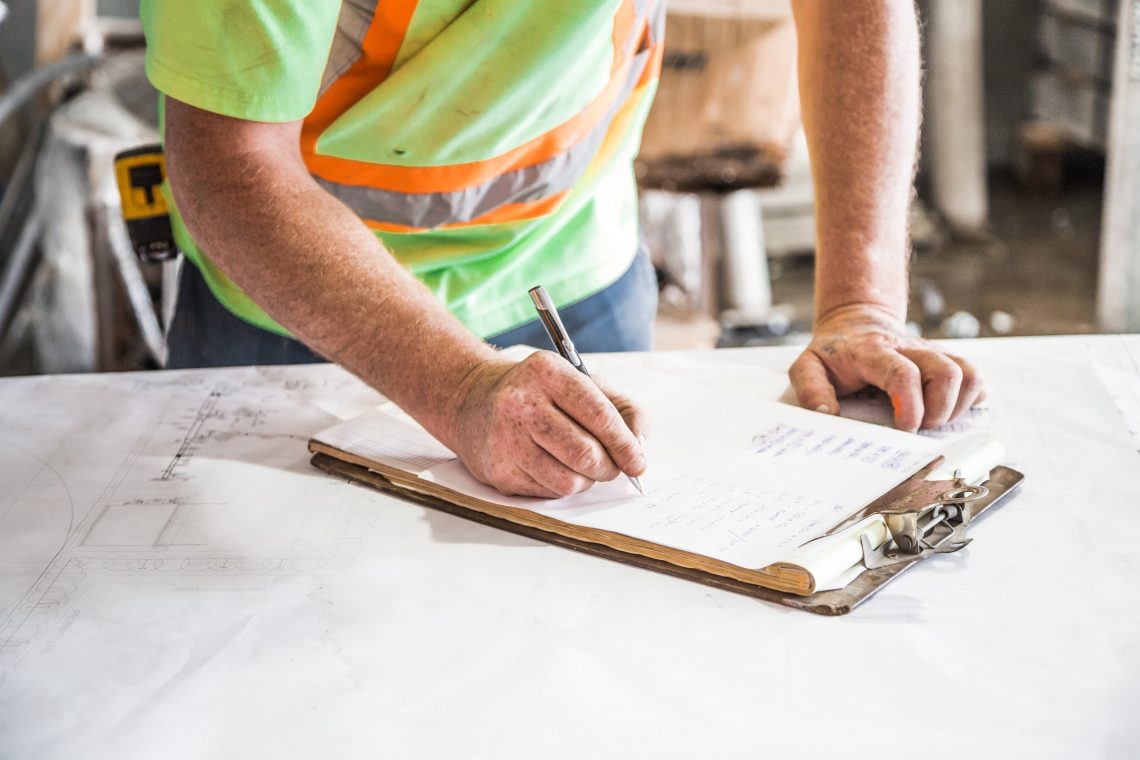 4. Construction Technician
If you prefer to get into the project with your own two hands, construction is for you. Construction Engineers are typically onsite, overseeing the implementation of projects. While it may not be as lucrative as project management, it's just as fulfilling.
Average Salary: $53,000 – $66,000*
5. Mechanical Engineer
If you like the sound of a revving engine or the power behind an enormous steam engine, Mechanical Engineering may be for you. Mechanical Engineers design machines that are used for power, like internal combustion, steam engines and the like.
Average Salary: $39,379.20 – $110,764.80*
6. Structural Engineers
Structural Engineers plan, design and oversee the construction of structures like tunnels, bridges and buildings. Some of their structures are world renowned, like the Great Pyramid of Giza, the Great Wall of China and many others. If these structures entice you, this may be the career path you're looking for.
Average Salary: $66,000 – $95,000*
7. Geotechnical Engineers
If you like puzzles and using data to get answers, Geotechnical Engineering is career you want. These engineers use investigative techniques and gather data to determine what's going on in the ground below. It's important to know what the soil and rock structures underneath a like when you dig a well, lay a foundation, examine ground water flow and other projects.
Average Salary: $56,121.60 – $92,313.60*
8. Transportation Engineers
The construction of roads, the layout of cities and the makeup of public transportation takes a lot of though and effort. Transportation Engineers are the ones who design, plan and oversee transportation. They help keep the public safe and move people and goods efficiently from city to city. Without them, our world would look much different.
Average Salary: $66,000 – $95,000*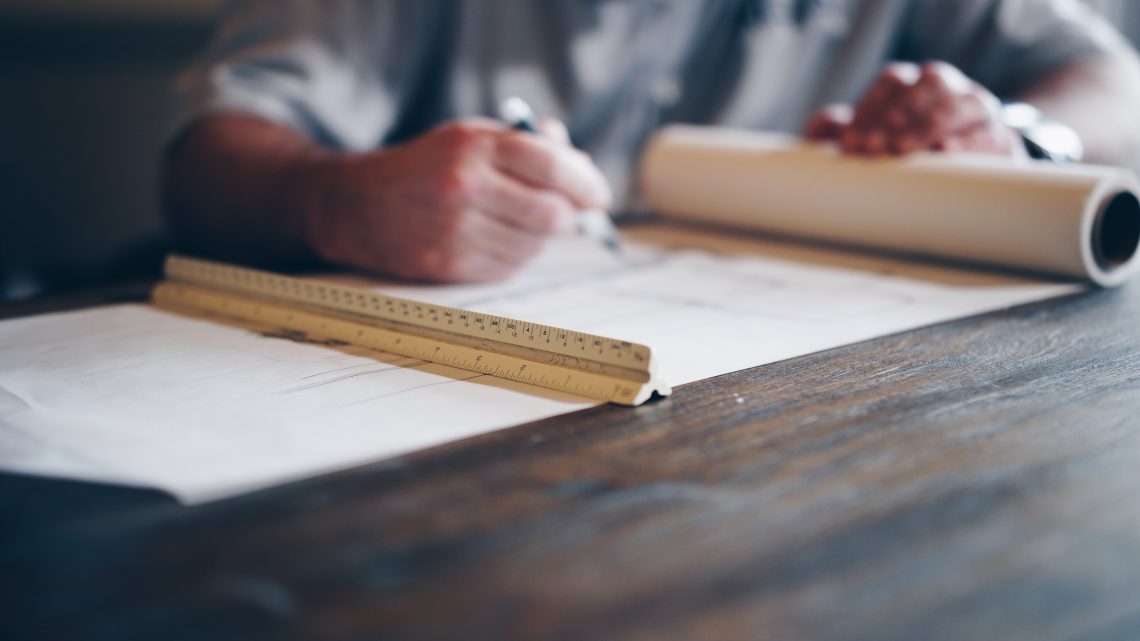 9. Architect
If you love designing buildings inside and out, be an Architect. These highly respected engineers are charged with the task of planning, designing, and overseeing the construction of buildings. Buildings today have hundreds of requirements for safety and structural integrity. As an architect, it's your job to make these buildings safe, functional and aesthetically pleasing.
Average Salary: $66,000 – $95,000*
10. Engineering Inspectors and Regulatory Officers
When something needs to meet certain standards, someone needs to do the inspecting. That's where Engineering Inspectors come in. They inspect vehicles, weighing meters, industrial instruments, processes and equipment to make sure they comply with government and industry regulations.
Average Salary: $66,000 – 95,000*
No matter which career you choose, make sure it's a career that makes you happy. You're going to be in it for a long time, and the choices you make now will have an impact on the 'you' that you become in twenty years. Make the right choices for your future self and learn about our Building, Engineering and Technology programs to help you get on the path to your dream career. At Brighton, we specialize in drafting and engineering technician programs, and can help you take the first step towards your dream career. Contact us today at 604-430-5608 or visit https://brightoncollege.com/programs/engineering/ for more info.
*Stats from WorkBC