When we first met with Christine last October, she described herself as a small-town girl from Quill Lake who loved the outdoors. She had recently moved to the city to follow her dreams of working in the construction and design industry.
---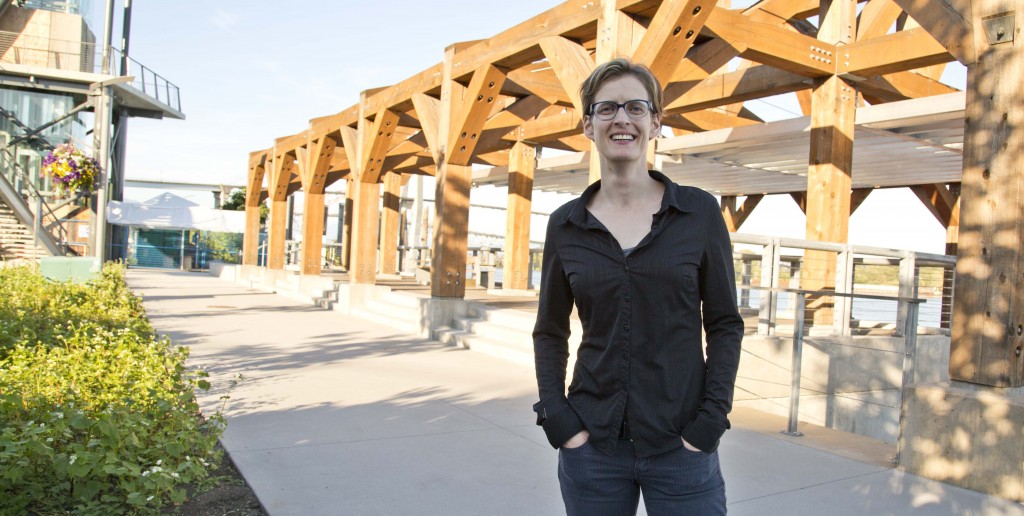 Overcoming Challenges
Originally from Saskatchewan, Christine's battle with Wilms tumor at a very young age presented her with a new outlook on life. As an adult, Christine decided she wanted to live without regrets enrolling into school soon after.
Pursuing a Passion
Christine loved woodworking and building with her hands which led her to the Construction and Drafting Technician Diploma. By participating in the My Story video series she hoped her story would inspire those who are thinking of going back to school.

---
"You have to have the right attitude to keep an open mind and want to learn more"
---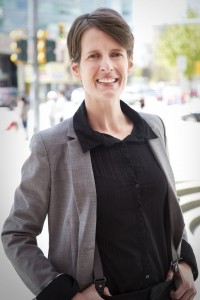 Practicum Placement
During her time at Brighton College, Christine praised the course for its short duration and practical software training. Honing her skills in AutoCAD programs, she graduated this year and landed a job from her practicum.
Future Career Path
Christine is now working hard to realize her dreams of becoming a Senior Mechanical Designer while also working with the Kidney Foundation to raise awareness of kidney related illnesses and promote healthy living.
---
If you enjoyed Christine's story, follow us on Facebook and Twitter and subscribe to our YouTube channel for future My Story videos!