Meet Carole-Anne Nadeau, an International Trade graduate who is working towards using her education to become a business entrepreneur selling maple syrup, her favourite sweet addition!
---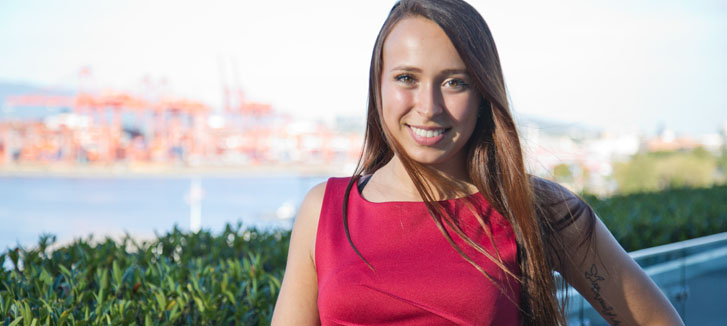 Moving to the West Coast
Originally from Quebec, Carole-Anne decided to move to Vancouver to find a school that would cater to her interests in languages, business and traveling. As a result, she found the International Trade and Freight Forwarding certificate program to be the perfect fit for her.
The Family Business
Carole-Anne always loved maple syrup; her dad would often take her out for maple taffy during the winter as part of the family business. As she grew older she discovered many different ways to use maple syrup for cooking both sweet and savoury dishes and settled on one day owning her own business in the industry.

---
"I'm really proud of what I've done… It's the best feeling in the world to know that you can achieve something"
---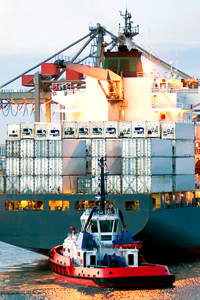 Apprenticeship at Kühne + Nagel
Soon after graduation, Carole-Anne is now working for one of the biggest names in the International Trade industry at Kuhne + Nagel.
She is currently working her way towards a senior position and hopes to build experience working with a variety of clients.
International Entrepreneur
Carole-Anne is now focused on using what she learned from her time at Brighton College to achieve her dream of building a maple syrup business a reality and to one day carry her brand to an international audience.
---
If you enjoyed Carole-Anne's story, follow us on Facebook and Twitter and subscribe to our YouTube channel for future My Story videos!