Women with a strong work ethic, assertiveness skills, and solid boundaries are highly successful in the male-dominated construction industry. Attributes including attention to detail, negotiation skills, emotional intelligence, and organizational skills are excellent traits that women in construction can use to improve their chances for a highly lucrative and successful career! Women in construction continue to prove their capabilities and move into management and even ownership of their own companies.
With approximately 5% of women in skilled trades, there is room for women to step into the construction industry easily. In these modern times, companies are looking to hire more diverse ranges of employees and to hire more women.
It's time to have a closer look at the many opportunities that exist for women in construction.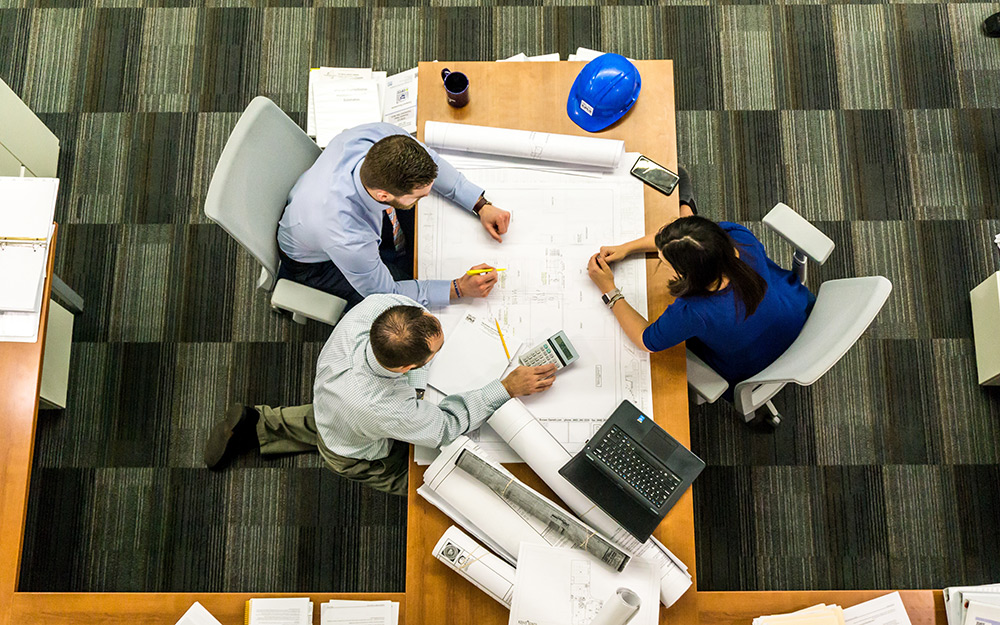 Employment Numbers in the Construction Industry
According to statistics from the Government of Canada, 215,000 British Columbia residents are employed in construction thanks in part to construction capital and infrastructure spending from all levels of Government. Because of retirement and economic development, approximately 36,000 job openings are expected through to 2031.
Career Paths
Career paths in the Construction Industry are diverse with plenty of exciting career choices and offering a high degree of job stability. Generally, when someone thinks of careers in the construction industry, the list of opportunities are the labour workers, carpentry, electrician, etc. But many opportunities exist to work as construction technicians, construction estimators, project management, site supervisor and many more.
Construction Estimator
Annual Provincial Median Salary $60,170 according to WorkBC.
Calculate the price of time, labour, and materials for a project
Prepares bids to present to clients
Working with software to create the bids
Involves working with blueprints and math calculations
Construction Technician
Annual Provincial Median Salary $70,910 according to WorkBC.
Produce structural designs, drawings, and specifications using software
Ensure building codes and regulations are in compliance with designs
Perform visual inspections including for structural integrity and fire safety
Conduct tests on soil conditions and concrete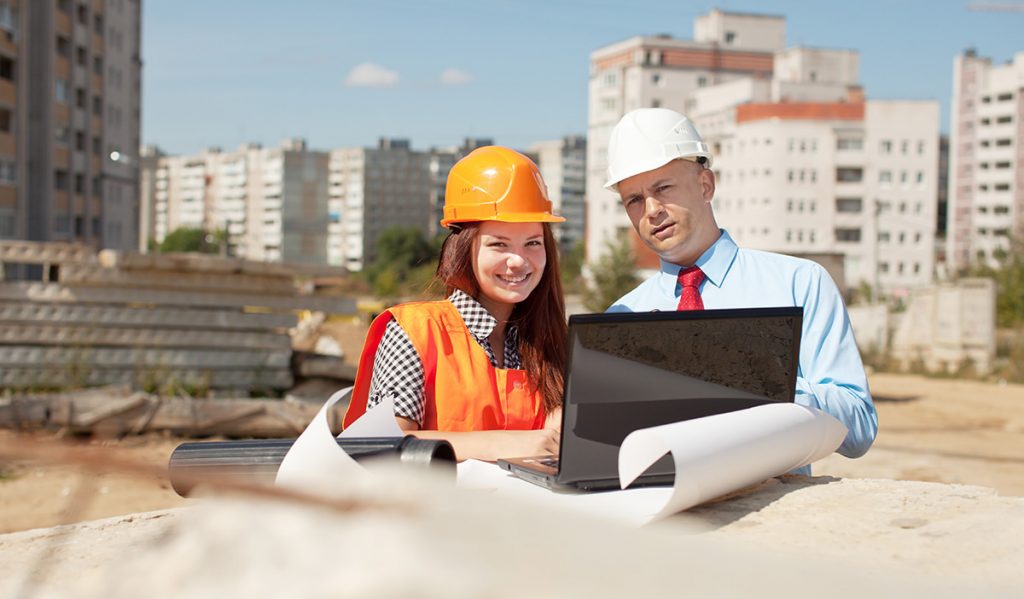 Site Supervisor
Annual Provincial Median Salary $72,203 according to WorkBC.
Assessing safety hazards including regular inspections on site
Inform workers of safety rules, potential safety hazards
Implement safety program/training
Perform emergency first aid
Project Manager
Annual Provincial Median Salary $84,217 according to WorkBC.
Plan the building process including project plan, phases, and milestones
Allocate resources from bricks and mortar to tools and ensure they are available
Recruit and manage staff including allocating tasks
Setting benchmarks such as milestones to monitor progress and taking steps to bring a project back on track and within budget
Pursuing a career in construction has many advantages including job stability, benefits, and higher than average wages as well as bonuses and advancement opportunities. It can provide an opportunity for work on exciting building projects from hospitals to shopping centers and schools.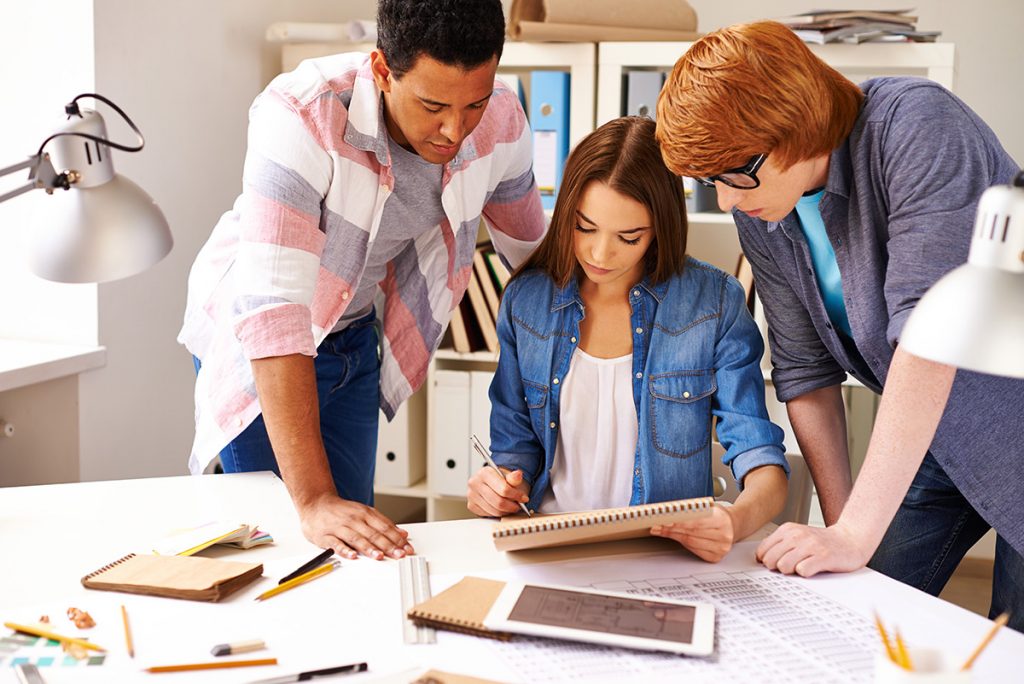 If you are interested in pursuing a career in the construction industry, Brighton College has many exciting programs including Construction and Drafting Technician, Construction Operations and Supervision, and th Construction Project Management Diploma. Please fill out the form below to discuss your path towards a career in the construction industry.