Beatriz Francesca Martin
Architectural Design & Building Technician with Practicum Diploma
Architectural Technologist/Drafter, Jonathan Ehling Architects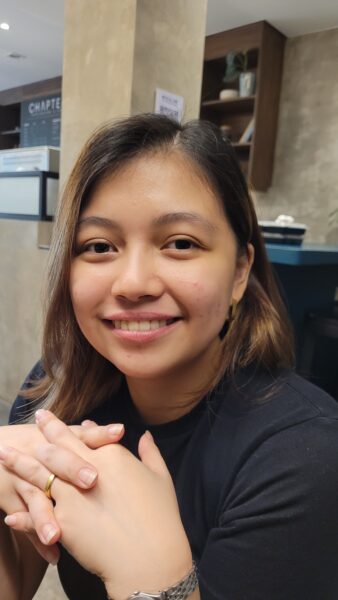 Meet Beatriz, is an Architectural Design & Building Technician program graduate who overcame challenges and reignited her passion for art and design.
The Beginning
Beatriz completed a degree in architecture with honours in the Philippines and worked in construction and management for two years. The Covid-19 pandemic hit, and it prompted her to make a difficult decision to quit her job and venture into freelance work.
The Pandemic Pivot
The pandemic brought about uncertainties and Beatriz was also unable to take the licensure exam due to the worsening situation. She decided to take a leap of faith and move to Canada to be with her now-husband.
Discovering Brighton's Program
Amidst the job search in Canada, Beatriz saw an online ad from Brighton College which inspired her to re-educate herself. It also reignited her passion for art and design, so she decided to enroll in the Architectural Design & Building Technician with Practicum (35 weeks) program. The online class format was a challenge but she later appreciated the flexibility it provided.
A New Chapter
Completing her program in November 2023 provided her with a fresh perspective and a newfound confidence. Beatriz now works as an Architectural Technologist and Drafter at her practicum work experience host, John Ehling Architects. She is proud to contribute to meaningful projects alongside a team of talented professionals.