Did you know that Vancouver is home to one of the largest ports in Canada as well as the most diversified gateways in North America?
The cargo value moving through the port was $200 billion in 2017 with 95% serving Canadian import and export markets. These statistics should be impressive to anyone considering a career in International Trade. Taking an International Trade program is the first step towards an International Trade career.
Let's have a look at why International Trade may be the right career for you.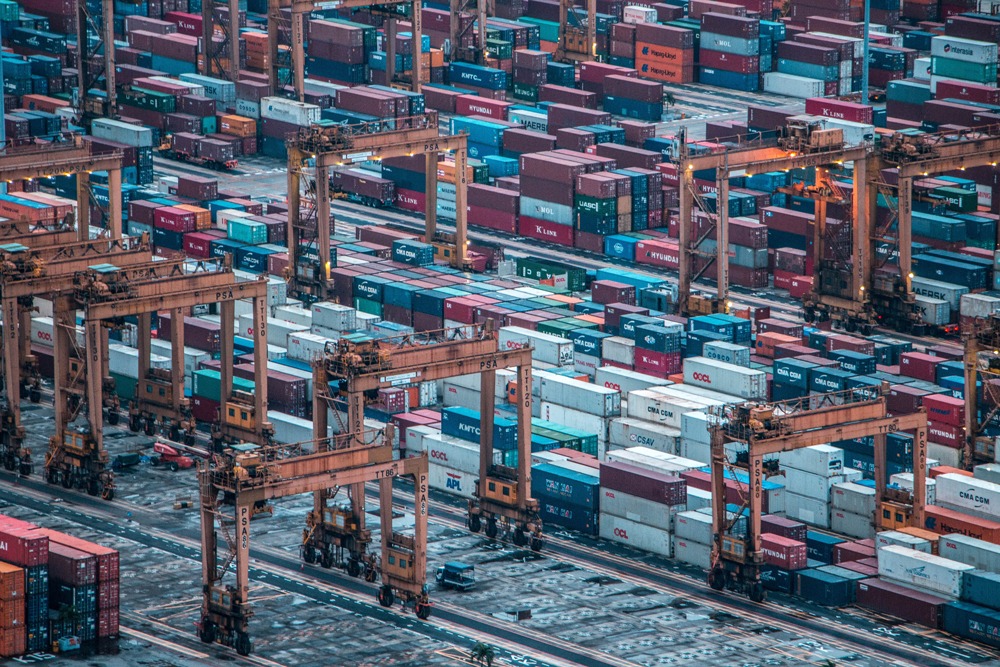 Employment Numbers in International Trade
Port activities in Canada generate over 115,000 jobs in Canada with over 96,000 jobs in British Columbia. As of March 2018, the unemployment rate in this industry was a low 5.8%. With the continued growth of global connectivity around the world, International Trade jobs are growing rapidly and in high demand, especially with FITT and CIFFA Certification. Here are more interesting statistics:
Interpreters and Translators projected to grow 29% by 2024
International Trade Finance Manager – demand up 17%, salary growth up 21%
International Marketing Consultant – Demand growing with salary growth up 18%
International Business Development – Demand up 59% with salary growth up 17%
Career Paths after an International Trade program
Career paths in International Trade are numerous and diverse and can be an exciting career choice. Opportunities exist to work with traders, trade centers, governments and businesses around the world. Depending on your interest, a career can be found in manufacturing, selling goods overseas, trade services, trade assistance or regulation.
For example, a business manager may strategize and develop relationships with companies abroad. A marketing director may be responsible for researching and properly targeting foreign markets and a shipping company will require personnel to transport products back and forth between different nations.
Here are the 4 typical areas of International Trade positions:
Global Business Management
Strategic planning and budgeting
Policy and Planning Analysts
Program Director and Manager, Project Director and Manager
International Business Development Director
Global Marketing
Negotiations with Importers in the country where you are trying to do business
Navigating legal issues when setting up relationships
Export Sales Representative
International Sales Manager
Export Marketing Rep
Supply Chain Management
Acquiring what a company needs to do business with an International Partner or facilitating the supply chain process
Procurement Manager for International Company
Export/Import Clerk for customs broker
International Shipping Specialist
Logistics Manager
Trade Finance
Finance specialists work for banks and large corporations arranging loans and payment processes in International Trade deals
Export credit insurance specialists analyze the type and degree of risk involved in international transactions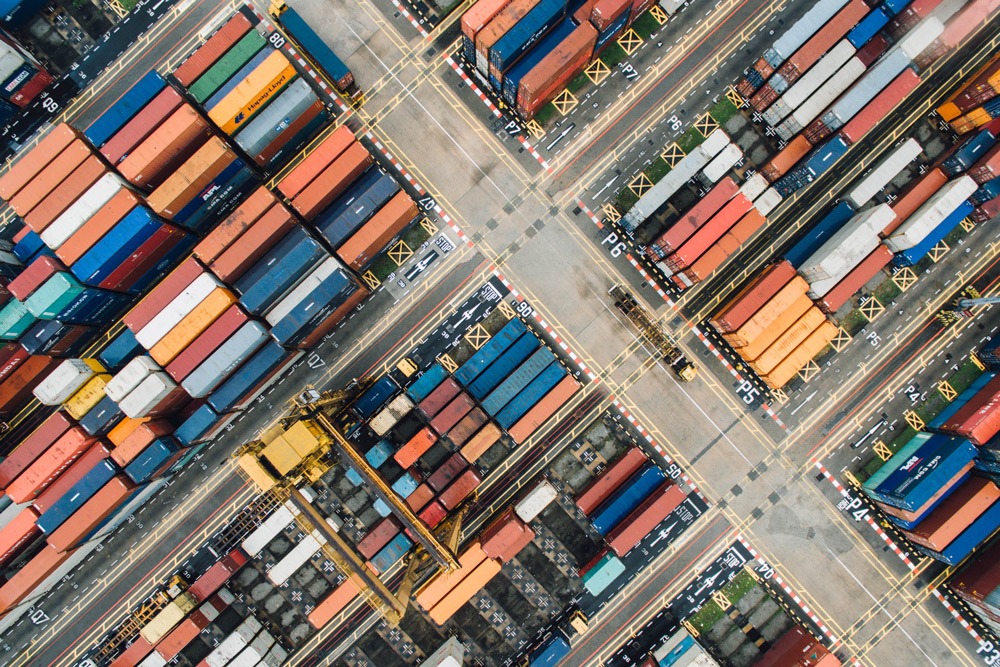 Pursuing a International Trade program has many advantages and opportunities in the global business market. Careers in International Trade can provide job security, exciting experiences such as traveling and relocation as an expat living abroad and acquiring knowledge of foreign cultures. Graduates can find opportunities in Governmental and non-governmental careers with each having their own unique challenges. To find out more about enrolling and obtaining certification from a International Trade program, contact our Education Advisors at either our Burnaby or Surrey campuses.