As part of our insight into industry experts, we had the chance to learn more about CWA Engineers Inc. from the President, Ray Chu and Brighton College Graduates Jon-Marc Boothe and Wilson Wang. Located in the heart of Vancouver's technological hub, CWA Engineers is responsible for numerous engineering and consulting projects all over BC!
---
Founding the Company
After founding the company in 1997, Ray Chu reveals that CWA Engineers Inc. evolved from specializing in the forestry sector to a multi-disciplinary engineering company offering consulting and engineering services in several sectors. Ray believes that CWA's biggest strengths lie in their diversification in different sectors as well as establishing long-term relationships with clients by delivering successful projects.
Brighton College Alumni: Wilson Wang
CWA Engineers Inc. specializes in consulting engineering and project management services in four major sectors that include mining, ports and marine terminals, infrastructure and forestry products. One of the earliest projects that CWA's work includes is the renovation of the Nelson electrical substation for The City of Nelson Hydro.
Electrical Engineer and Brighton College graduate Wilson Wang reveals that the ageing substation now runs very smoothly after their two-year tenure with the project.
Brighton College Alumni: Jon-Marc Boothe
Structural Designer and Brighton College alumni Jon-Marc Boothe highlights how CWA fosters collaboration among its employees to bring projects to life. Several designers and engineers share ideas and feedback in order to maintain the high level of quality the company provides.
In addition, CWA also encourages growth and innovation by having senior engineers mentor the younger engineers by combining years of industry experience with new and creative talent.
Advice to Prospective Students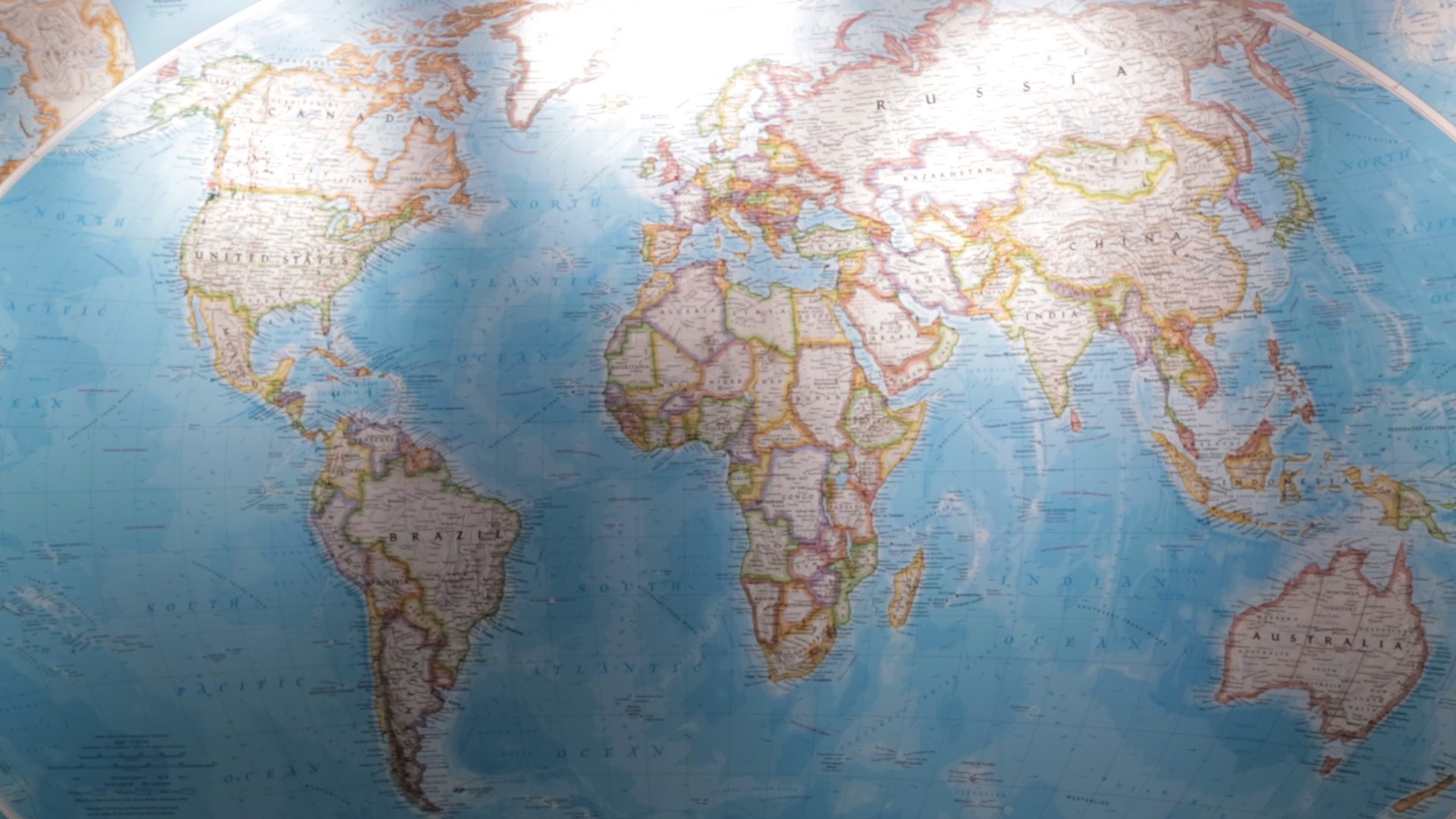 As a word of advice to students, Ray Chu believes that getting educated is the first step. Even if you may not have a high amount of experience, using your education and training can still help give you an edge during the hiring phase.
---
 "It may seem hard to sacrifice time and money to go back to school, but in the long run it will pay off…"
---
Getting into the Industry
If you're looking to get into the engineering industry and work at companies like CWA, you'll need the right training. Brighton College offers several engineering programs that have helped our students land a job. Book a free information session or give us a call at 604-430-5608 for more information.
Learn more about our Engineering Programs
---
If you enjoyed the video, follow us on Facebook and Twitter and subscribe to our YouTube channel for future videos!