Whether you are nearing the end of your program, in the thick of it, or a new applicant, at some point you are going to ask yourself "What now?  Where is all this training going to lead me?"
Expand your professional network at our IT Networking Industry Event
Date: April 4th, 2017
Time: 3PM – 5PM
Location: Surrey Campus
---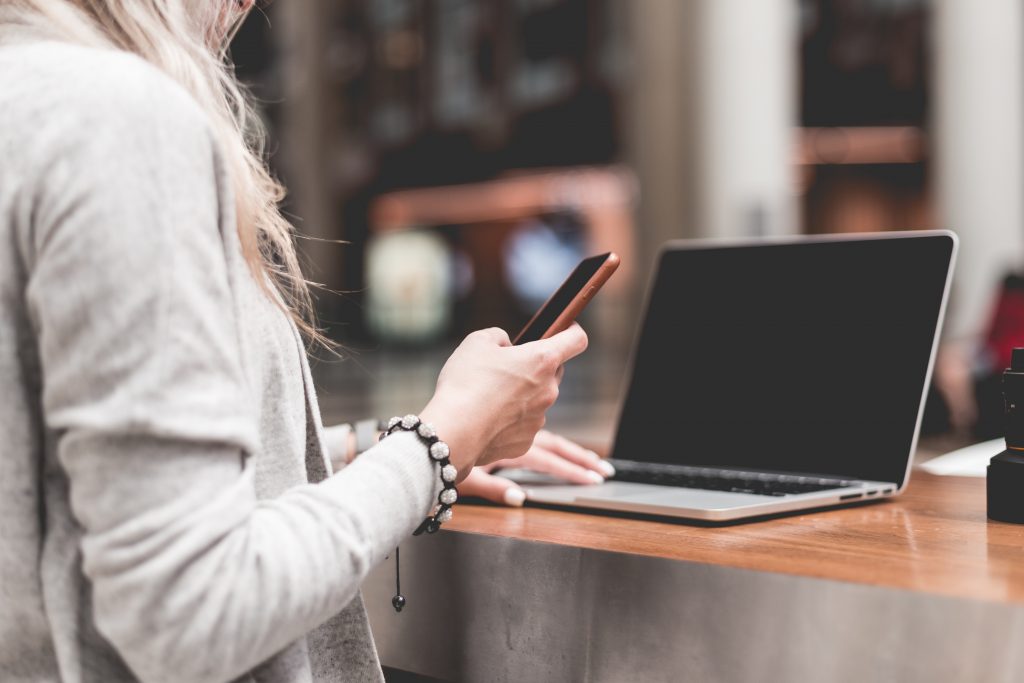 Making the leap from school to employment isn't always a direct path or an easy one. The working world can be a sea of uncertainty, full of other job seekers competing for the same opportunities as you.
The IT industry is naturally an innovative one, where the only constant changes. New technology brings along with it new problems and issues to solve. It can be hard to keep up with such a fast-paced world.
So how can a graduate from a Network Administration program gain the advantage to weather the storm and find stability? Is there any way to increase your appeal to potential employers and stand out in a sea of applicants?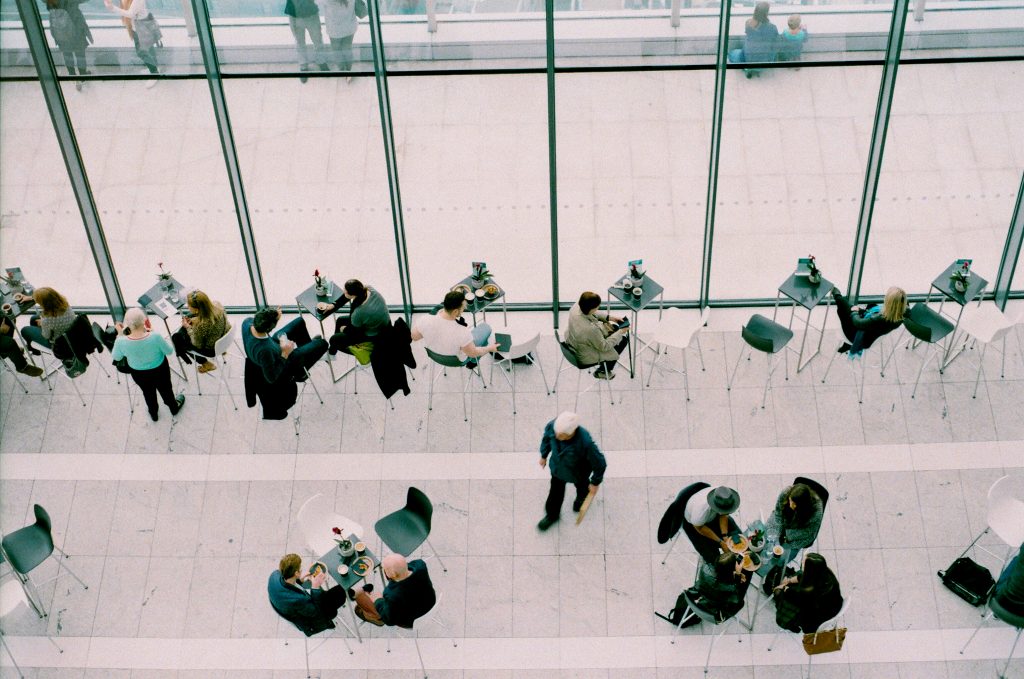 Networking is your first step in the right direction. Experts agree that networking is critical to finding a job as a new graduate from any post-secondary program. Let us introduce you to the industry and its people.
On April 4, 2017, from 3-5 pm, Brighton College will proudly host an Industry Event for our IT Networking programs. Elevated Prompt, Garnet Research Corp, Precision IT Consulting and Logic Computer Systems will be on hand to speak on current industry trends and challenges and deliver solid advice on selling yourself in the IT world and breaking into the industry.
Rub shoulders with IT professionals, Brighton alumni, students and staff at this open event. Expand your network and be ready to hit the ground running as a more informed applicant.
Another step on the path to a brighter future.
Register now by calling 604-435-5815.