Meet Ennie Nyamtseden who is currently finishing her Hospitality courses at Brighton. After graduation, she hopes to one day run or own her own hotel!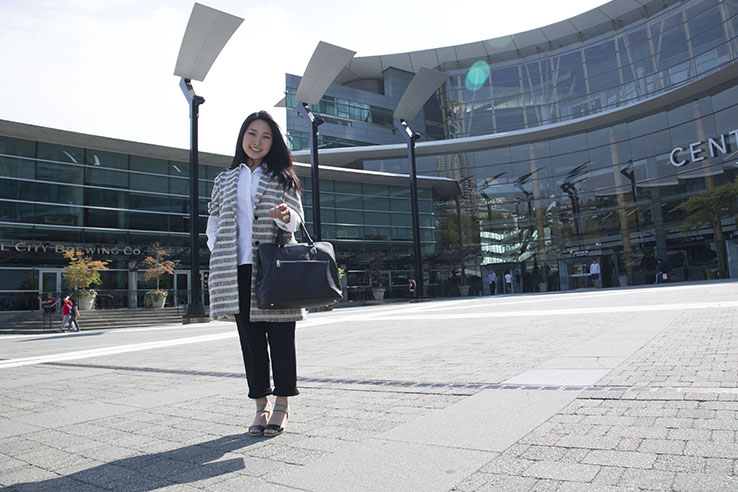 Creating New Opportunities 
While studying to be a nurse, Ennie eventually decided on a new direction. She believed her career aspirations lie elsewhere.
As someone who always loved the food and service industry, Ennie searched for a career path that would also cater to her desire to socialize with people. As a result, Ennie found Brighton's Hospitality courses were a natural fit for her goals.

From Hospitality Courses to Career Aspirations 
After enrolling in Brighton's Hospitality program, Ennie loved how her program provided her with practical skills and first-hand industry knowledge.
She also praised how the staff and teachers supported and urged her to apply for jobs despite not having prior professional experience.
However, Ennie soon landed a job at Rosewood Hotel Georgia for her practicum. She has since been motivated to pursue a career in Hospitality with a new found passion.
---
"I love travelling and I love that working in Hotel Management allows me to explore the world"
---
Striving towards a 5-Star Hotel Experience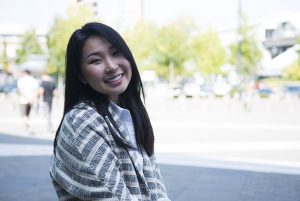 After her practicum at the Rosewood Hotel Georgia, Ennie is currently finishing up her Hospitality courses at Brighton.
Furthermore, she is continuing her studies at Royal Roads University in order to further enhance her training and experience.
As Ennie continues, she hopes to work her way into another 5-Star Hotel. Eventually one day towards a management position that will allow her to travel. In the future, Ennie dreams to one day run or own her own accommodations business back in Mongolia.
Best of luck for the future Ennie!
---
Get the Right Training 
If you're looking for a career in marketing or business, you'll need the right training. Brighton College offers several programs that have helped our students land a job.
Book a free information session or give us a call at 604-430-5608 for more information.
Learn more about our Business Programs
---
If you enjoyed Ennie's story, follow us on Facebook and Twitter and subscribe to our YouTube channel for future My Story videos!