Meet Alessandro Chiaravallo who is currently taking 3 programs at Brighton and hopes to one day build residential housing!
---

A Desire to Design 
Originally from Venezuela, Alessandro moved to Canada looking for a program that would cater to his interests in design and technology.
With a previous background in industrial engineering, Alessandro decided that Brighton College would be the best choice to achieve his goals and enrolled in three programs:
Architectural Design and Building Technician, Structural and Building Technology, and the AutoCAD Drafting and Design Specialist
 
Revit Training Courses and Teaching Experience 
After enrolling in Brighton, Alessandro loved that he was able to bring a lot of his designs to life with software such as AutoCAD and Revit 3D.
He is also currently helping out as a teaching assistant in class to help build both his technical and communication skills. Furthermore, Alessandro hopes that one day he will be able to give back to the community by working toward building residential housing.
---
"It was a bit hard at first taking a highly technical program but with enough patience and practice I found the confidence"
---
An Engineering Family Business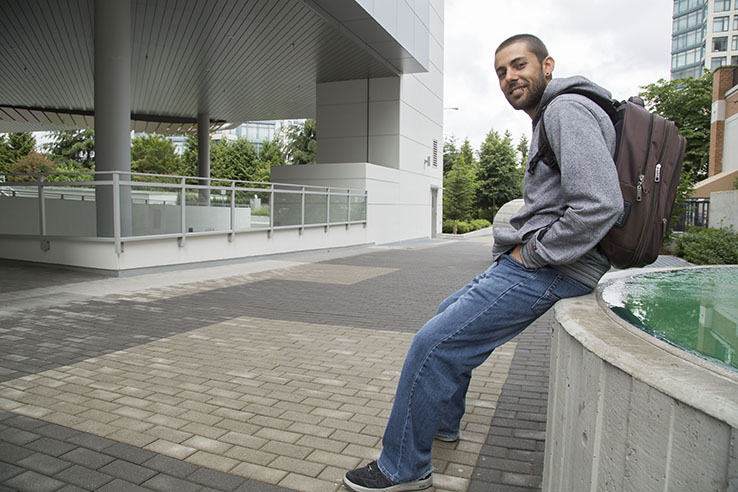 Alessandro is constantly inspired by the people and family around him.
Ever since his transition from Venezuela to Canada, Alessandro has made numerous friends and connections who are also working in the engineering industry.
As he continues to build his experience, Alessandro would love to one day own his own business working with friends and family.
---
Get the Right Training 
If you're looking for a career in architecture, AutoCAD or design, you'll need the right training. Brighton College offers several engineering programs that have helped our students land a job.
Book a free information session or give us a call at 604-430-5608 for more information.
---
If you enjoyed Alessandro's story, follow us on Facebook and Twitter and subscribe to our YouTube channel for future My Story videos!