Meet David Mah, owner and founder of his own company David Mah Architect!

Founding the Company
As a graduate from UBC, David settled on pursuing his career goal of becoming an architect and was mentored by Hugh Shirley Architects for four years. After numerous projects and work experiences, he decided to finally start his own company David Mah Architect in order to establish his own foothold in the Architecture industry.
Design Work and Projects
David has been responsible for a multitude of projects ranging from commercial to residential buildings and interior design. He was also the past chair of the Surrey Advisory Design Panel with the responsibility of overseeing quality assurance in residential planning throughout the city and a past chair of the Vancouver Chinatown Historic Area Planning Advisory Committee.
On the other hand, David says he's most proud of smaller projects such as his work on the interior of an ice cream shop that allowed him to stretch his creative muscles.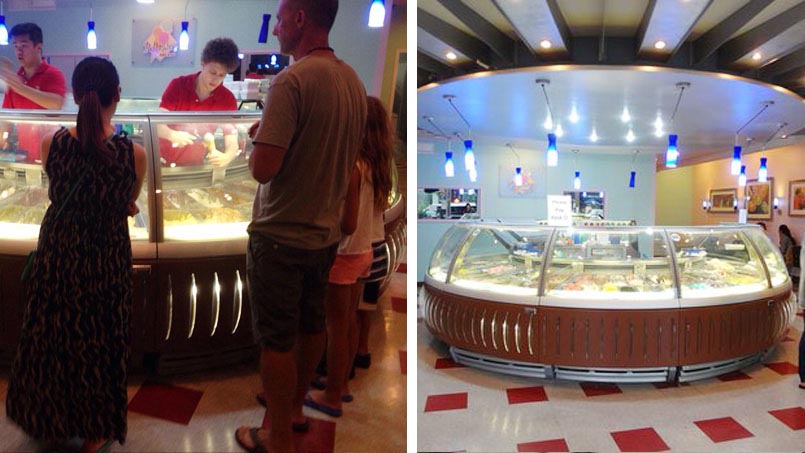 ---
 

"When you're designing… you're actually solving problems"
---

Philosophy and Vision
As part of his practice, David will often conduct a feasibility study for clients in order determine how large of a building they can design as well as overall cost. After meeting with David, clients understand the importance of the site requirements and having a design that caters to the site's features.
Above all, David believes in delivering the best to his clients by listening to their feedback and providing the best possible design within their budget and vision.
What's Next for the Company
David is currently working on new projects that include a warehouse in Richmond, a residential Estate in Richmond, a Langley house and a fish plant in Vancouver. He hopes to continue to expand his company while maintaining the high level of quality for his clients.
For all inquiries and to book David follow the information below!
David S. Mah Architect
663D Market Hill
Vancouver, B.C. V5Z 4B5 • Canada