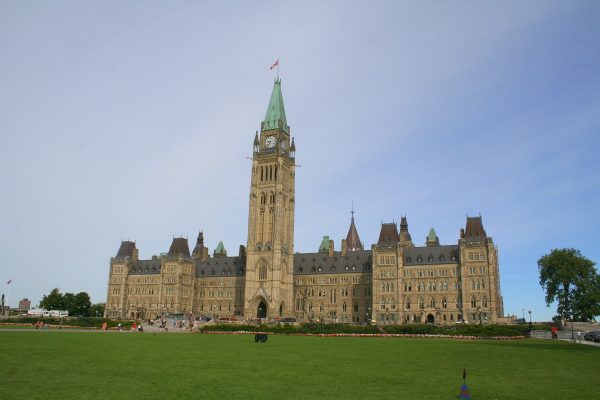 The Government of Canada has recently announced a new initiative to support students pursuing higher education by providing interest-free loans. Effective April 1st, 2023, this program aims to alleviate financial burdens and make education more accessible for Canadian students.
Under this program, eligible students can apply for interest-free loans to cover the costs of tuition fees, books, and other educational expenses. These loans are designed to provide financial assistance to students who may face challenges in paying for their education. Unlike traditional loans, these loans do not accrue interest, which means that students will only be required to repay the principal amount borrowed.
This new initiative is part of the Government of Canada's commitment to promoting higher education and investing in the future of Canadian students. By offering interest-free loans, the government aims to reduce the financial burden on students, making education more affordable and accessible to all. This initiative is expected to benefit thousands of students across the country and contribute to Canada's skilled workforce and economic growth.
To be eligible for the interest-free loans, students must meet certain criteria, including being enrolled in a designated post-secondary institution in Canada, being a Canadian citizen or permanent resident, and demonstrating financial need. The loan amount will be based on the student's financial situation and the
cost of their education. Students will be required to repay the loan after completing their studies, with a grace period provided to allow them to find employment.
The Government of Canada is also taking steps to simplify the loan application process, making it easier for students to access financial assistance. The online application process will be streamlined, and the government will work closely with post-secondary institutions to ensure that students are aware of the available resources and support.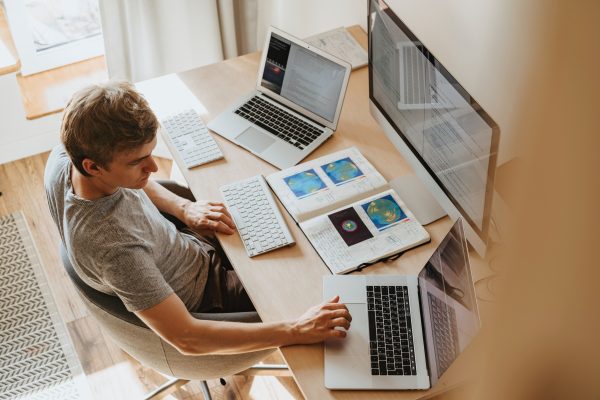 This new initiative is expected to have a positive impact on students across Canada, providing them with the financial support they need to pursue their education without the added burden of interest charges. It will also help reduce the financial stress associated with student loans, allowing students to focus on their studies and future career prospects.
The Government of Canada's interest-free loan program for students is a significant step towards making education more accessible and affordable for Canadian students. This initiative will provide much-needed financial support to students pursuing higher education and contribute to the growth and development of Canada's skilled workforce. Starting from April 1st, 2023, eligible students can take advantage of this program to pursue their dreams of higher education without the added burden of interest charges.