Do you wish you could be a Drafting Technician? It's a fun, exciting career with limitless possibilities. We've put together these student projects to get your architecture imagination going!
High-Rise Commercial Building Design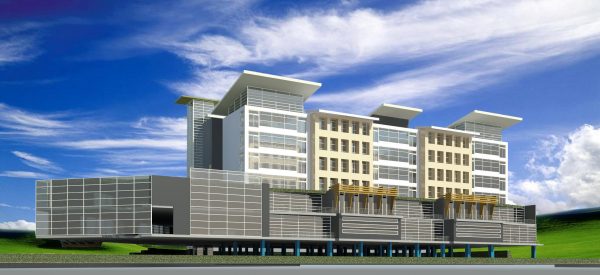 This commercial building was created by a student who needed to design high rise buildings. It was created using Revit Architecture. Do you get excited thinking about creating apartment complexes like this one? Us too!

High-Rise Commercial Building
Check out this 3D model of a commercial building created with AutoCAD, Revit Architecture and Adobe Photoshop by Cameron Huff. The roads you see in the image were created using Civil 3D. When you learn architecture, you learn how to combine different pieces of software to achieve the desired goal.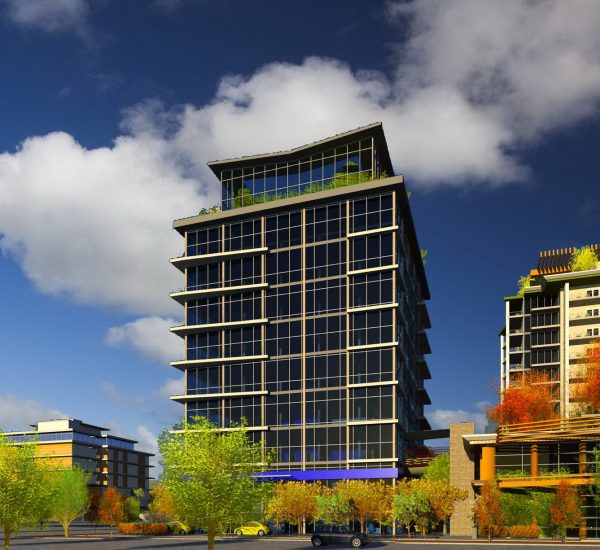 Media Room Interior
This 3D model of a Media Room was designed as part of the interior design of the high-rise commercial building by Lloyd Balderama.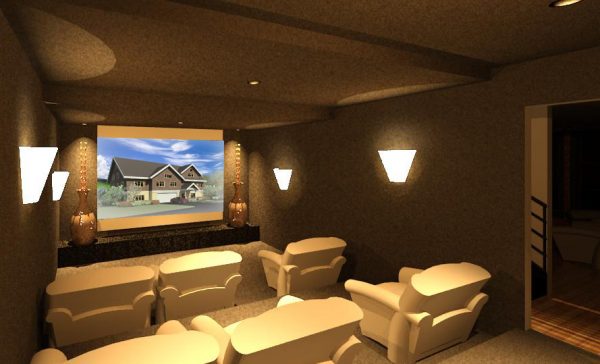 Restaurant in the Commercial High-Rise
This restaurant by Cameron Huff was also created as part of the commercial high rise. It was created as a first-floor restaurant as part of a hospitality project the students were charged with. Software for this image included AutoCAD and Revit Architecture.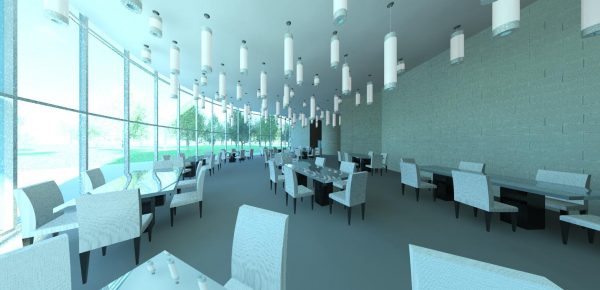 Restaurant and Office Lunchroom
This Lunchroom is also part of the hospitality project by Cameron Huff, using AutoCAD and Revit Architecture.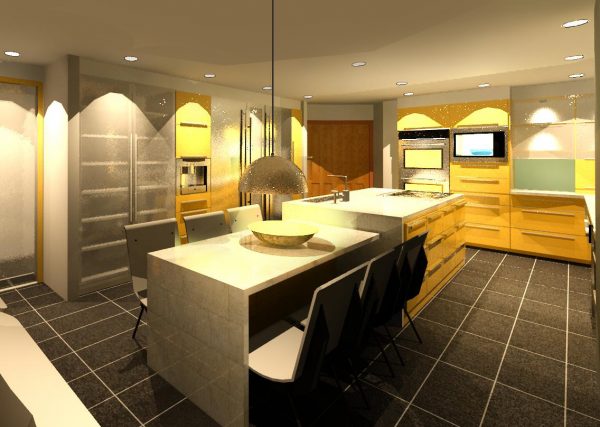 Wood-Framed Residential House Design
Check out this house created by Lloyd Balderama. With 2 stories, a gable roof and a full basement, it was designed as a wood-framed house with Revit Architecture.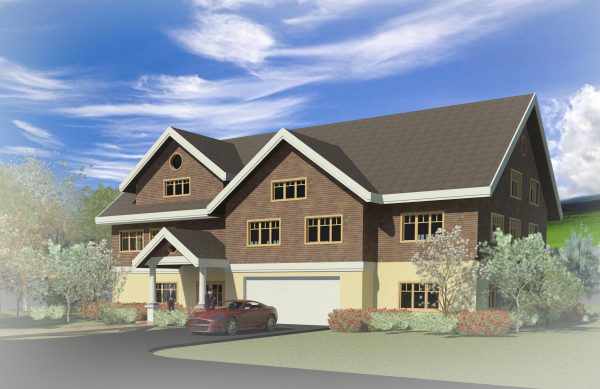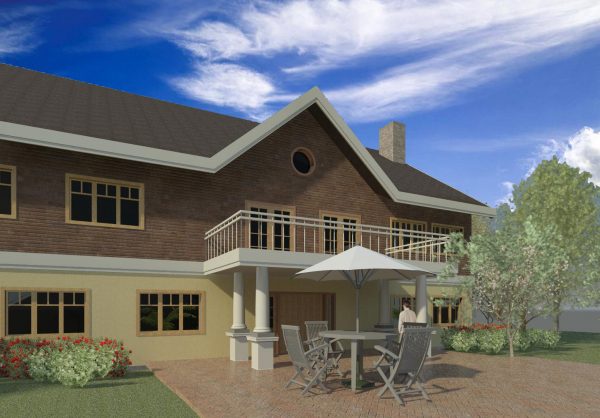 Do projects like these get you excited about architecture? It's time to start thinking about getting into the architecture career of your dreams with Brighton College! Contact an educational advisor today at 604-430-5608 or check out our Architectural Design Technician Program and start designing your future.