A few days ago, we celebrated Earth Day which is geared towards a global effort in environmental awareness and eco-friendly solutions. Interestingly enough, I was surprised to find many of the practices of environmental protection could translate to my own personal growth. As such, I found myself posing this question the more I researched about sustainability.
What are some of the lessons from sustainability that we can actually apply in our daily lives?
1. Environmental Awareness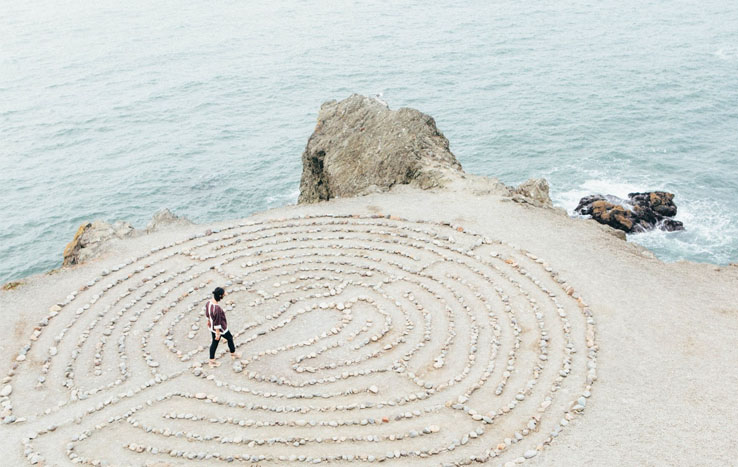 The first step is to actually recognize where you are whether it's in your personal or professional life. Many times we need to be reminded that our environment is constantly being affected by all of our actions. Anything from driving cars to throwing plastic on the side of the street has a consequence to our surroundings. In a career sense, if you're not getting any calls from the several resumes you've been sending out, maybe its time to re-evaluate why.
Make yourself aware of what actions may have prevented you from reaching your goal. Did you say too much or too little on your resume? Is all of your information correct and accurate? The moment you take your time to assess the nature of where you are, you can begin to make changes.
2. Resource Management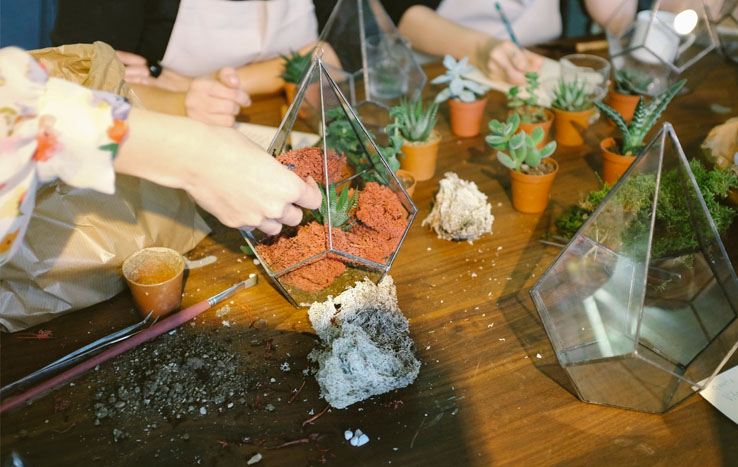 We constantly live in a goal-oriented society yet your time and energy are valuable resources. In nature, the earth's ecosystem is a constant balancing act of giving and taking. If we cut trees we need to plant more, if we fish for food, we need to let them repopulate.
You only have so much to give so pick your battles and spend your energy where you need it the most. We only have a few hours a day to allocate so if you're dedicating 2 hours to working on your resume or portfolio, work hard but also work efficiently.
3. Measurability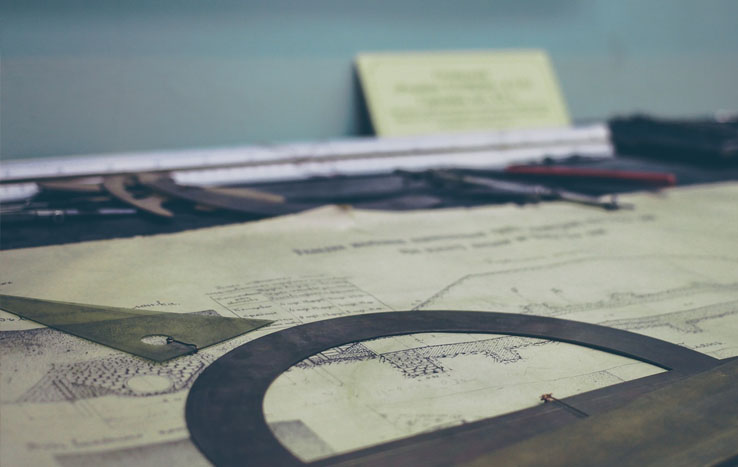 As soon as you start to manage your time and energy more efficiently, you'll need to understand how to replicate your results. For example, for every 10 trees that are logged 100 more are planted in their places. In regards to your time, for every hour of energy you spend, you need ample time to rest and recharge. Taking breaks is one method but how you take your breaks is just as important.
Let's say you spend about 5 hours of time and energy sending out resumes or writing cover letters. Tell yourself to take a break every 5 hours with a 15-20 minute walk and make sure you stick to this schedule. Keep a journal and write down how much time you spend on your work so you can track your improvement the more you progress.
4. A Collective Effort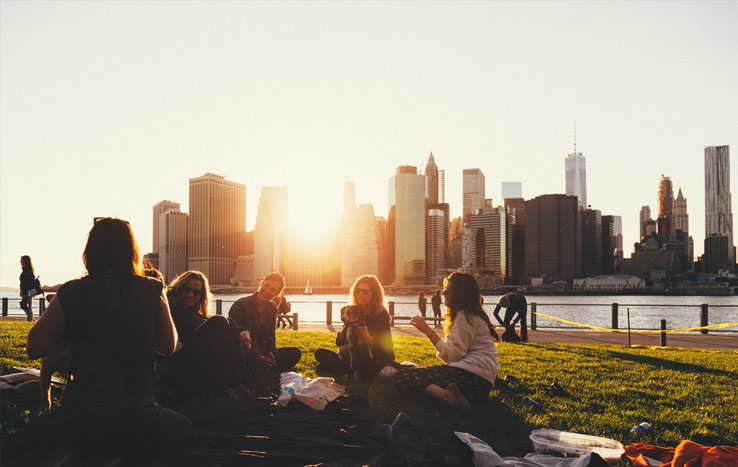 Another lesson that we can also utilize is the collaborative nature of sustainability. Working towards a sustainable environment has always been about a joint effort with everyone coming together. In your own life, build your own team to reach your goals. Whether it's depending on your friends for emotional support or professional references on a resume.
Recognize that putting yourself in a group setting can help keep you motivated by surrounding yourself with like-minded individuals.
5. Future Prevention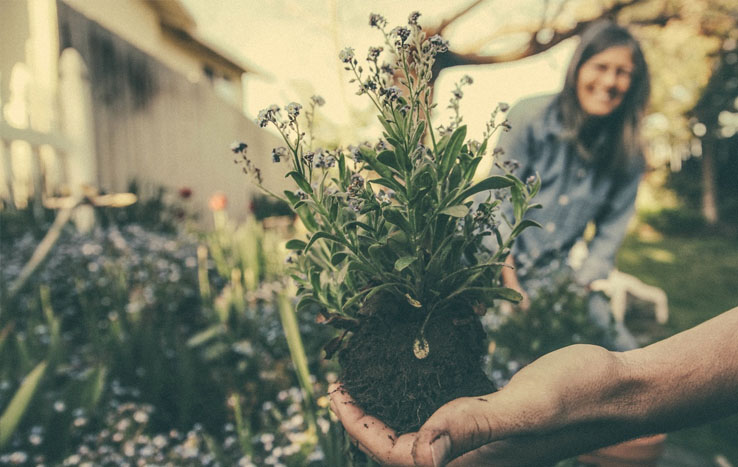 Finally, preventing any future degradation to your growth is important as it helps you maintain your development. Just as we bike to work to help reduce CO2 emissions, we need to take small steps to ensure we're keeping on the path we set. If your goal is physical health, clear out your snack cabinet so you don't get tempted. If your goal is maintaining your professional network, keep connected with meetings and follow-ups.
Once you've worked hard to achieve progress, don't let it slip and take action to maintain it.
As you put into practice taking care of the environment, learn to apply these lessons to your own daily life. We all essentially have our own personal "bio-spheres" that need to be nurtured and allowed to grow. So the next time you step outside, look no further than the greenery around you for your next jolt of motivation.
---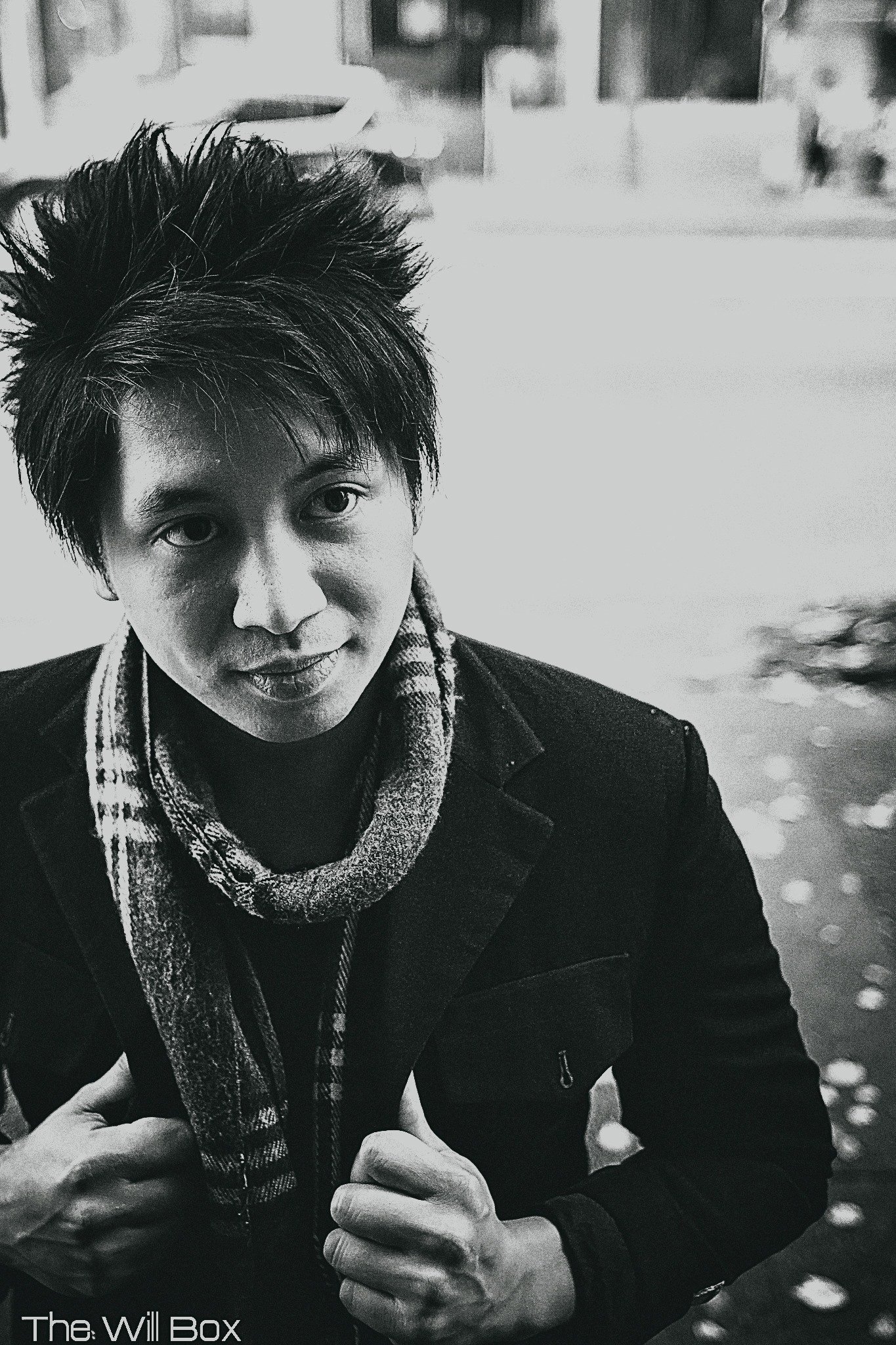 About the Author
Sebastian Nguyen is a Videographer and Social Media Producer at Brighton College. When he is not filming events or taking photos, he loves catching up on episodes of Arrow and The Flash.
Learn more about our programs or come in for a free information session.
---
Follow us on Facebook and Twitter and subscribe to our YouTube channel !