So, you want to change the world. Engineers are part of one of those industries that have made significant improvements to the quality of life in areas of the world where it's needed most. If you want to be a part of the solution, check out these engineering non-profits that spend their time and money making the world a better place. You'll even be sure to find a few career opportunities in there.
1. Engineering for Change


This non-profit was created to empower, educate and activate engineers around the world to serve the underserved communities around the world. They head up projects in sanitation, transportation, water, health and many more. Membership with this organization provides you with access to job opportunities, specialized content and a community of like-minded individuals that can help you to be a part of your engineering community and help the world around you.
2. Engineers Without Borders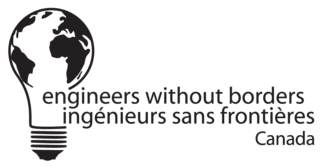 Similar to Doctors Without Borders, Engineers Without Borders partners with communities in some of the toughest places on earth to help individuals meet their basic needs. This organization operates in 39 countries across North America, South America, Africa, Asia and Oceania.
3. Engineering Ministries International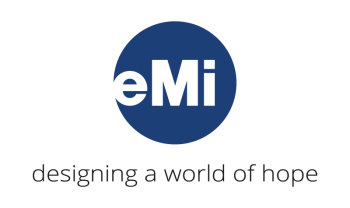 If you are looking for an engineering non-profit with Christian values, EMI is where to go. From libraries to schools to power systems, this organization builds structures that serve the community with faith. Made up of architects, engineers, construction workers and surveyors, they offer fellowships, careers and internships to help you further your engineering career.
4. Design That Matters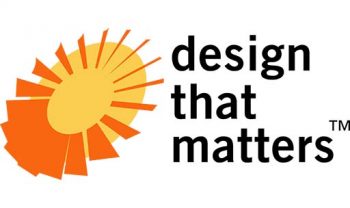 This organization was founded in 2001 by a group of MIT students and focuses mostly on the most vulnerable members of our society – babies! They engineer solutions that help prevent newborn disability and death from easily preventable diseases. If you want a warm, fuzzy feeling when your volunteer work makes an impact, this is the place to find it. They offer careers, donations and more.
5. Bridges to Prosperity


The average person doesn't typically think about bridges during their day-to-day life. They cross them and go on with their lives. For many individuals in developing countries, critical healthcare, education or economic services may be on the other side of an impassable river. Bridges to Prosperity builds footbridges so that communities can have easier access to the services they need.
Whether you want to help a community cross a bridge or a newborn baby live a long and healthy life, engineers are integral to ensuring that the world is a better place than it was yesterday. If you want to use your education and expertise to help the world, get involved in an engineering non-profit. You'll be glad you did.
---
Not an engineer? Start your journey towards your dream career with our Building Engineering Technology diploma programs. Call 604-256-8478 or fill out the form below for more info!