In an increasingly globalized world, the field of international trade and freight forwarding plays a pivotal role in facilitating the movement of goods across borders. With the right knowledge and skills, a diploma in this field can open up a plethora of exciting career opportunities. Here are 10 career paths one can pursue with a diploma in international trade and freight forwarding:
1. International Trade Specialist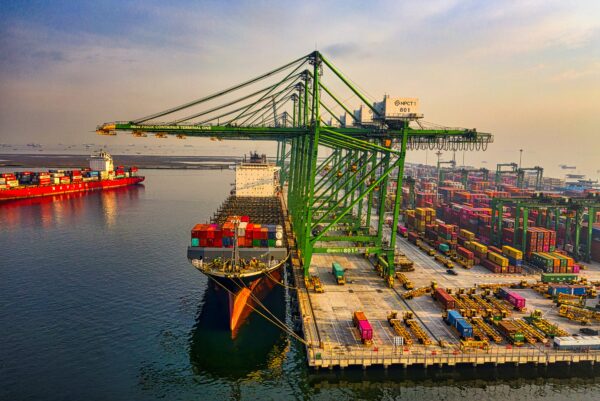 Role: International trade specialists are experts in managing the import and export processes of goods and services. They ensure compliance with international trade regulations, negotiate contracts, and optimize supply chain operations for their organizations.
Skills: Strong knowledge of international trade laws and regulations, negotiation skills, supply chain management expertise, and proficiency in logistics software.
Employers: Corporations, government agencies, international trade associations, and consulting firms.
2. Freight Forwarder
Role: Freight forwarders are responsible for coordinating the shipment of goods across international borders. They arrange transportation, handle customs documentation, and ensure goods reach their destination efficiently and cost-effectively.
Skills: Knowledge of international shipping regulations, customs procedures, strong organizational skills, and the ability to work under pressure.
Employers: Freight forwarding companies, shipping companies, logistics providers, and import/export companies.
3. Customs Broker
Role: Customs brokers act as intermediaries between importers and government authorities, ensuring that all customs requirements and regulations are met. They prepare and submit customs documents and facilitate the clearance of goods.
Skills: In-depth knowledge of customs laws and regulations, attention to detail, strong communication skills, and the ability to work with diverse clients.
Employers: Customs brokerage firms, logistics companies, and international trade companies.
4. Supply Chain Manager
Role: Supply chain managers oversee the entire process of goods and services from production to delivery. They optimize supply chain operations, reduce costs, and ensure products are delivered on time.
Skills: Supply chain planning, inventory management, logistics coordination, analytical skills, and knowledge of global supply chain trends.
Employers: Manufacturing companies, retailers, e-commerce firms, and logistics providers.
5. Export Coordinator
Role: Export coordinators focus on the exportation of goods and services. They handle documentation, compliance, and logistics to ensure that products reach international markets smoothly.
Skills: Export documentation expertise, knowledge of export regulations, attention to detail, and proficiency in export software.
Employers: Export-oriented companies, manufacturing firms, and international trade organizations.
6. Import Manager
Role: Import managers oversee the process of bringing goods into a country. They manage customs clearance, negotiate with suppliers, and optimize import logistics to reduce costs and ensure a smooth flow of goods.
Skills: Import documentation knowledge, import regulations expertise, negotiation skills, and proficiency in import-related software.
Employers: Import-driven businesses, retail companies, and import/export firms.
7. Trade Compliance Specialist
Role: Trade compliance specialists ensure that their organizations adhere to international trade laws and regulations. They conduct audits, assess risk, and implement compliance strategies.
Skills: Comprehensive knowledge of international trade laws, risk assessment, analytical skills, and attention to detail.
Employers: Multinational corporations, government agencies, and compliance consulting firms.
8. International Business Consultant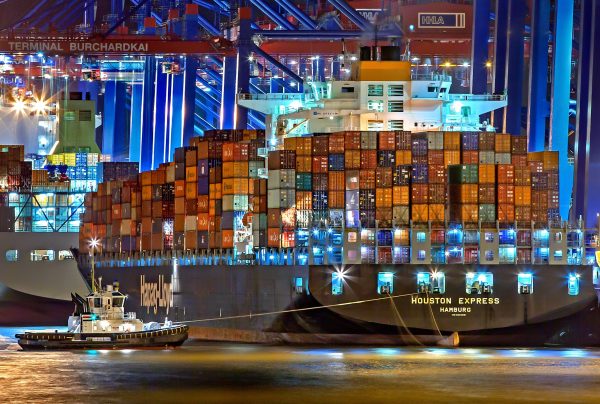 Role: International business consultants provide expert advice to companies looking to expand their global presence. They offer insights into market entry strategies, regulatory compliance, and international trade practices.
Skills: In-depth knowledge of international markets, cultural awareness, analytical skills, and strategic thinking.
Employers: Consulting firms, international trade associations, and self-employment as independent consultants.
9. Trade Analyst
Role: Trade analysts analyze market trends, international trade data, and economic indicators to provide insights and recommendations for decision-making. They help organizations make informed trade-related choices.
Skills: Data analysis skills, economic analysis, research capabilities, and proficiency in data analytics tools.
Employers: Research firms, government agencies, trade publications, and multinational corporations.
10. Entrepreneur in Import/Export Business
Role: With a diploma in international trade and freight forwarding, you can venture into entrepreneurship by starting your import/export business. This allows you to apply your knowledge to real-world trade opportunities and build your brand.
Skills: Business acumen, networking skills, financial management, and market research.
Potential Ventures: Import/export of specialized goods, e-commerce businesses, and trading companies.
A diploma in international trade and freight forwarding can open doors to a wide range of promising career opportunities. Whether you are interested in logistics, compliance, consulting, or entrepreneurship, the skills and knowledge gained from this diploma program are highly valuable in today's globalized economy. So, if you're looking for a dynamic and rewarding career path, contact our Enrollment Advisors today by filling out the form below.