Thinking about going back to school? Need a career change and not sure where to start? Read these 6 steps on how to pick the college and gain some insight on how to prepare for your future.
1) Decide What Career You Want.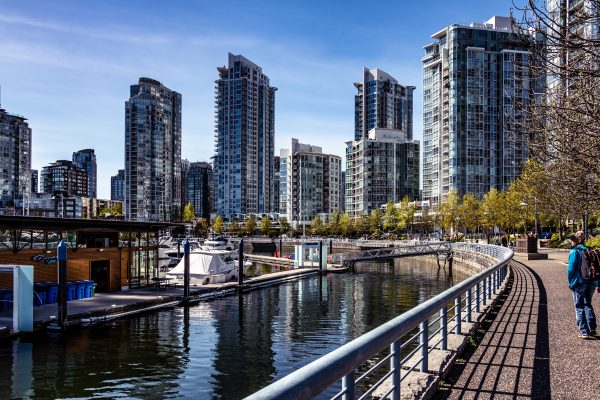 Deciding your career path is the most important step, as it determines what you will do with the majority of your life until retirement. Research your options and pick a career path that you will enjoy. Your career should be aligned with your life goals. Ask yourself what it is that you want in a career? Is your number one priority finding a purposeful career? Are you looking for a high paying job? Or are you simply looking for some extra income to pay the bills? Decide what your goals are and choose a career path to fit those goals.
2) Research Industry Demand and Job Growth.
Make sure your desired career field is in demand and growing, otherwise you may find yourself back in college re-training for a different career. Work BC offers in-depth information on specific jobs, career paths and industries, and their Labour Market Navigator offers information on industry growth and demand. You can also look up the National Occupational Classification (NOC) code of your dream job and learn more about the position on the government's NOC website.
3) Choose a Program in Your Desired Career Field.
Once you have decided what industry you would like to get into, i.e. healthcare, accounting, engineering, international trade, information technology, etc. , you will then need to research the specific career fields and types of programs available. For example, if you are considering a career in the engineering field, you may decide a Civil Engineering program is a better fit for you than an Architectural Design program, or vice versa. Research different careers and find out what colleges offer what you are looking for.
4) Make a List of Colleges Which Offer Your Desired Program.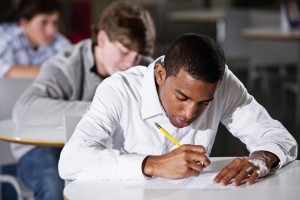 No school offers every specific concentration in every program. Most colleges offer the staple programs and specialize in certain programs or industries. For example, Brighton College specializes in Computer Aided Design programs for engineering and construction, such as AutoCAD. Learn who has what programs, and make a short list before applying.
5) Rank Your Priorities.
Aside from the program itself, decide what you need from your college. Flexible start dates? Short programs so you can start your career sooner? Student support? Practicums or co-ops? Industry-specific certifications? Prioritize what is important to you take these points into consideration when choosing your college.
6) Make an Educated Decision. 
Once you have chosen your career path, have a few programs in mind, have a short list of schools and have ranked your priorities, you are now ready to make an educated, informed decision that will impact your future.
If you are looking for a school with flexible start dates, short programs, quality practicum placements and co-ops, and a proven track record of student success, Brighton College may be for you. For more information, contact us today at 604-430-5608 or fill out the form below!