Workshops for Student Success
Attending college is a big step, and the transition can be a bit scary. For those who are transitioning from high school to college or are returning to college from being out in the workforce, Brighton College has two courses to help prepare you for the next steps.
Start your workshop before your classes to get the most out of your orientation opportunities through to your graduation for your bright future.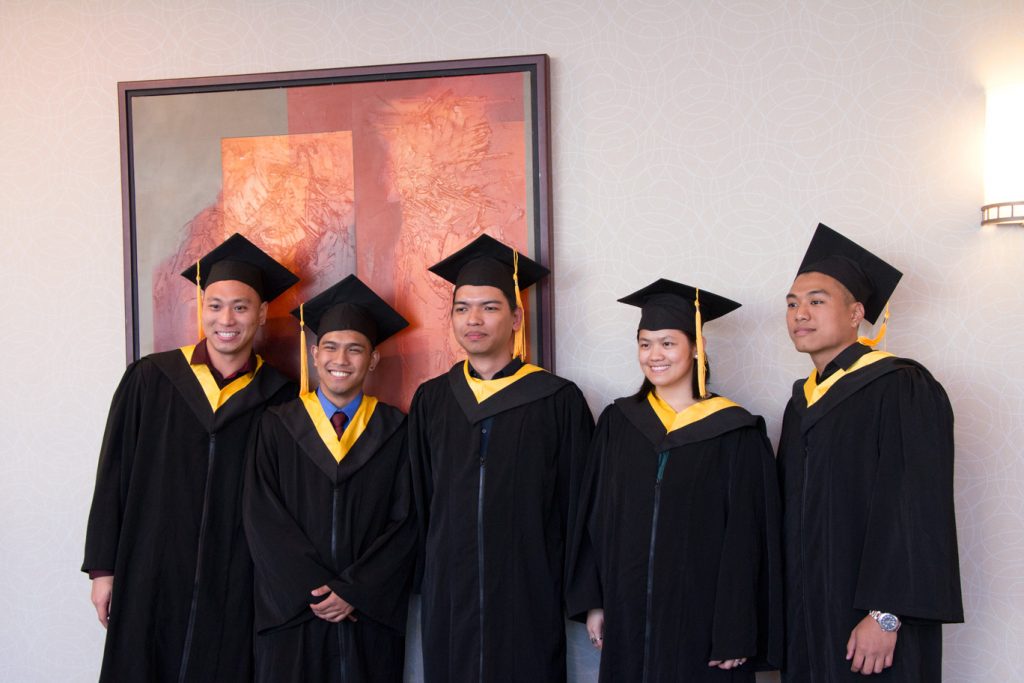 Student Success Workshop
10 Weeks
The Student Success workshop will help you to establish a foundation in the skills necessary to succeed in their chosen field of study. Participants will learn how to improve themselves as students and harness effective learning and study practices.
Modules:
Goals, Values & Learning Styles
Introduction to GTD
Using GTD
Reading & Remembering
Memory Skills
Note Taking Skills
Note Taking Tools & Procedures
Test Taking & Skills
Research & Technology
Writing Skills
Presenting Skills
Making Decisions
Problem Solving Strategies
Collaborating with Others
Dealing with Diversity
Managing Conflict
Stress Management
Managing Money
Career Planning
ADMISSION REQUIREMENTS
Current Brighton College student, or high school diploma (or equivalent) or mature student status
New students English proficiency requirements:

Domestic students: Grade 10 English or pass college admissions test
International students: IELTS 6.0 proof (or equivalent) or pass College English assessment
WORKSHOP DURATION & SCHEDULE
Duration: 40 hours/10 weeks

Schedule: 2:00pm – 4:00pm; Wednesday & Friday
Start date: Continuous intake
Talk to an Educational Advisor today to register for the Student Success workshop.
---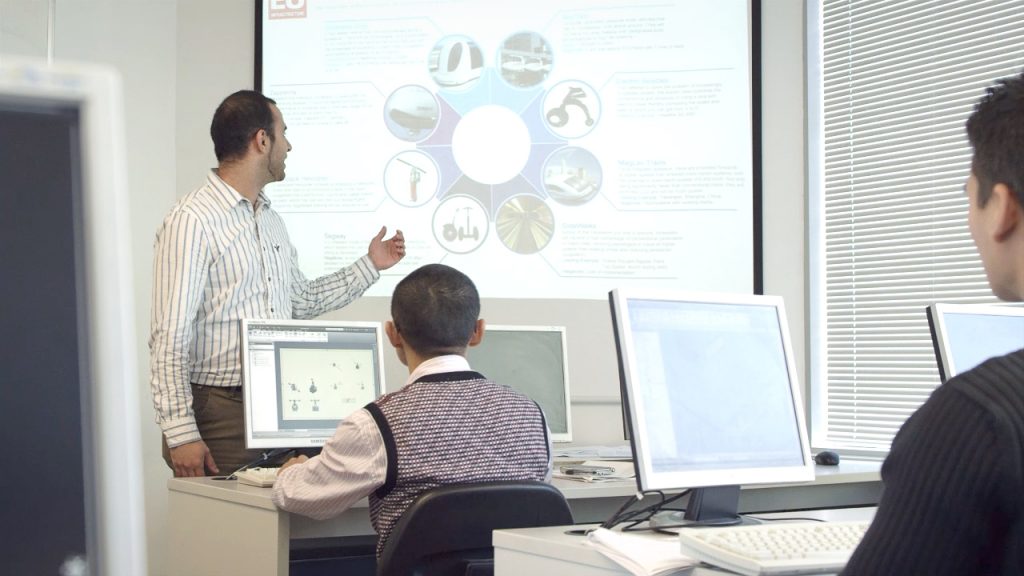 Business English Workshop
5 weeks
The Business English workshop builds competencies in speaking, writing, and listening/understanding – the four skills needed to prepare nonnative English speakers to successfully give presentations, handle audience questions, run effective business meetings, and write business letters, memos, and other professional communications.
Modules:
COMMUNICATION: Dealing with communication breakdown
INTERNATIONAL MARKETING: Brainstorming
BUILDING RELATIONSHIPS: Networking
SUCCESS: Negotiating
JOB CLIENT SATISFACTION: Cold-calling
RISK: Reaching Agreement
MANAGEMENT STYLES: Presentations
TEAM BUILDING: Resolving conflict
RAISING FINANCE: Negotiating
CUSTOMER SERVICE: Active listening
CRISIS MANAGEMENT: Asking and answering difficult questions
MERGER AND ACQUISITIONS: Marketing and Sales
ADMISSION REQUIREMENT
Brighton student, or
Score 50% or Higher on the Brighton College English Entrance Exam
WORKSHOP DURATION & SCHEDULE
Duration: 20 hours/5weeks
Schedule: 2:00pm – 4:00pm; Tuesday & Thursday
Start date: Continuous intake
Talk to an Educational Advisor today to register for the Business English workshop.
---