We are pleased to announce a new articulation agreement with Vancouver Community College (VCC).
Transfer pathway for Hospitality Management to a Bachelor from VCC
Brighton College students who complete our Hospitality Management Diploma* with a successful completion, a minimum "B" grade average, are able to transfer to VCC for 10 bridging courses before entering Semester 5 (third year) of the Bachelor of Hospitality Management program. *If you have graduated from our Hospitality Management Diploma in the last 5 years, you are eligible for this transfer pathway.
Students can study their diploma programs directly after high school if they meet the admission requirements:
High school diploma (or equivalent) or mature student status;
Domestic students: Grade 10 English or pass college English assessment;
International students: IELTS 6.0 proof (or equivalent) or pass college English assessment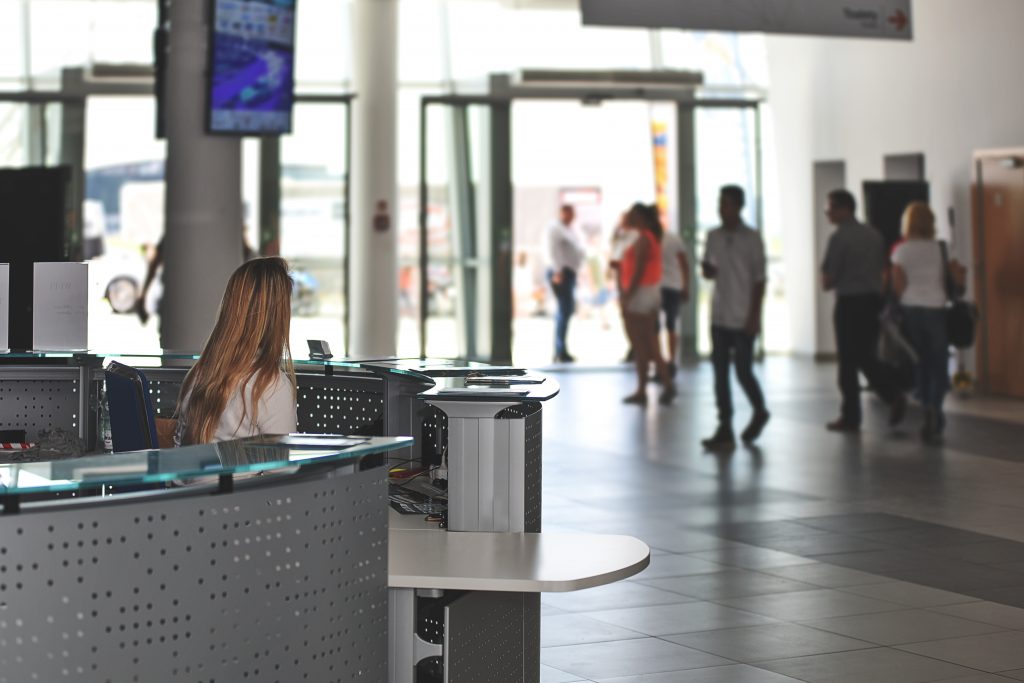 Take time to explore
Starting a career path immediately after high school allows students to space out their education with work experience before they decide to enter a degree program based on their career interest. Most students aren't 100% set on their career path when they first enter college but it is important to explore options in the industry they are interested in. Taking time for a co-op work experience to better understand the variety of employment opportunities is important. 4 out of 5 employers say co-op students are a source of new talent and potential future employees1. Our Hospitality Management Diploma includes a 12-week co-op placement that gives students that real-world learning experience.
Whether you have previously worked in the service industry or you want to merge your passion of travelling with service, starting with a Hospitality Management Diploma allows you to learn the most current practices and trends in today's hospitality industry. It is essentially a business management foundation with a focus on hospitality practices.
Our Hospitality programs are developed with partnerships with: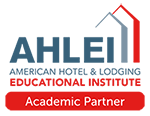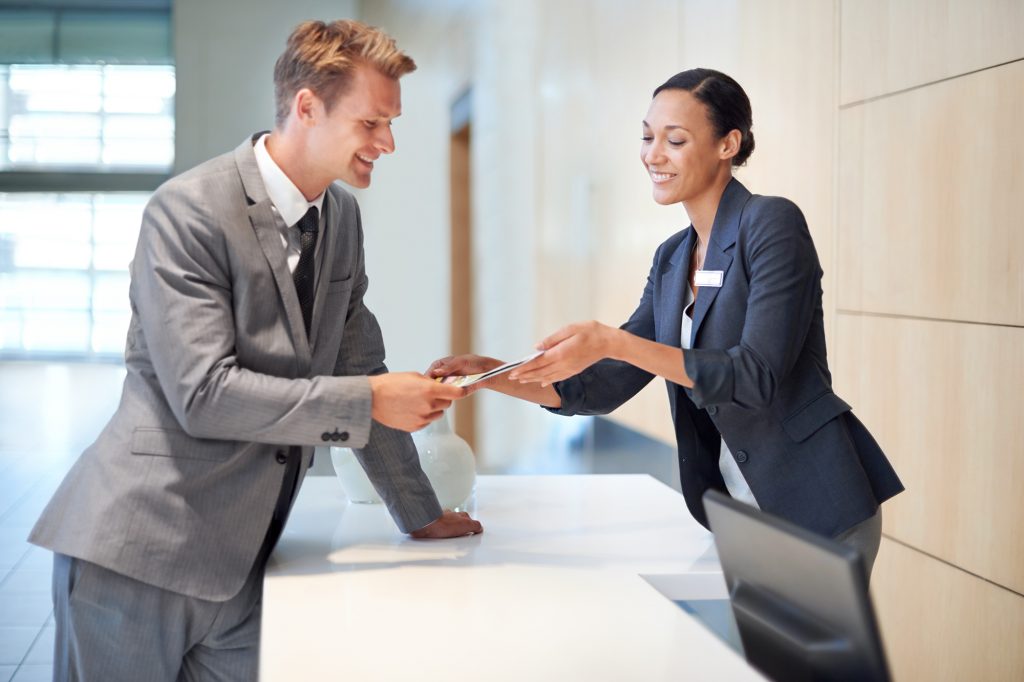 Management level acquired through degree program
Taking the next step to gain a Bachelor of Hospitality Management will help students have a competitive edge when they get into the job market. Long-term career prospects for someone who holds a degree over a diploma will show value in higher rank position titles and higher salaries within management. A front desk clerk can expect to earn an average of $30,000/year2 while a Hotel Manager can expect to earn an average of $44,000/year3. There is a 12.6% growth increase projected for Accommodation services managers from 2017-20224. This demand increase illustrates a strong stability for those employed in the management level of the hospitality industry.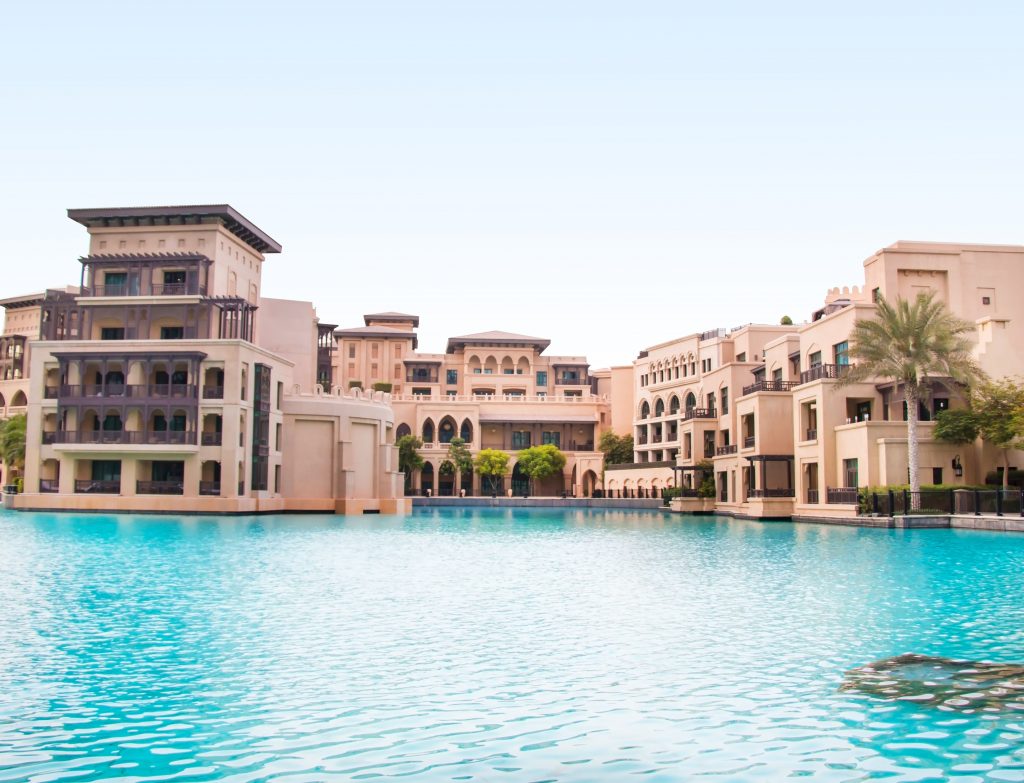 VCC Transfer Pathway
Graduates of our Hospitality Management Diploma are now able to jump into the 3rd year of VCC's Bachelor program after completing a one year diploma with a 12 week co-op and the required VCC bridging courses. This allows students to gain work experience in the middle of their studies to use their newly acquired skills and explore the possibilities in the hospitality industry while earning some entry-level wages.
Located in the Downtown and East Vancouver communities, Vancouver Community College (VCC) offers academic, cultural, and social environments that inspire relevant real-world training. Their Bachelor of Hospitality Management degree program prepares students for advancement into graduate programs as well as advanced corporate training programs in business, hospitality, sports management, finance, law, and public administration5.
Once a student has completed this transfer pathway and successfully graduated with their Bachelor of Hospitality Management, they will have greater positioning to enter the management level of the hospitality industry with a solid education with experience in the industry. These details could tip the scales in their favour when applying for new jobs.
---
Interested in the Hospitality Transfer Pathway?
For more information on this and other transfer pathways, call 604-430-5608 to speak to an educational advisor or fill out the form below.
---
References