With the 31st Summer Olympic Games underway, this year has seen some amazing stories from some of the best athletes around the world.
While there is no shortage of inspiration, we've decided to shine the spotlight on some remarkable stories that have been making Olympic history.
That said, here are 6 Inspirational Life Lessons from Inspiring Female Olympic Athletes.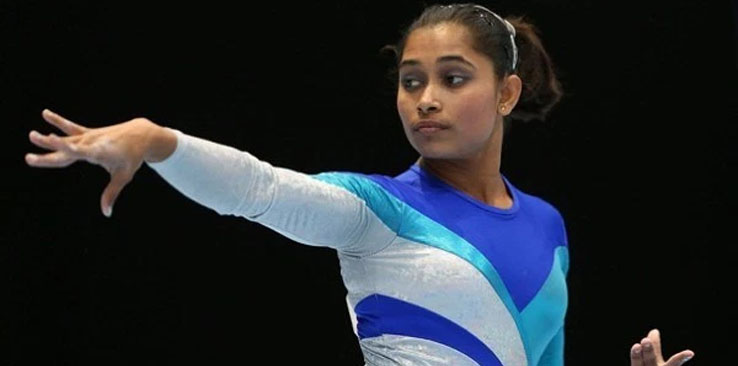 1. Deepa Karmakar – Dare to Dream
Overcoming several obstacles, such as lack of proper training facilities and family pressure – Deepa Karmakar has worked hard to become India's first female gymnast in the Olympics. Her story reminds us that dreaming big is the first step towards achieving greatness.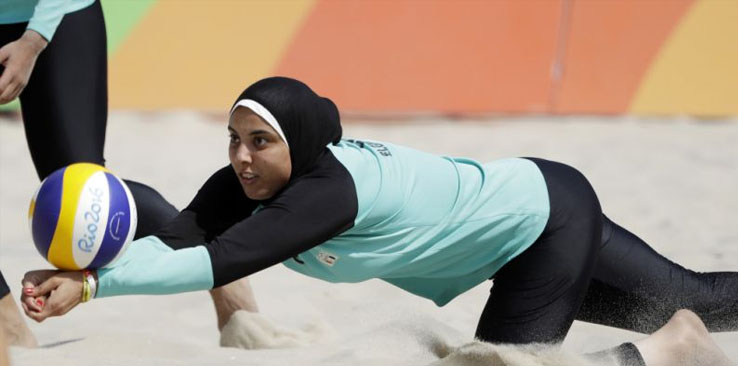 2. Egyptian Female Volleyball Team – Push Past Boundaries
Making their Olympic debut, the Egyptian Female Volleyball Team wore full-clothed body suits as a sign of respect for their culture and religion. As the team continues to progress, they remind us that you should never be ashamed of who you are and what you believe.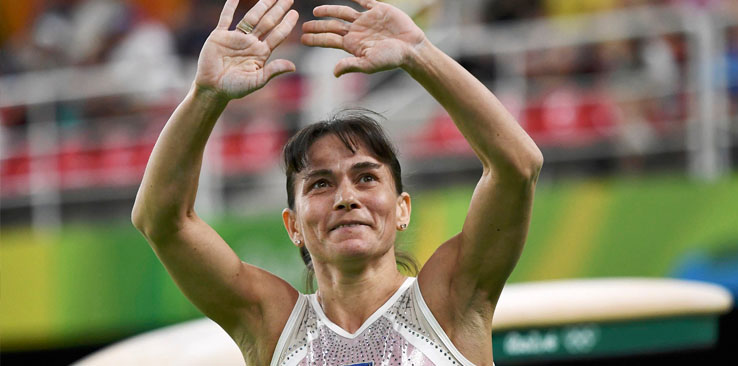 3. Oksana Chusovitina – Never Too Old
Marking her 7th Summer Games, Oksana Chusovitina is still competing in one of the most physically demanding sports at the age of 41. As one of the oldest female Olympians in history, Oksana reminds us that even when you get older – you don't have to give up doing what you love.

4. Ibtihaj Muhammad – Embrace Who You Are
Currently making Olympic history, Ibtihaj is the first female Olympian to wear a hijab while competing. While known as an Olympic fencer, she is also working hard to promote positive cultural ideals for the Muslim community and Muslim-American women around the world. Ibtihaj reminds us that embracing who you are is the first step towards making a change.

5. Rafaela Silva – Endure and Persevere
Before becoming an Olympian, Rafaela was raised in the slums of Rio De Janeiro where she has since fought her way out of poverty and earned a gold medal in Judo. While pursuing her dreams and competing in the Olympics, Rafaela's story reminds that perseverance and endurance can always help us achieve our goals.

6. Yusra Mardini – Share Your Strength
Before the Olympics, Yusra and her sister are responsible for saving 20 lives as they swam for 3 hours pushing a small sinking boat of refugees to safety. Ever since leaving Syria to compete in the 2016 Olympics, Yusra's story teaches us that sharing your strengths to help others is a part of who we are.
If you'd like to check out more information on the Olympics, check out some of these links:
Best of luck to all of the athletes at this year's Summer Olympic Games!
---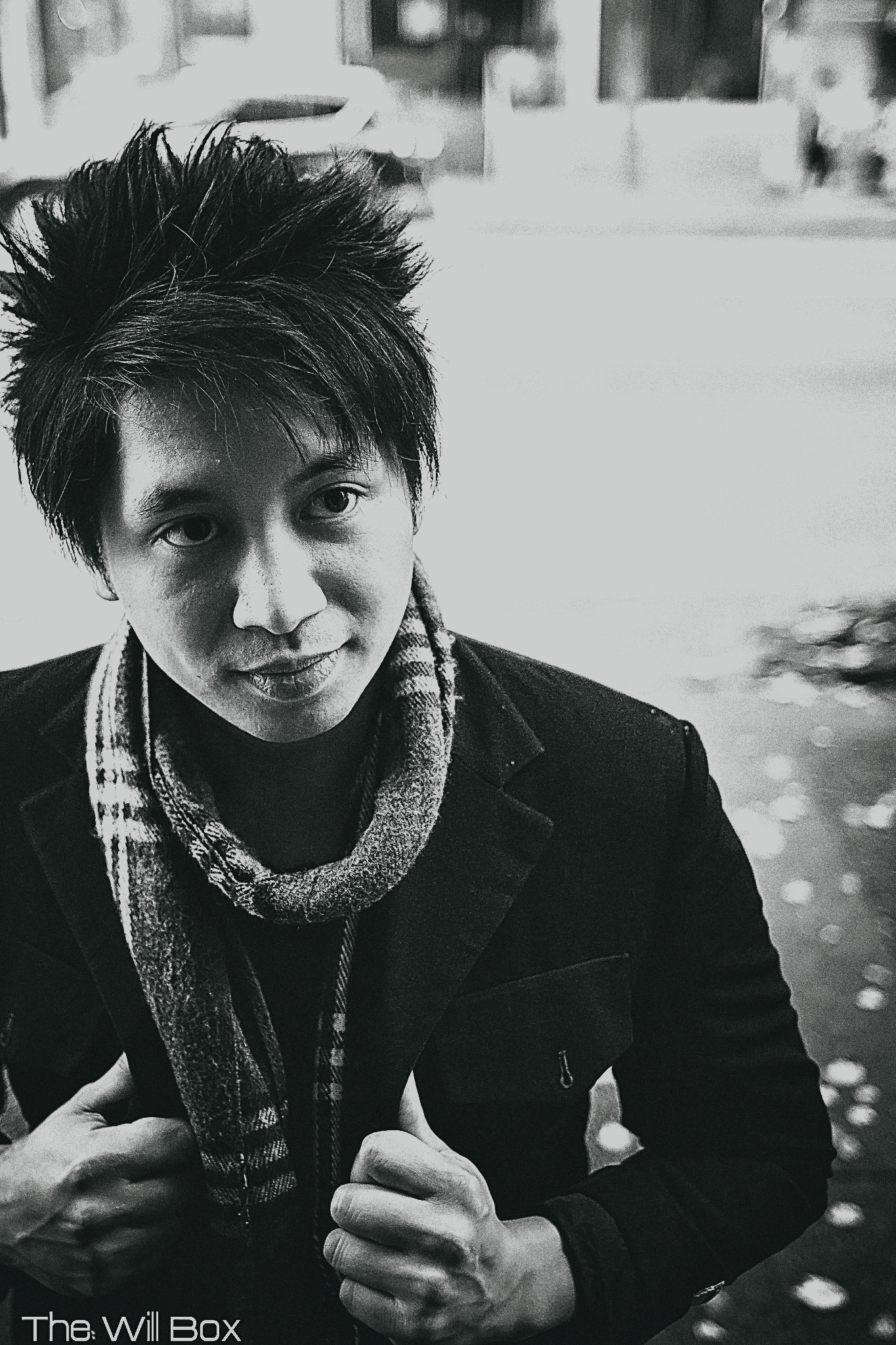 About the Author
Sebastian Nguyen is a Videographer and Social Media Producer at Brighton College. When he is not filming events or taking photos, he loves catching up on episodes of Arrow and The Flash.
Learn more about our programs or come in for a free information session.
---
Follow us on Facebook and Twitter and subscribe to our YouTube channel !