Today marks International Women's Day which celebrates all the accomplishments of women around the globe. From its origins in 1909, the day promotes awareness of the social, economic or political achievements from women throughout history.
In celebration, we decided to shed some light on 6 inspirational women from both fact and fiction.
Whether you look up to the physical strength of Wonder Woman or the strength of Emma Watson's "He for She" speech to the United Nations; there is definitely no shortage of inspirational women.
1. Wonder Woman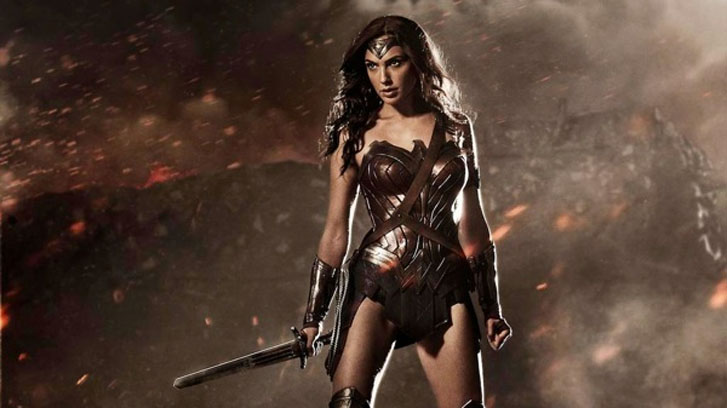 Wonder Woman is a character who speaks volumes about female empowerment. Originally from an island of Amazonian warriors, she has even bested Superman in battle. One of her most iconic moments is when she helped a young girl being bullied in a park. She tells the girl to find the strength within herself and tell the bullies "no". By the end of the comic, the little girl is inspired to follow Wonder Woman's heroics by helping her other friends stand up to bullies the following day.
Even as a fictional character, Wonder Woman sends us a message that there will always be women who can stand on equal footing with men. Especially against a "man of steel".
2.  Marie Curie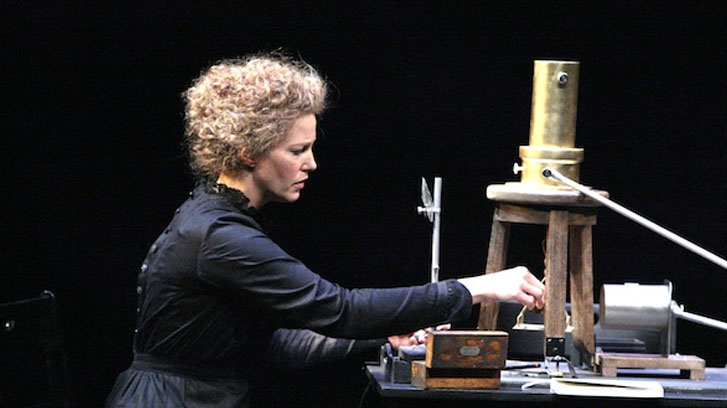 As the first woman to receive the Nobel Prize, this list wouldn't be complete without Marie Curie. As a Polish/French scientist, Marie helped pioneer many modern medical techniques in Radiology such as contributing to the development of X-rays. To this day, Marie Curie has since been an inspiration to women who dream of contributing their own theories and practices to advance the medical field.
3. Rosie The Riveter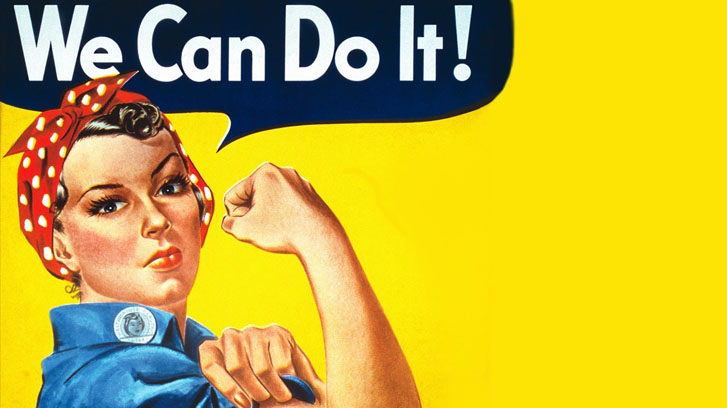 Never has an image been so famous as Rosie the Riveter for a symbol of female empowerment. With its origin during the Second World War, it shed light on the women who were a big contribution to the war effort with their roles in the manufacturing industry. Since then, Rosie has continued to be a symbol of equality for women in the workplace. So the next time you're facing doubt, hesitation or fear, remember Rosie the Riveter and her "can do" message.
4.  Beyoncé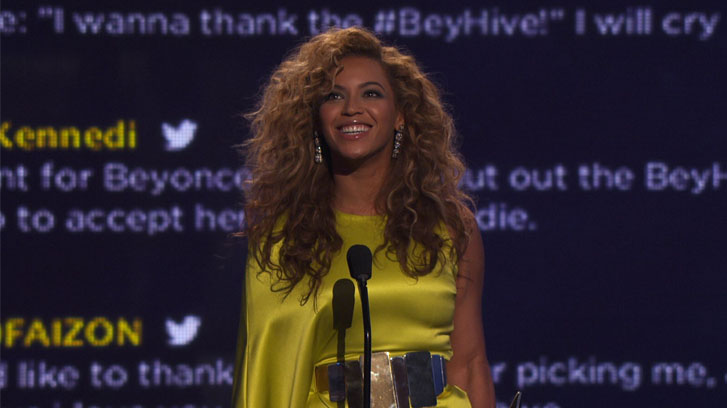 As one of the most iconic women in today's music industry, Beyoncé has since used her public image to speak out about gender and racial equality. Her songs like Run the World have become anthems for empowerment with its message of community and cooperation. As the old saying goes, "there's strength in numbers" and no other artist has been able to rake in a number of fans and supporters like Beyoncé.
5. Mulan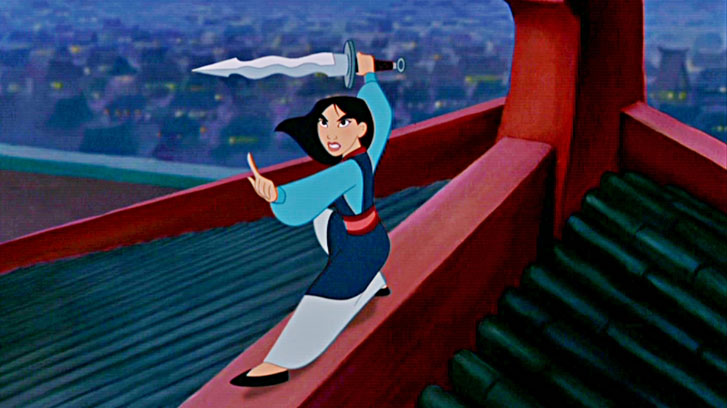 For those that have seen Disney's adaptation of Mulan, did you know her legend has been around since the 6th century? The tale of a girl who took her father's place in the army teaches us that fighting for honour and family are not bound by gender. To this date, her story teaches that anyone can break free from gender norms with enough hard work and dedication.
6. Emma Watson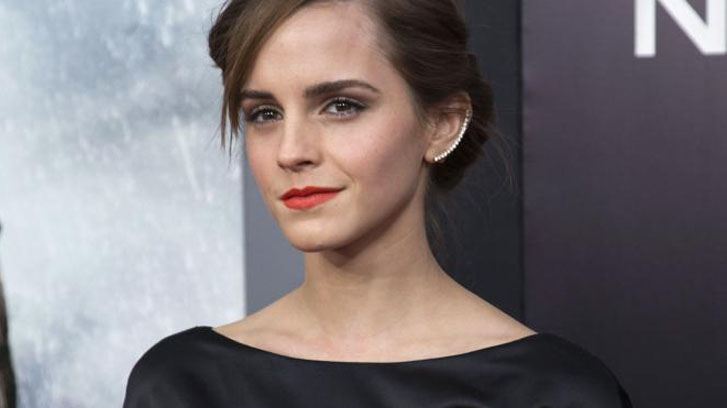 From Harry Potter actress to women's rights activist, Emma Watson's story is one that we can learn from. Just last year Emma delivered a very moving speech that earned her a standing ovation at the United Nations. She advocated the view of feminism as "man-hating" needed to stop and both men and women must work together to achieve equality.
Through her "He For She" Campaign, Emma has amassed thousands of supporters and continues to encourage both genders to act as agents of change. If there's one thing we can take from Emma's words, its that we always need to push forward for what we believe in.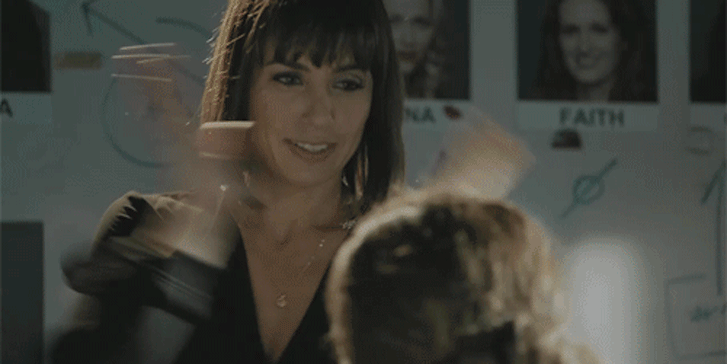 Inspiration can take any form, it's just a matter of where you look. They can even be in the form of your friends, sisters, spouse or mother. So the next time you need the strength to succeed or your daily dose of motivation, look no further than the women around you.
Happy International Women's Day!
All images used belong to their respective copyright holders and are used for educational purposes only. 
---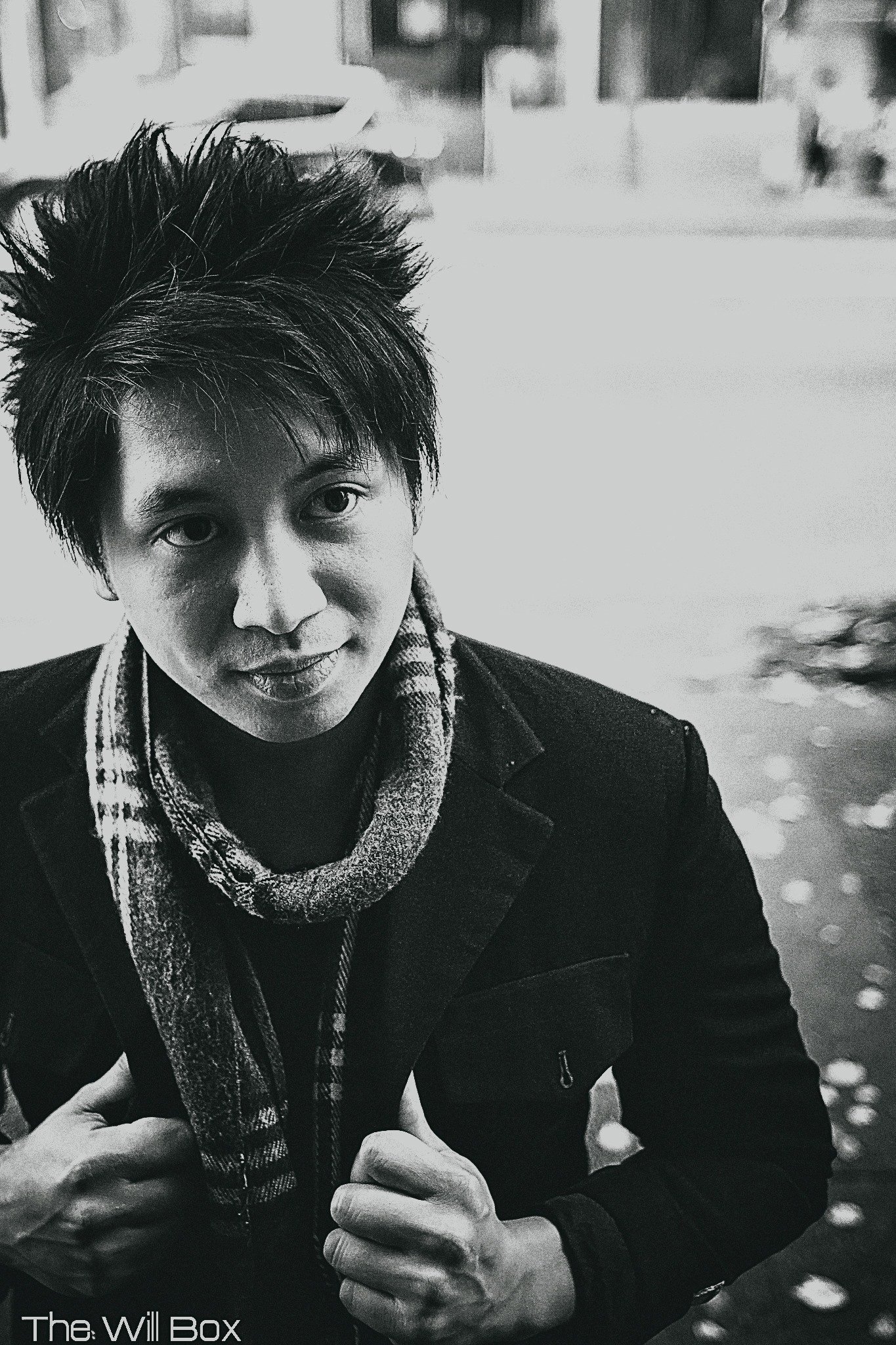 About the Author
Sebastian Nguyen is a Videographer and Social Media Producer at Brighton College. When he is not filming events or taking photos, he loves catching up on episodes of Arrow and The Flash.
Learn more about our Programs or come in for a free information session
---
Follow us on Facebook and Twitter and subscribe to our YouTube channel !