Canada's push toward a greener economy is well-documented. Many provinces, especially British Columbia, have implemented programs geared toward reducing emissions, building carbon neutral buildings and other projects with varying degrees of success. Within this push for a cleaner future, there are certain career paths that are uniquely suited to thrive in this environment – and three of them are perfect for the student on the engineering career path.
1. Environmental Protection Sector
If the protection of our environment scores high on your list, then this sector may be of special interest to you. Engineers that typically thrive in these roles are Air Quality Environmental Engineers, Water Resources Engineers and Geo-Environmental Engineers. Individuals who work in this field typically include industries associated with air purification, wastewater treatment, site assessment and reclamation, pollution control and many more.
How Much Can I Expect to Make?
If your path is to become an environmental manager/engineer, you can expect to make around $48,000 per year in your first years and upwards of $90,000 for those with some experience.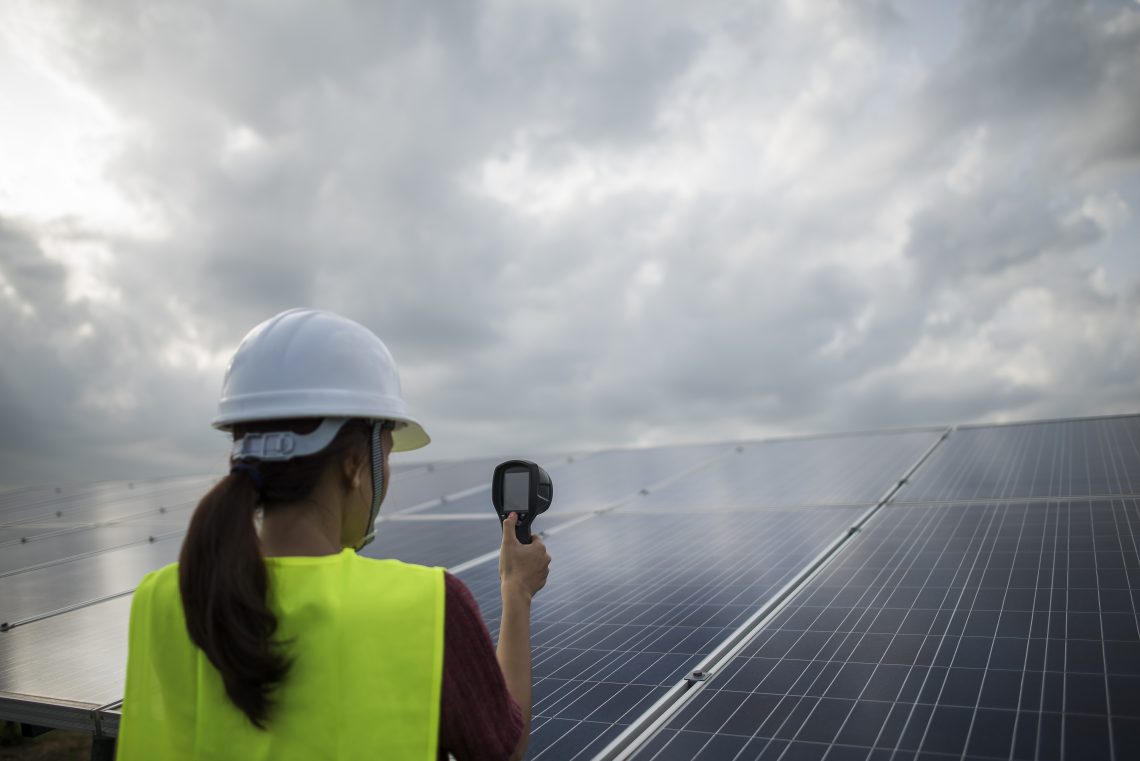 2. Resource Conservation Sector
Resource Conservation jobs typically involve working with wildlife and fisheries, natural resource management, sustainable forestry, land management and water or soil conservation. When it comes to these types of jobs, many employers are looking for individuals who have a background in engineers. For example, Municipal Engineering Managers, Water Resources Engineers or Environmental Engineer Geoscientists are well-suited for this position.
How Much Can I Expect to Make?
Those who become Municipal Engineering Managers can expect to start around $66,000 per year and receive upwards of $83,000 after gaining experience in the field.
3. Renewable/Green Energy Sector
Engineers are involved in the renewable energy sector in a variety of ways. Employers were typically looking for engineers in the field of civil engineering, process engineering (solar manufacturing, hydro-electrical engineer). When you're working in the renewable field, you'll be involved in geo-exchange, earth energy, hydropower, ocean/wave energy, solar energy or wind energy. This field has a wide range of paths a student can take to make a difference in the environment.
How Much Can I Expect to Make?
If you're interested in becoming part of the renewable/green energy sector, you might wonder how much a Process Engineer makes.  In training, you can expect to make about $39,500 – $43,000 per year. With some experienced you can make upwards of $85,000 per year.
So, What Now?
Its time to research your college of choice. Now that you're committed to becoming an engineer with environmental conservation in mind, you'll need an education from a college that will prepare you for success in the long term. Brighton College gives you the engineering tools you need to begin your engineering career and move on to a brighter, cleaner and carbon neutral future.
For more information, or to book an appointment with an educational advisor, click here or call 604.256.6828.